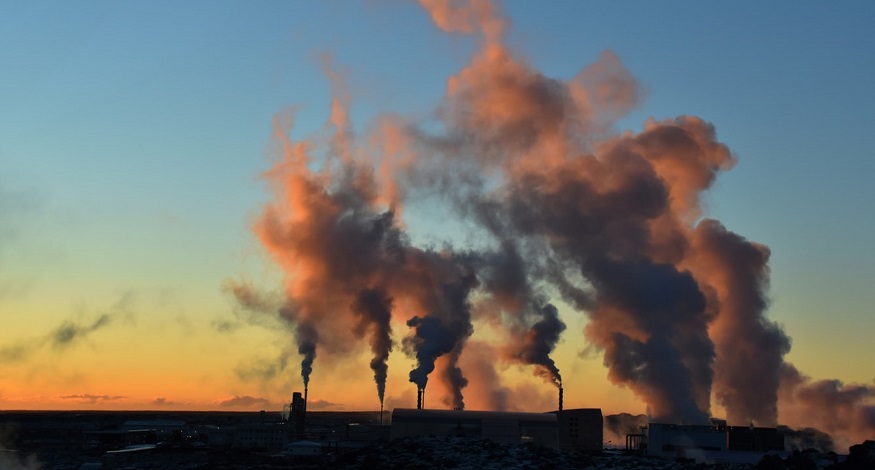 First Croatia geothermal energy plant officially opens
November 21, 2019
Croatia unveils Europe's biggest binary power plant.
The first Croatia geothermal energy plant was officially unveiled on November 19 (2019). It is Europe's largest binary power plant and was built following an investment of 325 million kn ($48.4 million) after MB Holding was awarded a contract to begin construction in 2015.
The geothermal plant powers almost the entire city of Bjelovar.
Called the Velika 1, the 16.5 megawatt (MW) geothermal power plant has been in operation since December of last year (2018). The plant began operating at full capacity in March. It currently supplies electricity to the majority of Bjelovar, a city in central Croatia.
This initial Croatia geothermal energy facility features core tech that was produced by Italy-based Truboden, while the plant itself is owned by Turkey's MB Holding. That being said, domestic suppliers and contractors account for more than 68% of the total investment, says the Croatian Renewable Energy Sources (OIEH) association, Balkan Green Energy News reports.
According to Dragutin Domitrović, Velika 1's project manager, the plant has a power purchase agreement with the Croatian Energy Market Operator for 10 MW of installed capacity. To put this into greater perspective, this is about equal to the average electricity consumption of 29,000 Croatian households. So far, since its full operation began in March, the plant has produced more than 55 gigawatt hours (GWh) of energy.
This first Croatia geothermal energy plant is not likely to be the last.
Geothermal energy has many advantages over other types of zero-emission renewable power sources. One of the biggest of these advantages is that there is no down time. Unlike solar and wind, which are dependent on weather, geothermal can deliver electricity, day and night, all year long.
However, the one major downside of geothermal power, compared to other more commonly used renewables, is that it is an expensive and risky investment because there isn't always a guarantee that the project will be feasible, since locating ideal geothermal wells underground isn't easy and not always successful.
This is where technological developments, such as the new method for locating potential drilling sites underwater, invented by a team of international researchers, can advance the progress of geothermal energy.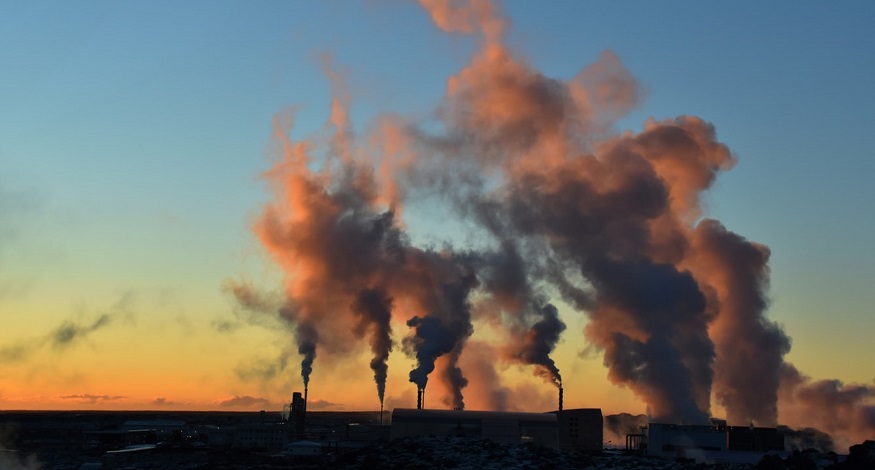 That being said, the owner of Velika 1, MB Holding, says that it has hopes to build more Croatia geothermal energy plants in the future as it has done with Turkey, where five of the company's power plants are performing well.