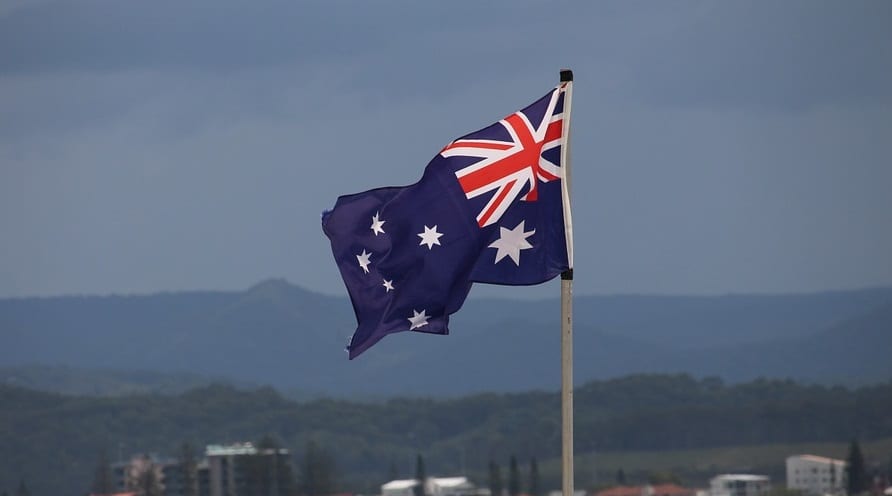 First of its kind hydrogen power technology is coming to Australia
July 23, 2018
Northern Oil plans to use hydrogen to generate electricity in a way that's novel to Australia.
An industrial-scale pilot plant is gearing up for the use of a new hydrogen power technology that will be the first of its kind in Australia. The technology will be used at Northern Oils Advance Biofuels Refinery, near Gladstone, Australia and is expected to start in 2019.
The Gladstone Refinery was the first of its type in the country when it was built back in 2017.
Northern Oil's Advanced Biofuels Refinery produces renewable fuel. Currently, the refinery converts several waste streams. Among these waste stream sources include sugarcane bagasse, prickly acacia and other woody weeds, city "green waste", and tires as feedstock for the production of bio-crude oil.
Once produced, the alternative renewable fuel is refined into saleable diesel and kerosene products. That being said, the refining process requires the support of a large volume of industrial stable biohydrogen. This is where the new hydrogen power technology comes in to play.
The new hydrogen power technology with lead to the cheaper generation of the renewable fuel.
Southern Oil Refining, a subsidiary of Northern Oil, sent a commercial order for the hydrogen power generation unit for Australia to industrial alkaline fuel cell power company AFC Energy earlier this month.
Instead of buying hydrogen on the open market as it had been, with this generation unit, Northern Oil will produce its own hydrogen using steam over iron reduction and chemical looping to deliver hydrogen to the plant. In essence, the technology will convert its plant's waste gasses into a cheaper source of hydrogen. As an additional benefit, by converting these gasses, it will prevent them from being emitted into the atmosphere.
This hydrogen generation process is reportedly cheaper than traditional steam methane reformation. Some of the homemade hydrogen will be pumped back into the plant's refinery process while the excess hydrogen that is generated from this system is expected to be consumed by AFC's fuel cell system.
"In developing the Gladstone Advanced Biofuels Pilot Plant over the last three years, Southern Oil has benchmarked cutting edge renewable technologies from around the world. In my mind, AFC Energy's Alkaline Fuel Cell has great potential," said Tim Rose, Southern Oil CEO, reported Power Magazine.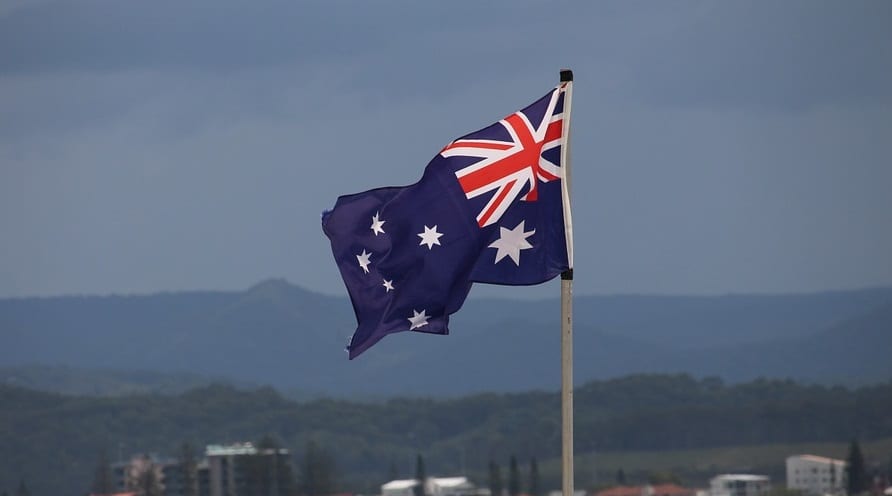 When all is said and done, the new hydrogen power technology pilot project that is set to be implemented at the Northern Oil refinery in the first part of 2019, will make the entire site self-sustainable.