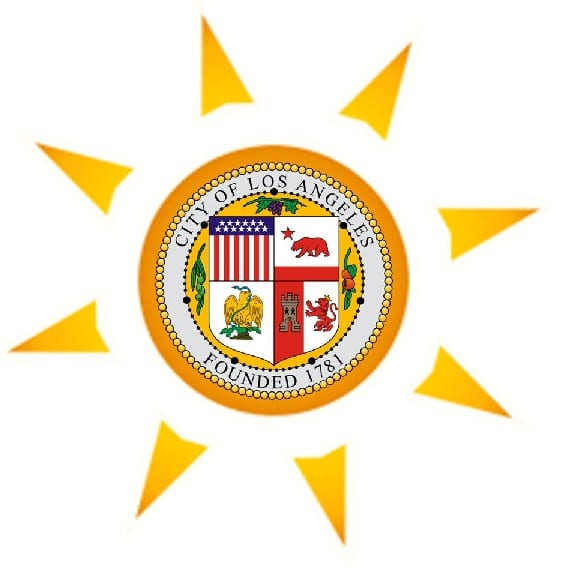 FiT Program wins approval in Los Angeles
January 17, 2013

FiT Program approved by Department of Water and Power
The Los Angeles Department of Water and Power has adopted a new feed-in tariff program, called the FiT Program, that focuses on solar energy. The program was pushed heavily by Vote Solar, a non-profit organization that works to derail climate change and promote the use of solar energy. The feed-in tariff is designed to help spur the adoption of solar energy systems by providing adopters with financial incentives and a chance to sell any surplus energy their systems generate to the Department of Water and Power.
Solar energy expected to get a boost from new feed-in tariff
Late last week, the Board of Water and Power Commissioners approved a plan known as the 100 Megawatt FiT Set Pricing Program, which sets the foundation of the feed-in tariff. The FiT Program is designed to help Los Angeles meet its alternative energy and emissions reduction plans within the next few years. The city aims to generate no less than 33% of its total electricity from renewable sources by 2020. Thus far, solar energy has been one of the state's most favored forms of alternative energy.
Program opens way for partnerships
Through the FiT Program, the Department of Water and Power will be able to partner with users of solar energy systems. This partnership will allow the agency to purchase surplus energy generated by these systems through a standard power purchase contract. As a provision of this agreement, these solar energy systems will be connected directly to the Department of Water and Power electrical distribution system, allowing the electricity that the agency purchases to be immediately funneled into the city's energy grid.
FiT Program to go live in February
Vote Solar is one of several alternative energy advocacy groups that is praising the approval of the FiT Program. This program is actually closely based on a similar program that was launched in Germany. The German solar energy feed-in tariff proved resoundingly successful, boosting the adoption of solar energy systems among homeowners significantly. The Los Angeles FiT Program is scheduled to launch on February 1, 2013.