Florida amendment could improve solar energy adoption
October 4, 2016
Voters will have a chance to determine the future of solar energy in Florida
Voters in Florida will soon have the opportunity to voice their opinion concerning the use of renewable energy.  In November, consumers will be able to vote on the Florida Solar Energy Subsidies and Personal Solar Use initiative, also known as Amendment 3. The amendment is meant to ensure that those not using solar energy will not have to pay for solar projects. The amendment also seeks to prevent those using solar power from selling the electricity they generate to other parties.
Amendment provides tax exemptions to those using solar power
In August of this year, Florida voters approved an amendment that provides a tax exemption to domestic, industrial, and commercial properties that make use of solar energy. This tax exemption will last for the next 20 years and is intended to encourage the use of renewable energy as a whole. Representative Lori Berman noted that the amendment may help the expansion of clean power. Berman also highlighted the economic benefits of the amendment, suggesting that the amendment will provide "high-paying jobs to hardworking families."
Solar energy continues to gain ground throughout the United States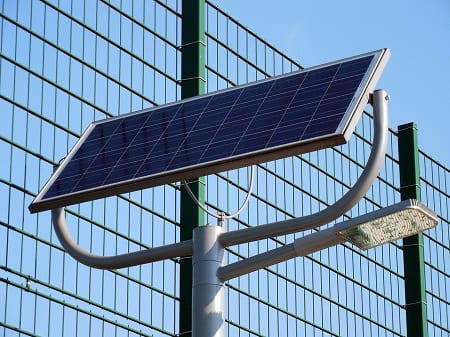 Solar energy has become particularly popular in the residential sector. Throughout the United States, many homeowners have embraced solar power as a way to become more environmentally friendly. They are also seeking to save money on their energy bills. In some states, utilities have limited the use of solar energy as a way of normalizing costs. In Nevada, particularly, state policies have led several companies to abandon the state due to poor economic prospects. Other states, however, have adopted policies that ensure the expansion of solar energy.
Lawmakers will continue to juggle logistical challenges
In Florida, tax exemptions for those using solar energy are set to begin in 2018. The state has a strong interest in supporting the adoption of clean power. The logistics behind the tax exemptions are still a cause for concern for some lawmakers, but they will have time to determine what is best for the state and those that utilize solar energy.