Fuel cell market to experience strong growth through 2018
October 7, 2014
Report shows that the global market will experience promising growth as fuel cells gain popularity
Transparency Market Research has released a new report concerning the global fuel cell market. Fuel cells of all kinds have been finding success in the global market and are becoming popular alternatives to conventional energy systems in numerous industries. The report shows that the global fuel cell market was valued at $355 million in 2011, but advances in fuel cell technology and hydrogen production have been making these energy systems more attractive in recent years.
Fuel cell market expected to reach $910 million in value by 2018
The report predicts that the global fuel cell market will reach $910 million in value by 2018, seeing a compound annual growth rate of 15% from 2013 to 2018. The energy systems that are expected to see the most growth and adoption over this period are solid oxide fuel cells, direct methanol fuel cells, and proton exchange membrane fuel cells. These energy systems use methanol, hydrogen, and natural gas as their fuel source. Portable fuel cells are expected to see the most success in the global market in the coming years.
---------------------------------------------------------------------
Clean Energy Quotes To Remember - "For example, a breakthrough in better batteries could supplant hydrogen. Better solar cells could replace or win out in this race to the fuel of the future. Those, I see, as the three big competitors: hydrogen, solar cells and then better batteries."
- Bob Inglis, Politician
---------------------------------------------------------------------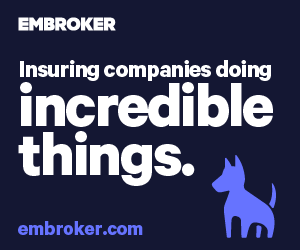 Portable fuel cells will lead the way in market growth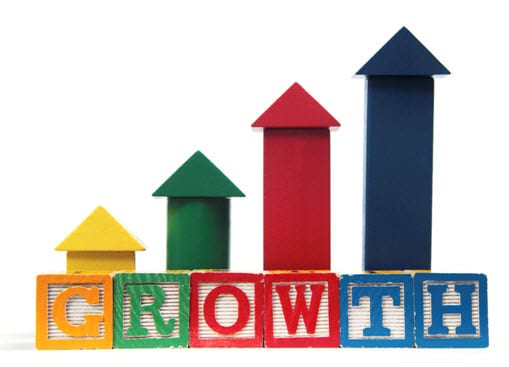 Portable fuel cells have become quite popular within the auto industry, where they are being used to power a new generation of zero emissions vehicles. Many automakers plan to release these vehicles within the next decade and have been investing heavily in the development of a hydrogen fuel infrastructure. Portable fuel cells are also becoming popular as battery chargers. The small size of these energy systems makes them ideal for providing energy to mobile devices.
High cost of fuel cells has slowed adoption
One of the challenges that fuel cells face currently has to do with their high cost. These energy systems are still quite expensive, despite the advances that have been made in fuel cell technology in recent years. The high cost of these energy systems has slowed their adoption in the global market, but their cost is expected to fall over the next few years.