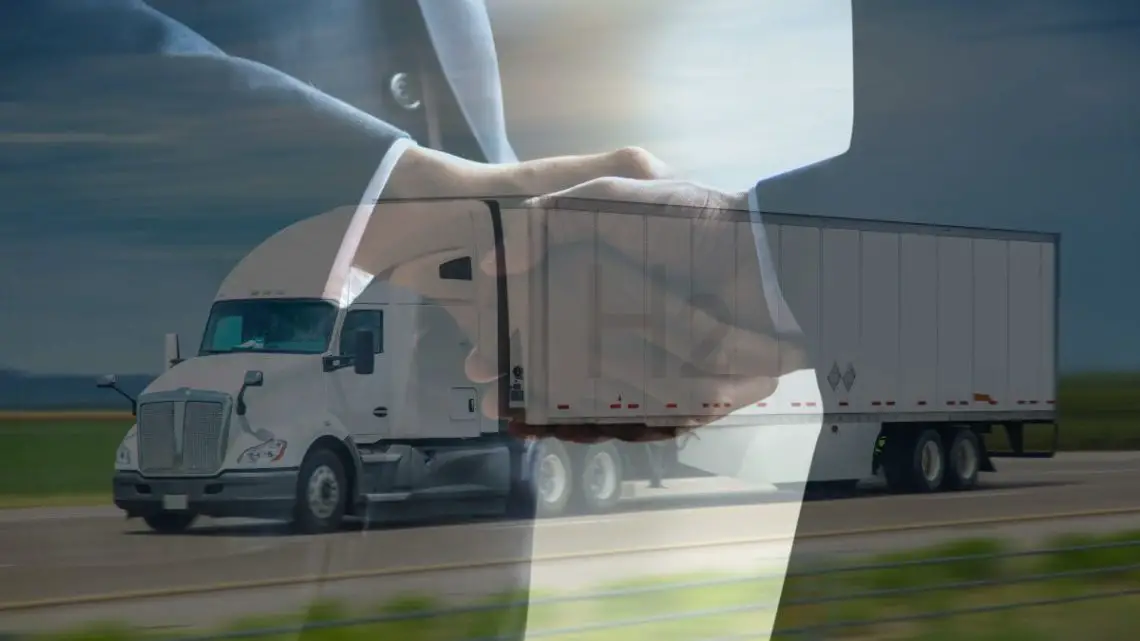 Nikola and Bosch partner up to create improved fuel cell truck
July 20, 2023
The companies are working together to take the Tre long haul vehicle to the next level in H2.
Nikola and Bosch have announced that they plan to work together to create a new and improved fuel cell truck, pointing to a firm belief in the strength of a future H2 economy.
The companies will have their engineers working as a team to upgrade the current Nikola Tre.
Bosch recently used its entire Tech Day 2023 to focus on its plans to move forward with a fuel cell truck and other green hydrogen technologies, such as Bosch's new renewable H2 water treatment system.
Bosch is hardly new to zero-emission vehicles. It has already been contributing powerful technology for the electric vehicle industry. As a result, it's not too surprising that it is now making its way into H2 technology.
What has truly caught people's attention is that it has chosen to work with Nikola. That company's Tre Class-8 long-haul truck was a project that first launched in 2017. At that time, the companies announced that they would be working together to develop the powertrain through the use of Bosch's modular and scalable all-in-one eAxle. They expected production to start by 2021.
The hydrogen fuel cell truck experienced a delay in its launch when Nikola faced issues in 2020.
That setback didn't last very long, though. Nikola and Bosch once again announced that they would be working together in September of 2021, as Nikola would be building fuel cell power modules for Bosch at its Arizona factory. These would be used for Nikola's Class 7 and Class 8 fuel cell truck models. This was to start with the Tre Class 8, which had a 500-mile range. It would then expand to the Nikola Tre Class 8, with its 900-mile range.
Now, according to the Bosch Tech Day 2023 press release, Nikola is to be the pilot customer for the Bosch fuel cell module. That unit is already in commercial production at the Bosch Stuttgart-Feuerbach plant. The news release also confirmed that Nikola is planning to begin producing the Tre Class 8 for the US market before the close of 2023, most likely in the third quarter.
The fuel cell truck is only the tip of the iceberg for Bosch's plans using hydrogen.
Bosch has already announced much broader intentions to dive into hydrogen, beyond the fuel cell truck partnership. In fact, its H2-related businesses will comprise €5 billion by 2030, based on the leverage of its knowledge base and current operations. It has already been working on its €2.5 billion plan from 2021 through 2026, which represents €1 billion over what had originally been previously planned for that span of time.
"Bosch is one of the very few companies that are capable of mass producing technology as complex as fuel-cell stacks," said Bosch board of management member Markus Heyn, who is also the Bosch Mobility chair. "We don't just have the required systems expertise, but also the capability of quickly scaling up new developments to mass production."
As a result, there will be an extremely heavy focus on hydrogen fuel cell truck technology. Though battery electric trucks – as is the case with passenger cars – have had a head start, Bosch believes that the market has ample room for H2. In fact, it expects that 20 percent or more of heavy-duty trucking will be powered by H2.
Production plans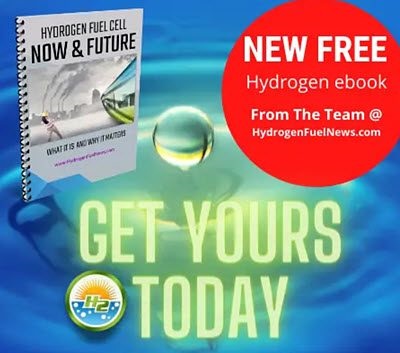 Though Bosch intends to accomplish its hydrogen fuel cell truck goals mainly from its German facilities, it will also be using manufacturing in China to produce critical components such as the fuel cell module itself.
That said, next up will be the United States. Beyond the ongoing work Bosch is doing with Nikola, it also has intentions for vehicles in South Carolina. In fact, the recent press release was an official confirmation that the South Carolina facility will be manufacturing the fuel cell stacks for hydrogen-powered vehicles.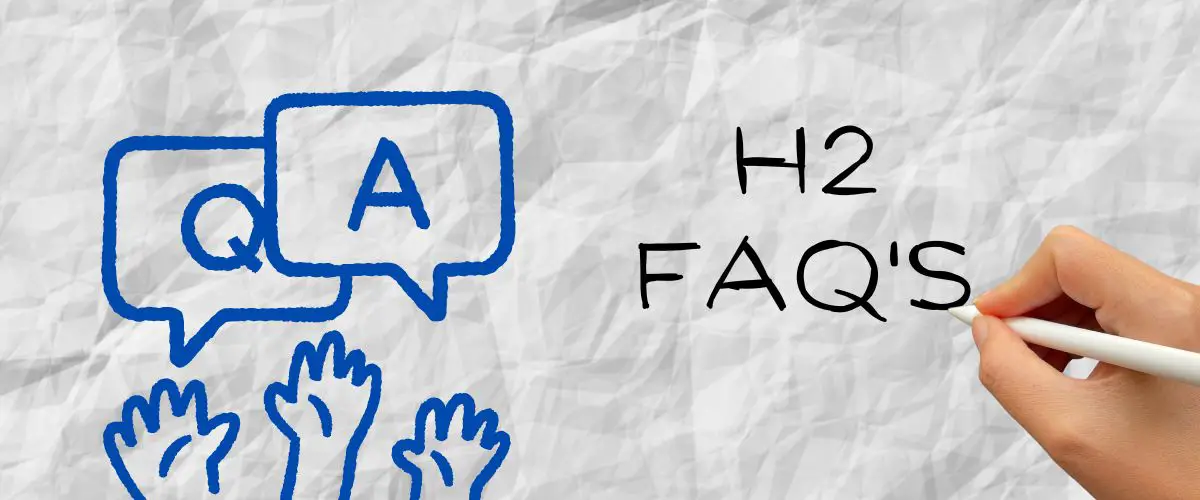 FAQ: Bosch's Involvement in the Hydrogen Economy
1. What is Bosch's role in the hydrogen economy? Bosch is a significant player in the hydrogen economy, ranking 11th worldwide among hydrogen innovators. They are involved in the entire value chain, starting with electrolysis for hydrogen generation.
2. How much has Bosch invested in hydrogen technology? Bosch has made a substantial investment of €2.5 billion into hydrogen technology and plans to invest nearly $2.87 billion more between 2021 and 2026.
3. How many people does Bosch have working on hydrogen-related projects? Bosch has more than 3,000 people working on hydrogen-related projects.
4. What is Bosch's stance on fuel cell power modules? Bosch has started mass production of its fuel cell power module. This move helps shape the hydrogen economy and is part of its solutions for the hydrogen economy.
5. What are Bosch's plans for global expansion and climate neutrality? Bosch is heavily investing in hydrogen as an energy source, including mobile fuel cells, as part of its plan for global expansion and achieving climate neutrality.
6. What is Bosch's approach to research in hydrogen engine technology? Bosch is committed to leading the way in the development of innovative products related to hydrogen engine technology. They have a substantial team and investment dedicated to this research.
7. How does Bosch view the role of policymakers in the adoption of hydrogen fuel? While the exact views of Bosch leadership aren't detailed in the sources, they believe that widespread adoption of hydrogen as a fuel for the future will require the groundwork laid by policymakers.
8. What is the range of the Nikola Tre Class 8 truck? The Nikola Tre Class 8 truck has a range of 500 miles, which will later expand to 900 miles.
9. What is a fuel cell stack? A fuel cell stack is an assembly of individual fuel cells that are stacked together to achieve a higher voltage and power output. Each fuel cell within the stack generates a small amount of electricity, and when combined in a stack, they can provide a significant amount of power.
Ready to test your knowledge on the most abundant element in the universe? Take our fun and engaging Hydrogen Quiz now!