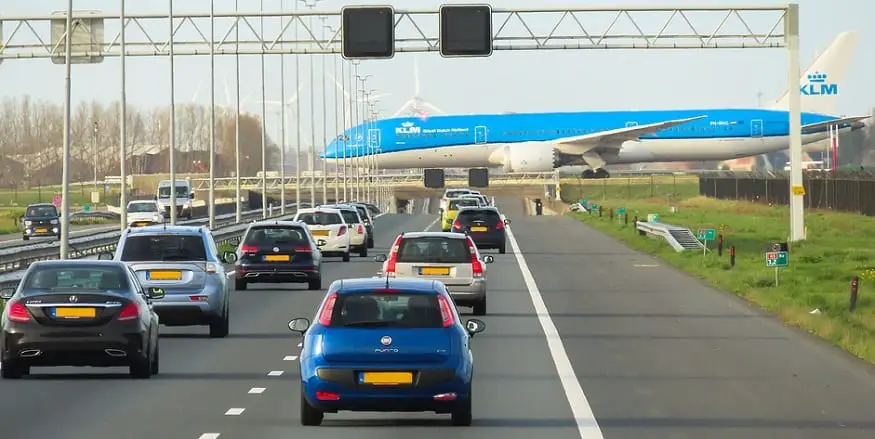 Gas vehicles ban in Amsterdam to go into effect in 2030
May 8, 2019
Amsterdam has announced it will be banning gas and diesel vehicles to combat the city's air pollution.
The Netherlands capital intends to gradually enforce a diesel and gas vehicles ban until transportation powered by these fossil fuels have been entirely removed from its roads by 2030. Amsterdam joins a growing number of cities around the world that have previously announced similar bans of internal combustion vehicles.
Heavy traffic in Amsterdam and Rotterdam is a major contributor to the Netherlands' air pollution levels.
At present, air pollution levels in the Netherlands are higher than European standards allow. These high levels are mostly attributed to heavy traffic in the country's two most populate cities, Amsterdam and Rotterdam.
According to the country's health ministry, current nitrogen dioxide and particular matter levels can result in respiratory illness and may shorten life expectancy by more than a year in cases of chronic exposure.
In response to the warning from the nation's health ministry, Amsterdam has set a diesel and gas vehicles ban goal and will begin to replace all gas- and diesel-powered vehicles with emissions-free alternative, such as all-electric vehicles and hydrogen cars beginning next year (2020).
Special parking permits and subsidies will help residents transition to green vehicles ahead of the total gas vehicles ban.
To start, the city will ban diesel vehicles made before 2005 and will put this first restriction into place starting in 2020. From there, Amsterdam will gradually begin expanding the list of banned vehicles, reaching a total internal combustion vehicle ban by 2030.
To help with the transition, the city intends to offer subsidies and special parking permits to those who opt for greener vehicles.
That being said, The Drive notes that even if residents of the city support the switch to clean vehicles, Amsterdam will still face challenges implementing a total diesel and gas vehicles ban. The reason is that the transportation of goods into the city as well as workers commuting by vehicle from outside Amsterdam will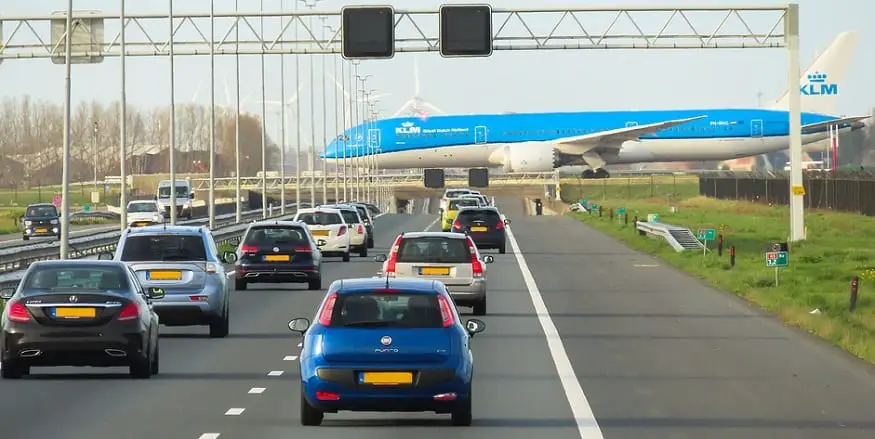 need a way to reach their destinations. It will be difficult to restrict transport trucks and other vehicles coming from other cities from entering the city or travelling through.