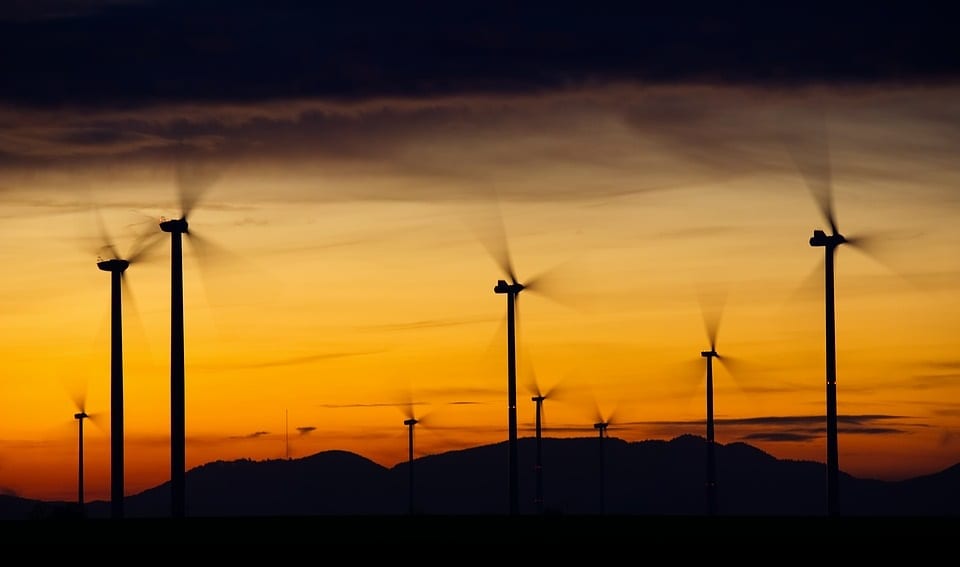 GE develops new offshore wind energy system
March 8, 2018
GE has announced its new Haliade-X turbine
GE Renewable Energy, a division of General Electric, has announced plans to build a powerful offshore wind turbine called Haliade-X. The new turbine is meant to be a step forward in wind energy technology. The company has been heavily involved with wind power for several years and has recently taken a greater interest in offshore endeavors. As such, the developing offshore wind turbines has become more of a priority. The Haliade-X turbine could be the first of many more turbines to come that makes use of innovative new technology.
New turbine can generate 45% more electricity than its counterparts
The new turbine is equipped with a 12 megawatt direct drive generator. This will allow the turbine to generate approximately 45% more electricity than existing turbines. GE Renewable Energy will be investing more than $400 million over the next five years to deploy its new turbines. The company is eager to accelerate the installation of new turbines in order to meet the growing demand for clean power and take advantage of the growing support the wind energy sector is beginning to see.
Haliade-X turbines may open the way for smaller, less expensive offshore projects
The Haliade-X turbines are designed to reduce the overall maintenance and installation costs associated with offshore wind energy systems. Because the new turbines are capable of generating so much electrical power, fewer of them are needed. These turbines are also much more durable, which will make them less expensive in terms of maintenance. GE Renewable Energy intends to demonstrate the first of its Haliade-X turbines at some point in 2019, with the first production units to be shipped in 2021.
Offshore wind energy continues to gain traction
Offshore wind energy has been gaining momentum for many years now. Offshore systems are capable of generating more electricity than their onshore counterparts due to the strong, unabated wind currents that can be found at sea. These wind farms are somewhat more expensive, however, which has made them relatively less attractive. New technology can help solve this problem, however.