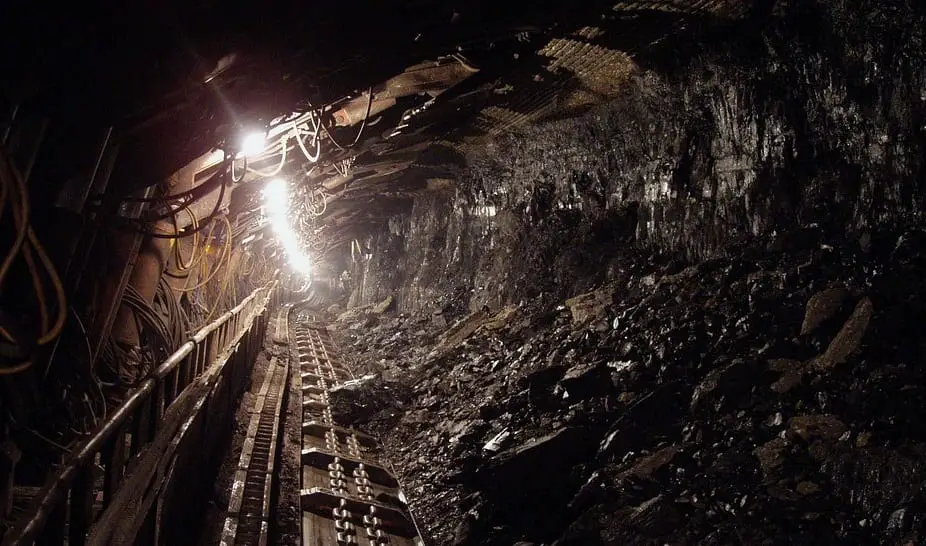 Geothermal energy research lab to be built in old coal mines
August 31, 2018
Old coal mines in Scotland to become new research hub for geothermal power
Geothermal energy research will be conducted in old coal mines located in Glasgow, Scotland to discover if these old mines can generate low-carbon heat for domestic consumption.
The over $11 million project received approval, with construction set to move forward.
The Glasgow Geothermal Energy Research Field Site, is an estimated $11.7 million project. It was proposed by the Natural Environment Research Council (NERC) and the British Geological Survey. It received approval for construction from the Glasgow City Council and the South Lanarkshire Council in Scotland.
The geothermal research observatory will reportedly be built on the eastern side of Glasgow, Scotland's largest city, where different coal mines were once operational.
The geothermal energy research project could help Scotland reduce emissions.
The observatory will allow scientists to study the geothermal environment beneath the surface of the Earth. The hope is that through their research, they will gain an understanding of how old coal mines could be used to help support Scotland's future heat demands, according to Tracy Shimmield, co-director of the Lyell Centre, BGS.
The researchers working at the Glasgow Geothermal Energy Research Field Site will drill narrow boreholes into the ground and will use special sensors to measure the temperature, water flow and seismic activity in the empty mine tunnels.
The information they collect will feed an online, open-access database, which will enable scientists to determine whether the measured warm water can be utilized for renewable heat.
"One of our biggest climate change challenges is how to decarbonise our heat," said Professor Zoe Shipton, Professor of Geological Engineering at the University of Strathclyde and Chair of the Science Advisory Group for the observatories, in a NERC news release.
Shipton added that safe, reliable, and affordable low-carbon heat sources that are close to the consumer, need to be developed. These heat sources are likely to come from below towns and cities.
"The research at the UK Geoenergy Observatory in Glasgow will contribute a vital body of evidence on what the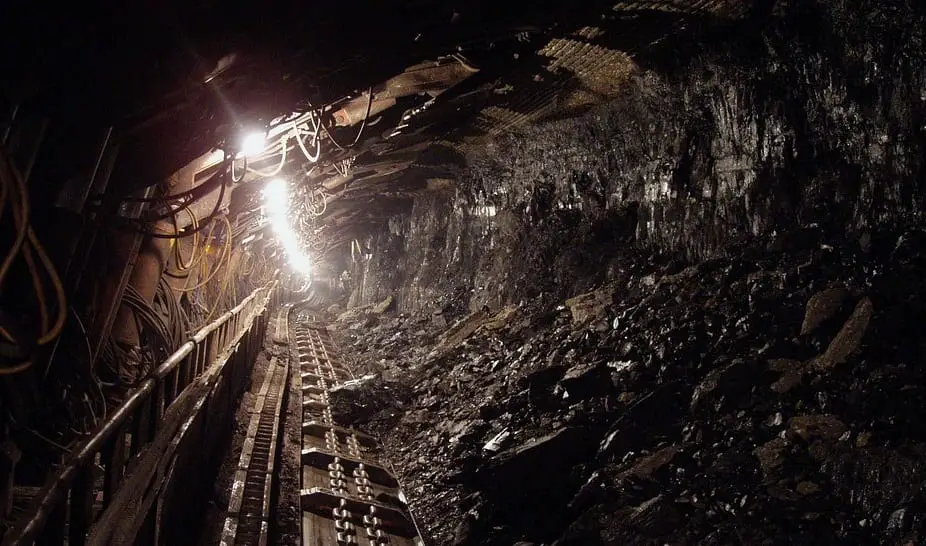 potential solutions are and how to do them safely and with minimal impact on the environment," she said.
The initial study at the geothermal energy research site is expected to be carried out for a minimum of 15 years.