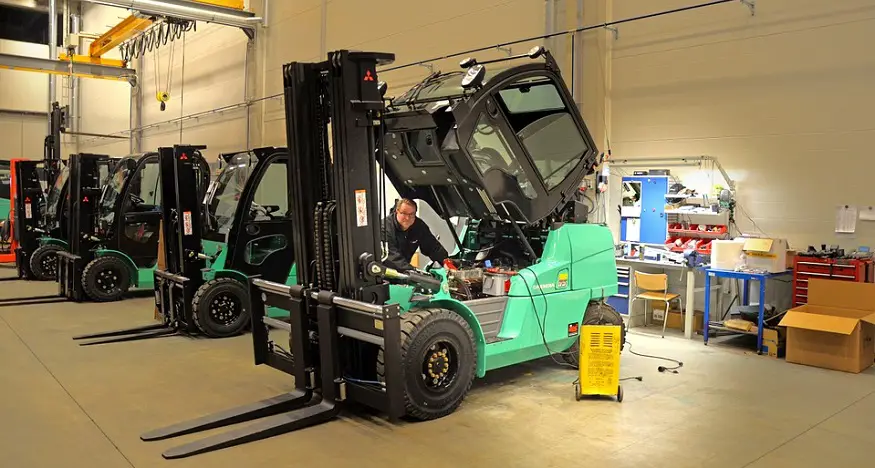 GM fuel cell pilot program in Spring Hill sees 38% decrease in fleet maintenance costs
August 12, 2019
General Motors (GM) is working hard to lower emissions inside and outside its manufacturing plants
Beyond developing zero emission electric vehicles, GM is also working with other clean power, and for the past year has implemented a fuel cell pilot program involving forklifts and other material handling equipment at its plant in Spring Hill, Tennessee.
Forklifts are being powered by fuel cell batteries instead of lead acid batteries.
For the past year that GM has been running its fuel cell pilot program, the workers at the plant have been experimenting with fuel cell technology, a process that converts hydrogen into electricity to fuel forklifts and tuggers, all of which move material and equipment throughout the production of GM engines and vehicles.
For the past 12 months, instead of lead acid batteries, the plant's mobile forklifts have been powered by fuel cell batteries. So far, the results have been extremely positive as the switch in batteries has reportedly led to a 38% reduction in fleet maintenance costs and a five-year increase in average battery life for each forklift.
"Hydrogen fuel cells are an important part of GM's electrification strategy and our commitment to a world with zero emissions," spokesman William Bradley said, reports The Daily Herald.
"In Spring Hill, the use of fuel cell technology has greatly expanded charge-time for each forklift and has been a safer source of energy for plant employees. Best of all, the only emission is water vapor," he added.
The fuel cell pilot program was made possible with the help of Plug Power.
Currently, the Spring Hill pant has 27 tuggers and 12 forklifts, all wired for hydrogen fuel cells. The fuel cells for these vehicles was purchased from Plug Power, which prides itself on being an industry leader in fuel cell power solutions that boost productivity while lowering operating costs and carbon emissions. As for the actual equipment, it is supplied by Crown and Hyster.
Gary Hawkins, the Global Supply Chain Floor Lead in the propulsion side of the Spring Hill plant said that the life of a fuel cell is two times as long as a lead-acid battery and the cost of hydrogen gas is the same as the cost of electric power.
This has resulted in workers only having to charge batteries once a shift, unlike the lead batteries, which need to be continually charged.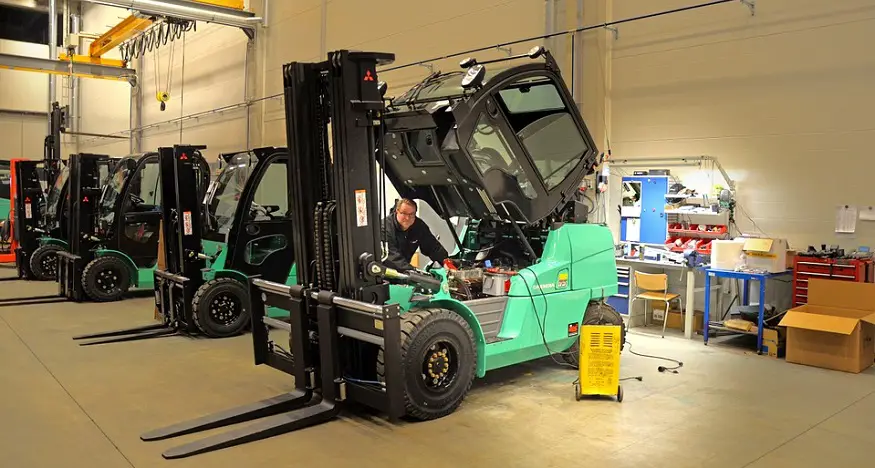 "We feel like we're part of something big and helping meet the company's objective of eliminating emissions," Hawkins said of GM's fuel cell pilot program.