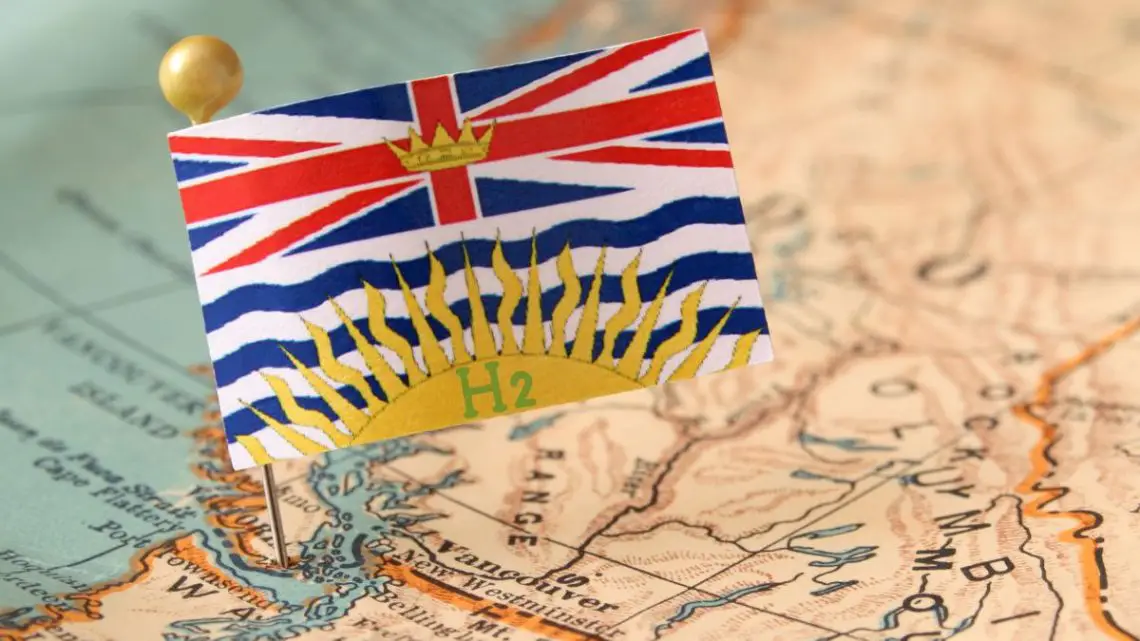 Largest green hydrogen plant in British Columbia to be built by HTEC
February 2, 2023
The Canadian hydrogen supply company will construct the facility on the North Vancouver Coast.
Based in Vancouver, HTEC recently announced plans to build British Columbia's (B.C.'s) biggest green hydrogen plant to date, and construction of the production plant is directly linked to the company's purchase of ERCO Worldwide's 19-acre industrial waterfront property, which is located on the North Vancouver coast.
This project marks a significant step in the rollout of hydrogen fuel infrastructure in B.C.
The green hydrogen plant will capture, purify and process H2 that is byproduct of ERCO's chemical process used at its adjacent sodium chlorate factory. The hydrogen will be made using an electrolysis process that produces 56 kilograms of hydrogen per ton of sodium chlorate generated. The plant will capture this energy source from the factory, which was previously wasted, and transform it into fuel to supply HTEC's growing network of hydrogen fueling stations.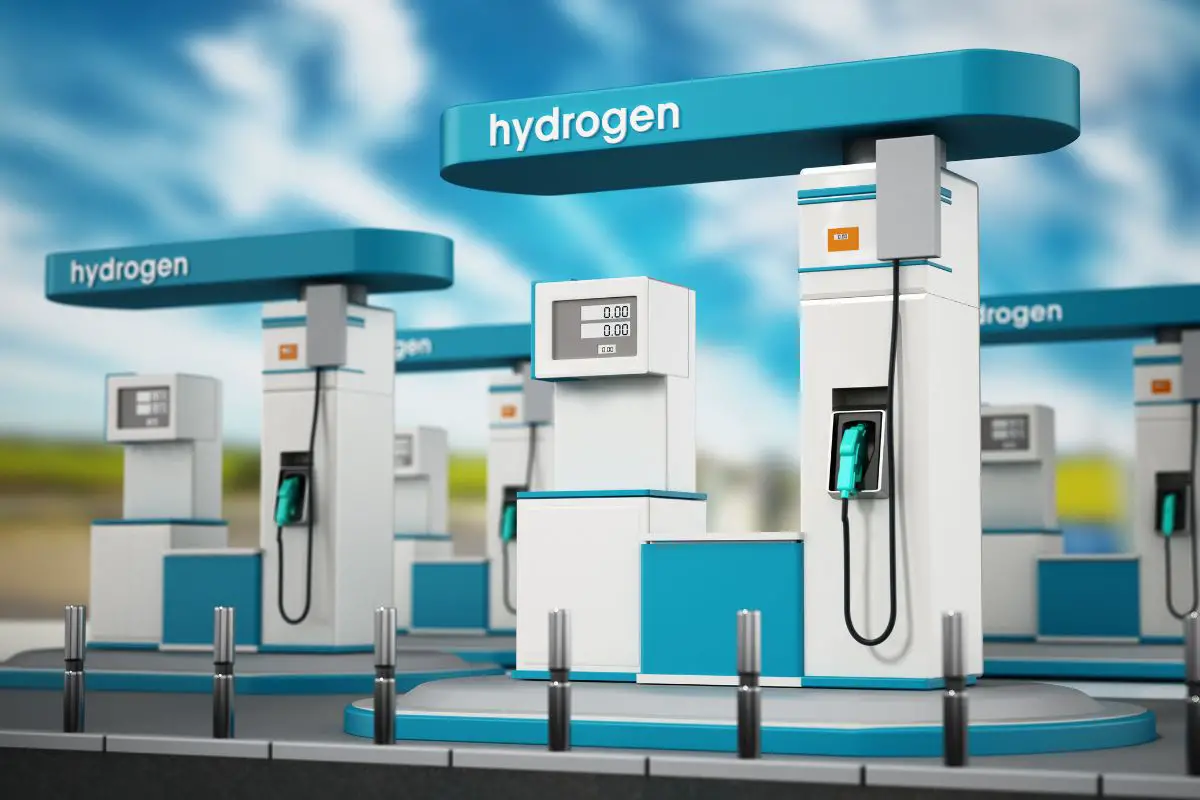 According to HTEC's vice president of clean fuels, Sabina Russel, the plant has the potential to support the deployment of approximately 30,000 fuel cell vehicles.
"We're using something that's otherwise wasted to replace diesel and gasoline and help us move to the zero-emission vehicles," Russel said, who also serves as chair of the Canadian Hydrogen Fuel Cell Association.
The green hydrogen plant will serve as a model for similar facilities in the province.
HTEC expects to build more green hydrogen facilities in B.C. over the next decade as demand increases for this clean fuel. Russel believes that H2 is going to "play a very important role" in helping Canada meet its net-zero goal.
Presently, HTEC owns and operates five hydrogen fuelling stations in British Columbia. Among them is a station at North Vancouver's Westview Plaza and one in Kelowna. Additionally, HTEC manages an H2 station on the campus of University of British Columbia. The company has plans for 12 more stations in the province in the coming years.
"We're going to see more stations come on line and the car manufacturers are basically trying to keep pace by producing the right number of (low-carbon) vehicles for the right number of hydrogen stations," Russel stated. "We're starting to see a lot more growth and at present there are around 200 hydrogen-powered vehicles in the province today that are using our stations."
HTEC's new green hydrogen plant is slated to begin operation in 2025.