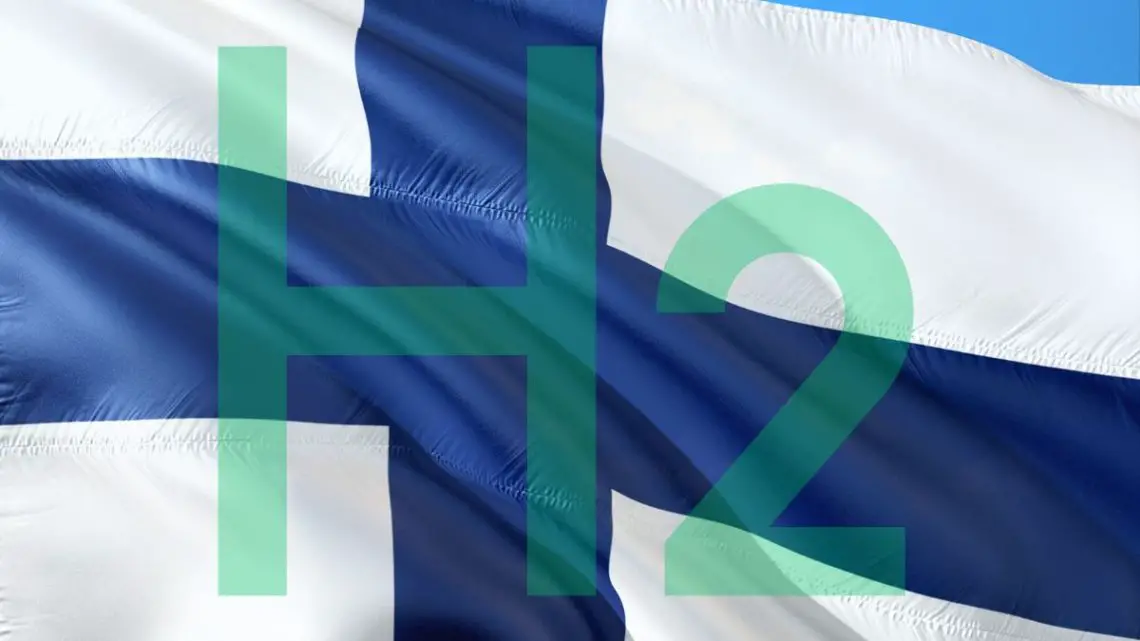 Plug Power Is Slated to Build 3 Green Hydrogen Plants in Finland
June 6, 2023
The US H2 fuel system maker has announced its plans for the project, expected to cost $6 billion.
Plug Power has announced that it plans to build three plants in Finland that will produce green hydrogen and ammonia and that are expected to cost about $6 billion to construct.
The clean energy products made by the plant are intended to supply the European market.
The company, a US H2 fuel systems maker, has said that it was already in discussions with potential financial investors and debt providers for these green hydrogen projects. Plug Power also intends to find industrial partners in order to secure offtake for the production it is planning. Those industrial partners are meant to be in place before a financial investment decision which will occur in either 2025 or 2026.
According to the company's chief executive officer Andy Marsh, Plug Power has spent the last two years on the hunt for the right locations around the world.
"When you look at the Finnish grid, it's 87% renewable already. That really makes it much simpler and straight-forward to generate green hydrogen," explained Marsh.
Early details about the green hydrogen plants have been shared in terms of basic expectations.
Of the complete investment into the plants in Finland, 25 percent is expected to come from equity, while the remaining 75 percent will be from debt, according to Marsh. That said, Marsh didn't specify precisely how much of the equity would be coming from the financial investors in the projects.
Plug Power stated that it had secured land access close to three Finnish port cities for the construction of a plant that will produce liquid H2 and ammonia, one that will produce green hydrogen for green steel, and one that will produce H2 for transportation.
850 tons per day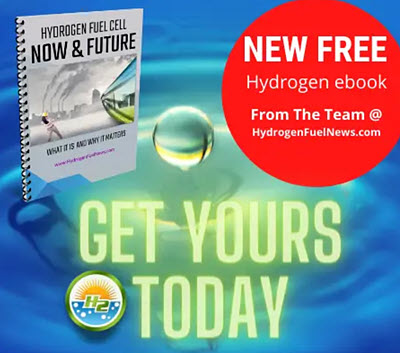 Once the plants are built, according to the company, it will create employment for about 1,000 people. When they are fully operational, they will reach a production capacity of about 850 tons of H2 per day.
The Plugpower news announcement was met with enthusiasm from investors, leading the shares at PLUG to initially rise in premarket trade with the news.
Ready to test your knowledge on the most abundant element in the universe? Take our fun and engaging Hydrogen Quiz now!