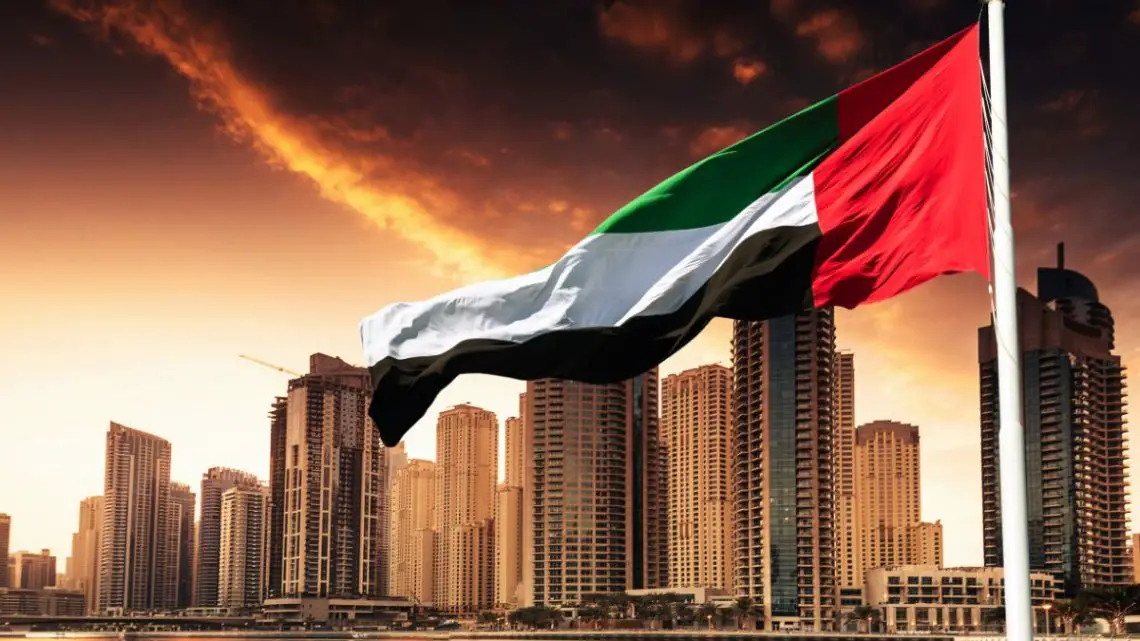 Abu Dhabi Sustainability Week to hold inaugural Green Hydrogen Summit
January 4, 2023
This will be one of the key events at ADSW 2023.
The Green Hydrogen Summit 2023 will be held on January 18th, marking the first time this event will be held during Abu Dhabi Sustainability Week (ADSW).
The summit will highlight the UAE's commitment to climate action.
Abu Dhabi Sustainability Week was established in 2008 and is a global initiative backed by the UAE and its renewable energy company Masdar to fast-track sustainable development. The ADSW's first annual Green Hydrogen Summit will be one of the key events at ADSW 2023 and is intended to highlight the growing importance of green hydrogen in the global effort to achieve net zero.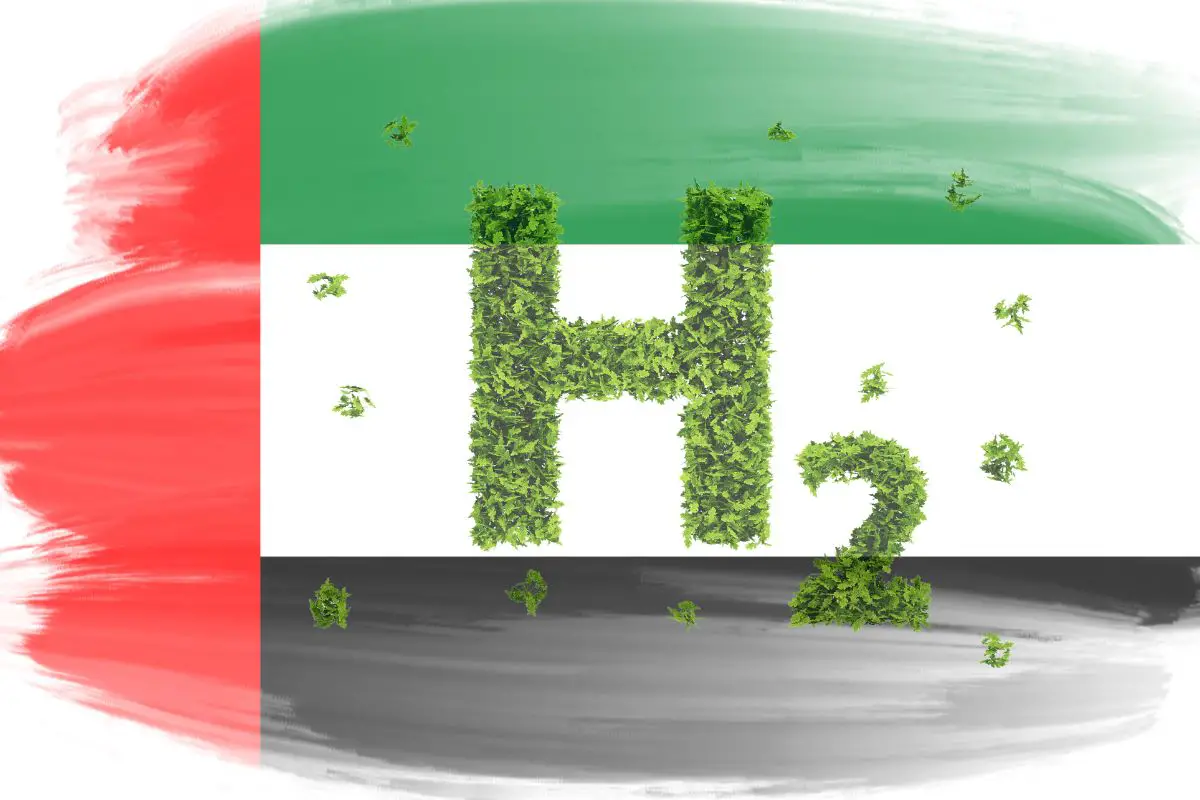 During the Summit, industry leaders, heads of state, policymakers, investors, entrepreneurs and youth will gather for a series of "impactful dialogues" ahead of COP28, which will be held in the UAE later this year from November 30 – December 12. COP28, the Emirates Climate Conference, will see the outcome of the first Global Stocktake of the Paris Agreement. In other words, the upcoming United Nations Climate Change Conference will assess the progress countries have made in regard to their national climate plans.
"We stand at a critical moment as nations prepare to gather in the UAE to highlight progress on meeting climate objectives and to explore pathways to net zero," said H.E. Dr. Sultan Ahmed Al Jaber UAE Minister of Industry and Advanced Technology, Special Envoy for Climate Change, and Chairman of Masdar in a recent news release.
"The UAE and Masdar have long believed that green hydrogen will play a key role in that energy transition and as we continue to explore low-carbon and zero-carbon energy solutions, the time is right for green hydrogen to take a more central role at ADSW."
The inaugural Green Hydrogen Summit 2023 will cover various topics.
Among these topics include developments in hydrogen storage, hydrogen conversion, hydrogen production, hydrogen transport, and hydrogen use. In addition to these topics, focus will also be placed on the development of the UAE's hydrogen economy and the rules of government and regulation. Additionally, panel sessions will be held on an array of topics ranging from hydrogen's value chain, innovation, and sustainable finance to green energy in Africa.
According to Masdar CEO, Mohamed Jameel Al Ramahi, green H2 continues to show increased promise as a key element for reaching a net-zero future. As such, he believes it is crucial to accelerate research and development and investment in clean hydrogen to unlock its full potential.
The Green Hydrogen Summit will "pave the way toward COP28 in the UAE, where we can expect green hydrogen to be a key component of a future low-carbon energy market," the Masdar CEO added.
The ADSW's inaugural Green Hydrogen Summit 2023 will be held in partnership with the Hydrogen Council, International Renewable Energy Agency, Atlantic Council, and Dii Desert Energy.