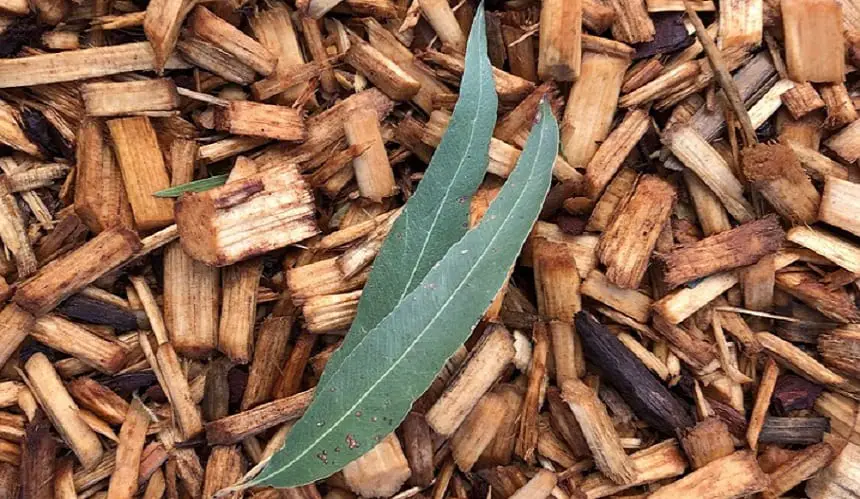 Green waste-to-energy could provide reliable power to regional Australian communities
February 13, 2019
A bioenergy plant could be the power generation solution for regional Australia where energy reliability can be a problem.
Following 11 years of research, the Rainbow Bee Eater (RBE) group has designed and constructed a green waste-to-energy plant. The plant uses biomass materials to produce clean burning fuel gas or electricity in a one-step process. The developers behind the clean power project say that the plant doesn't need government grants or subsidies to be cost effective.
Bioenergy accounts for only 0.9% of Australia's electricity output.
This percentage is much lower than the Organisation for Economic Cooperation and Development (OECD) country average of 2.4%. This makes Australia the only OECD country not to have implemented a large-scale waste-to-energy program as part of its efforts to manage its waste. That being said, one of the sector's largest barriers in regard to its growth is the cost of energy production.
The new green waste-to-energy power plant developed by RBE could be an answer to this growth problem as it is cost-effective and could be established anywhere in the country with access to suitable biomass fuel.
RBE made their first commercial sale of the green waste-to-energy technology last year.
The $3 million (US$2.1 million) fully automated plant was made for South Australian herb grower Holla Fresh and is called ECHO2. Peter Burgess, RBE managing director, says that ECHO2 uses building wood waste that is trucked in from capital cities to produce hot water, carbon dioxide, electricity and biochar, which is then on-sold.
The wood waste that is fed into the system creates synthetic gas (syngas), which fuels an engine that drives a generator to produce electricity.
"Some of the syngas will go into a boiler to make hot water. The exhaust from that boiler is very clean — it's a rich source of CO2, carbon dioxide," Burgess said, reports ABC News.
"That will go into the glasshouse to enrich the CO2 levels in the glasshouse, which is a way that glasshouse operators lift the yield of their plants."
Burgess went on to say that the green waste-to-energy plant could be established anywhere in Australia that has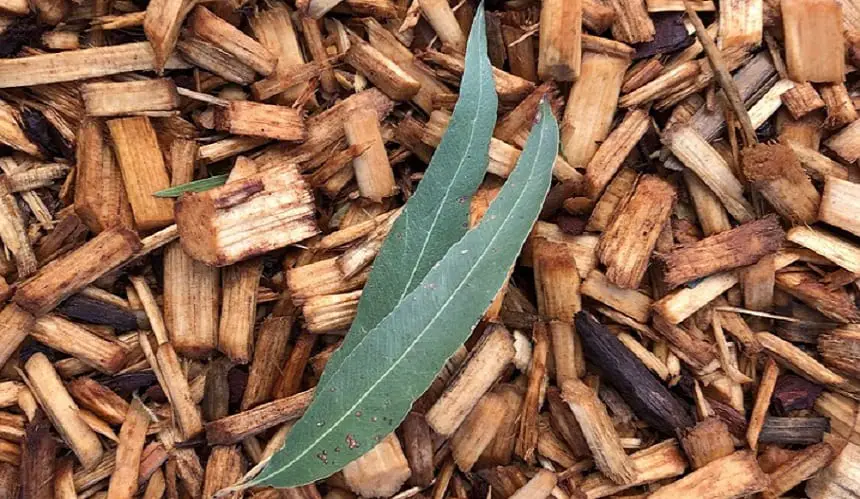 access to suitable biomass fuel, such as baled straw, woodchips, or poultry litter. The plants ability to be established just about anywhere is what makes it a potentially ideal solution for the country's small regional communities that struggle with power reliability issues.