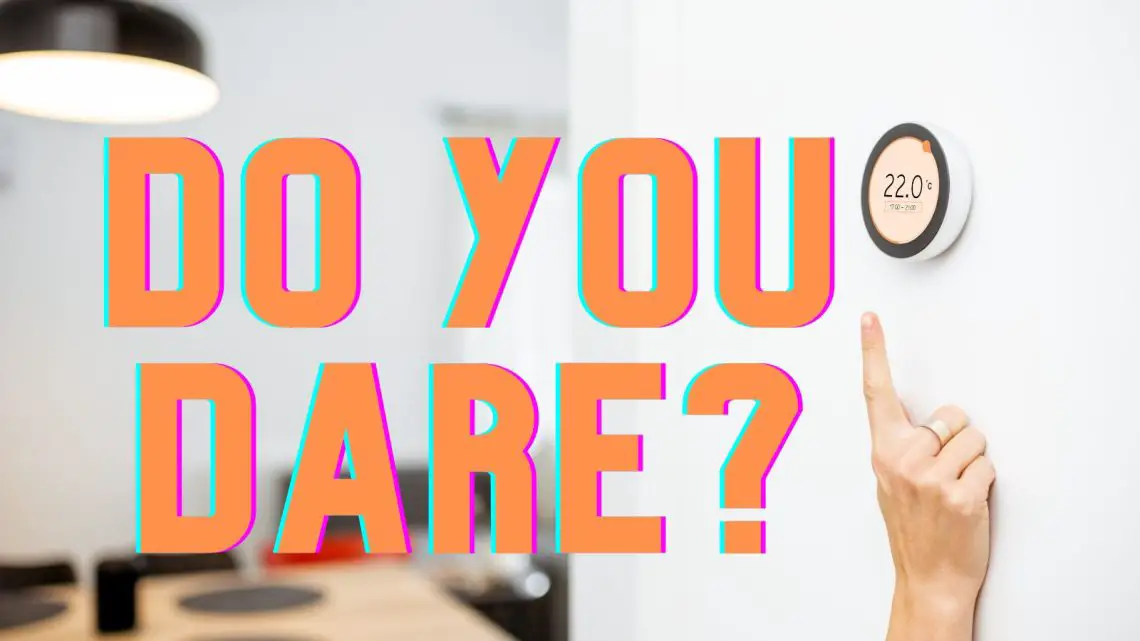 Are rising home heating prices opening the door to hydrogen fuel?
January 14, 2023
As fossil fuel costs climb, experts are wondering if the time is ripe for greener options.
Though hydrogen fuel is being tested as a home heating option in many places around the world, concerns regarding the cost of this carbon emission-free energy have been considered a barrier until quite recently.
Fossil fuels had been comparatively cheap and affordable, while H2 had been notably costlier.
Rapidly shifting trends are starting to change the way people are looking at hydrogen fuel as a home heating option. It is, after all, becoming far more competitive.  The time may be approaching – or might have already arrived – for ensuring the infrastructure and sourcing is in place both for affordable home heating and to ensure that regional emissions and climate targets are reached.
SoCalGas customers recently received a notice from the California utility's Senior Vice President and Chief Customer Officer Gillian Wright. In it, she wrote that "There's no easy way to put this: January bills are likely to be higher than usual." To explain the higher bills, Wright pointed both to a cold snap that struck the United States, in addition to rising market prices for natural gas, which more than doubled from last month to this month – by 128 percent.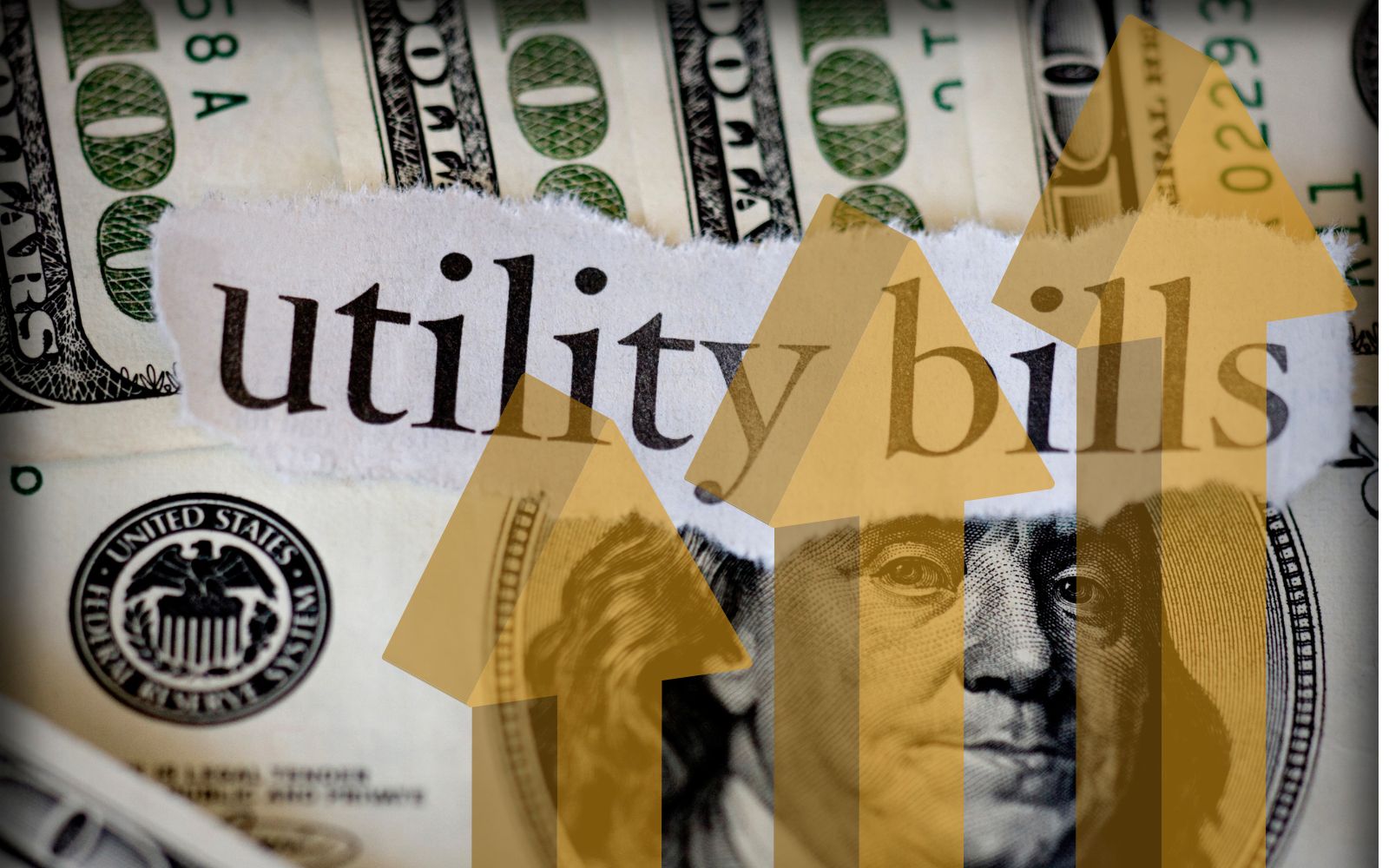 "As a result, SoCalGas residential customers can expect the typical January bill likely to be more than double the typical bill last January, assuming the same amount of natural gas is used," said Wright's message.
With natural gas prices rising so quickly, proponents of hydrogen fuel are pointing to their greener option.
SoCalGas was far from the only utility to have issued such a message to their customers.  Across the country – and indeed throughout the Western world, where natural gas prices for home heating are being affected in this way – companies are paying more for energy products and this is passed down to consumers. 
As a result, it is rapidly eroding the cost argument against the use of H2 as a home heating option.  
A recent Hydrogen Fuel News survey revealed that a clear majority – 82 percent – of respondents felt that they were ready to use hydrogen fuel as a home heating option. It would be interesting to see if the holdouts would be swayed after they see their natural gas bills this month.