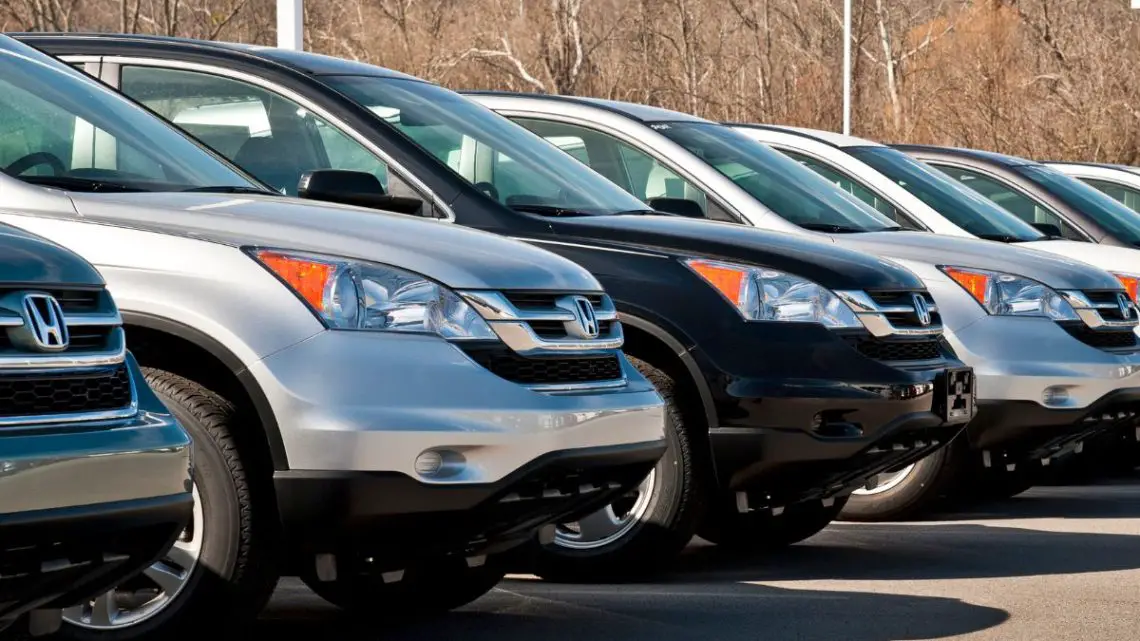 Honda reveals new 2024 CR-V hydrogen car details
February 15, 2023
The vehicle will be equipped with two H2 tanks installed in its rear, among other notable alterations.
Honda has announced that it is developing a new hydrogen car, which will be a version of its popular CR-V SUV, and that it will have plug-in capability.
The automaker first began talking about its intentions to work with H2 once again last year.
The automaker had previously worked on the Clarity Fuel Cell, which it discontinued in 2021. Now, it is taking a new angle with a hydrogen car, which will take shape as an altered version of its popular SUV, the CR-V.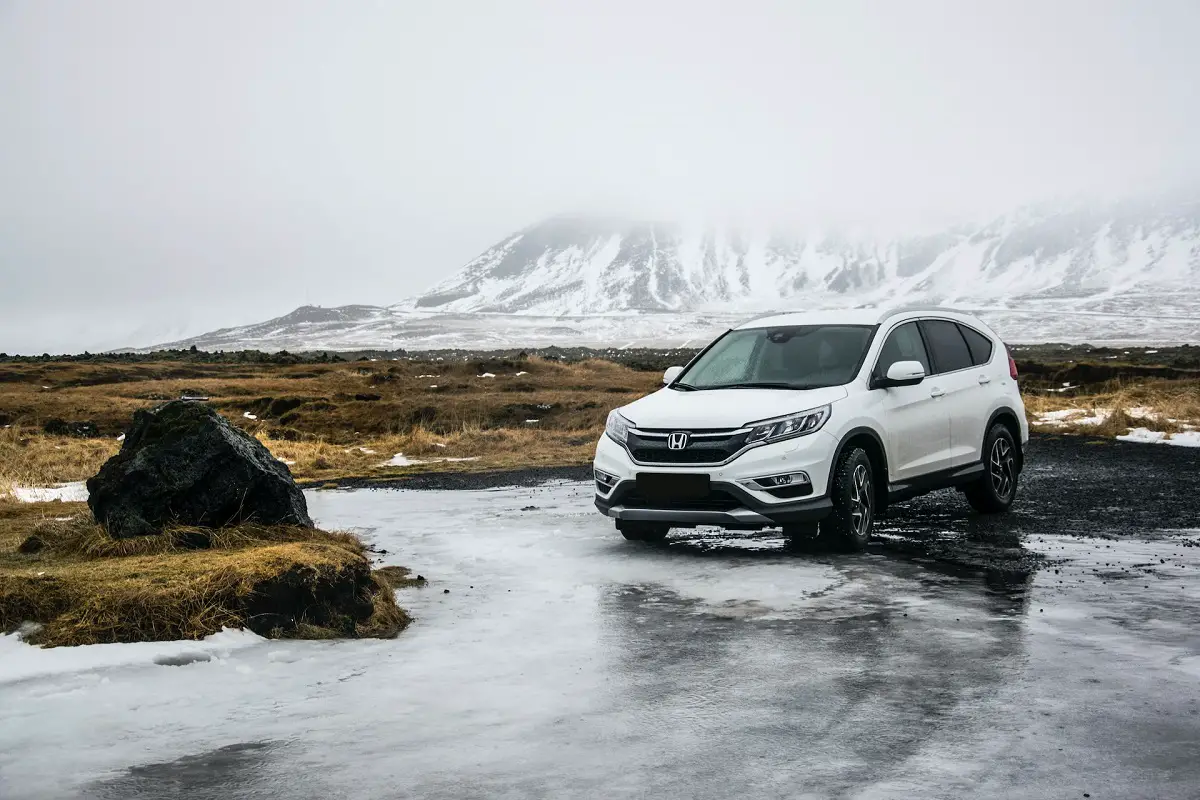 Last year, the company announced that its next-generation H2 fuel cell passenger vehicle, which would be based on its CR-V SUV, will roll out for sale in North America and Japan next year. It will be powered by a fuel cell system the automaker developed in a collaboration with GM. This will involve two H2 tanks stored at the rear of the SUV, as well as an intelligent power unit under the seat and a drive unit and fuel cell system mounted as a single unit under the hood.
While it will have a battery, it won't offer much power to the CR-V as it is quite small – small enough not to have been worthy of mention on Honda's general diagram of the vehicle. According to the automaker, it will have an additional power export function.
It isn't clear specifically where the Honda hydrogen car will be sold once it is available in 2024.
Honda has not yet announced specifically where it will be making the new hydrogen car available for sale. When it was selling the Clarity Fuel Cell, it was available only in California. That said, it has specified that the H2 CR-V's production will start in 2024 and that it will be made at the Performance Manufacturing Center in Ohio. It also pointed out that the vehicles made there will include those intended for export to Japan.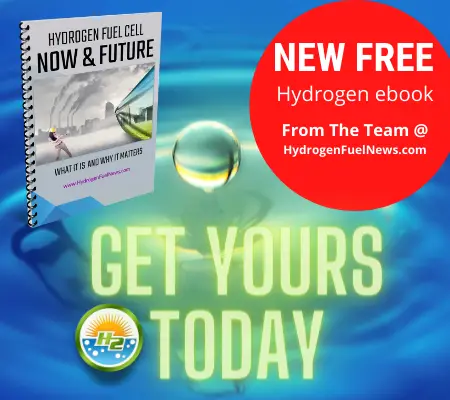 Though the automaker hasn't said much in terms of specifics about the hydrogen car, it did provide additional information about its next-generation fuel system. American Honda Motor Company Senior Manager and Division Lead of its energy solution business division Ryan Harty explained that the new system has twice the durability as their older model and is "significantly faster" startup times at very cold temperatures (below -22ºF). Moreover, the hew fuel cell system costs two thirds less to build than that of the Clarity.