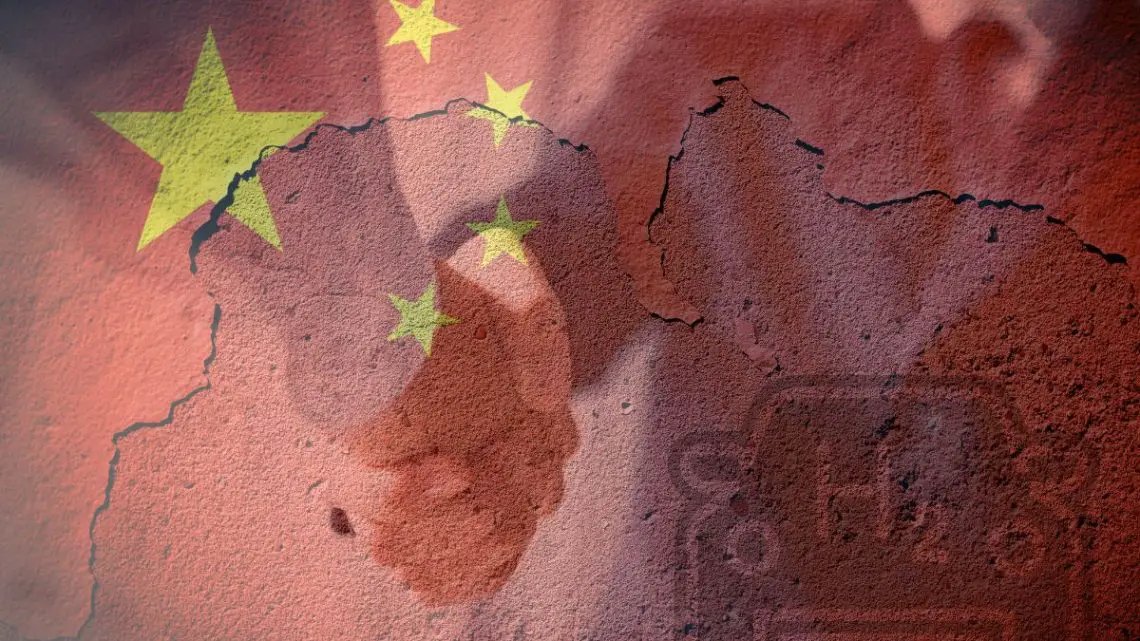 Toyota and Haima work together in China to boost hydrogen cars
March 29, 2023
The Japanese and Chinese automakers are teaming up to promote H2 vehicles in the massive market.
Haima Automobile, an automaker from China, has announced that it has signed a deal with Toyota Motor's local investment branch in order to focus on the promotion of hydrogen cars in China.
The companies want to place the spotlight on H2-powered fuel cell passenger vehicles in that market.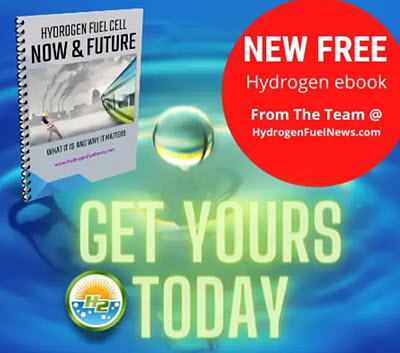 The companies will both use Hainan province in the south of China as their testing location, said Haima, which is based in Haikou. This has been worked into the agreement that both companies recently signed.
Each company is bringing strength and resources to suit the agreement and complement each other. Toyota Motor China Investment will offer mature components and systems, such as the second-generation electric battery currently used in the Toyota Mirai passenger vehicle. This will be brought into Haima hydrogen car models. From there, Toyota will complete the final design of the vehicle's transition to H2 and will conduct tests on Haima's H2 supply system and travel network, which it has constructed in China.
The companies plan to start operating 200 test hydrogen cars before the end of this year.
Toyota and Hanma plan to have 200 test vehicles on the road this year, raising that number to 2,000 by the close of 2025, according to the announcement of the agreement by Hanma. Once the H2 passenger vehicle market in China achieves a certain scale, both companies will begin exploring the use of the zero-tariff import policy at the Hainan Free Trade Port in order to further solidify their agreement, said the Chinese automaker.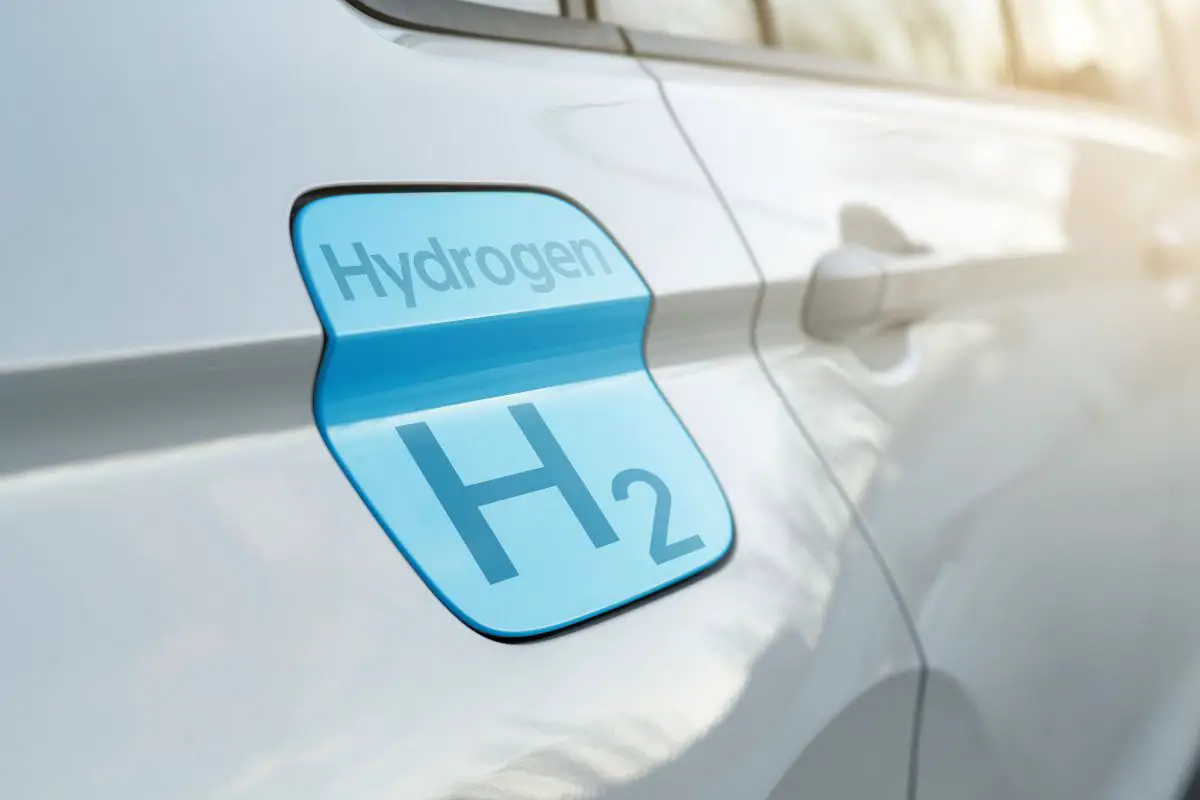 This represents the first time Toyota has supplied fuel cell systems to a passenger vehicle maker from China. That said, the Japanese company is highly experienced in supplying a number of commercial vehicle producers in China, and has been doing so since April 2019. It has been increasing its manufacturing, development, service, and market investment processes in China.
Haima has been pushing hard to enter into the hydrogen cars market. The company was first established in 1988 and develops, manufactures and sells vehicles, services, logistics and finance. Last year, its auto sales fell 17.4 percent compared to the year before.
Join in the conversation and help shape the future of hydrogen energy by voting in our poll today – See Below: