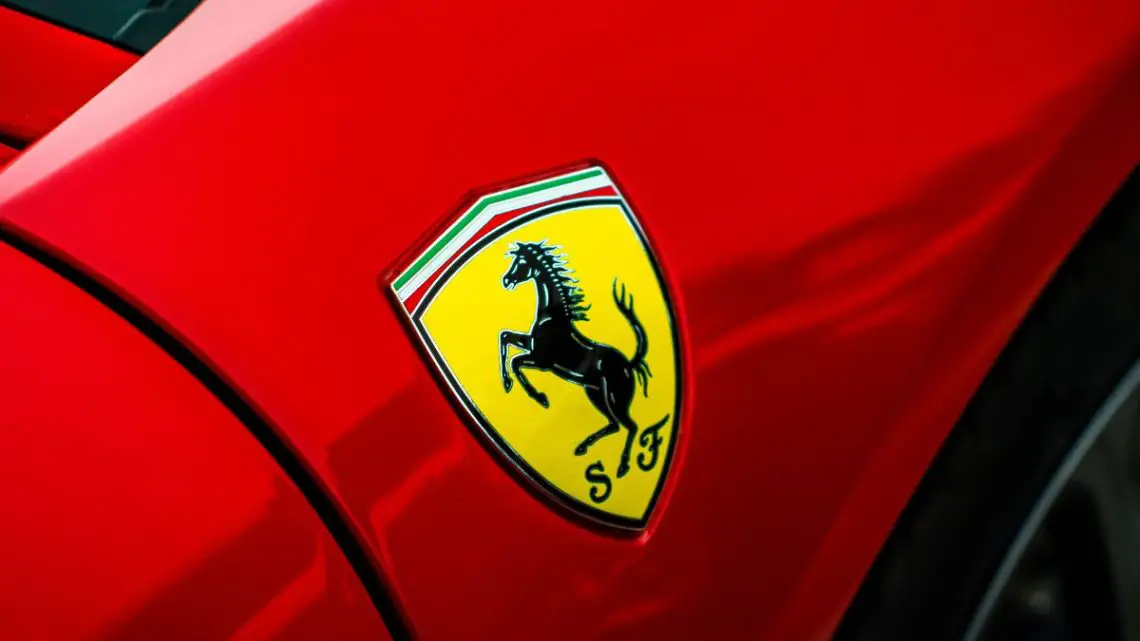 Ferrari turns its attention to the potential of hydrogen fuel cell luxury cars
July 4, 2022
The Italian supercar maker intends to roll out the first model of its vehicle by 2030.
Ferrari is considering the potential of using hydrogen fuel cell technology for an upcoming luxury vehicle design, according to recent media reports.
The supercar maker is transitioning toward the use of electric powertrains in coming years.
Hydrogen fuel cell cars has already been rolled out to a limited degree by certain automakers such as Toyota and Hyundai. Even BMW has come out with certain H2 vehicle. Viritech and Pininfarina have also announced that they are working on similar tech. The zero-emission technology makes it possible for vehicles to operate without producing greenhouse gas. If green H2 is used to refuel the vehicle, then the production of the fuel will also be zero-emission.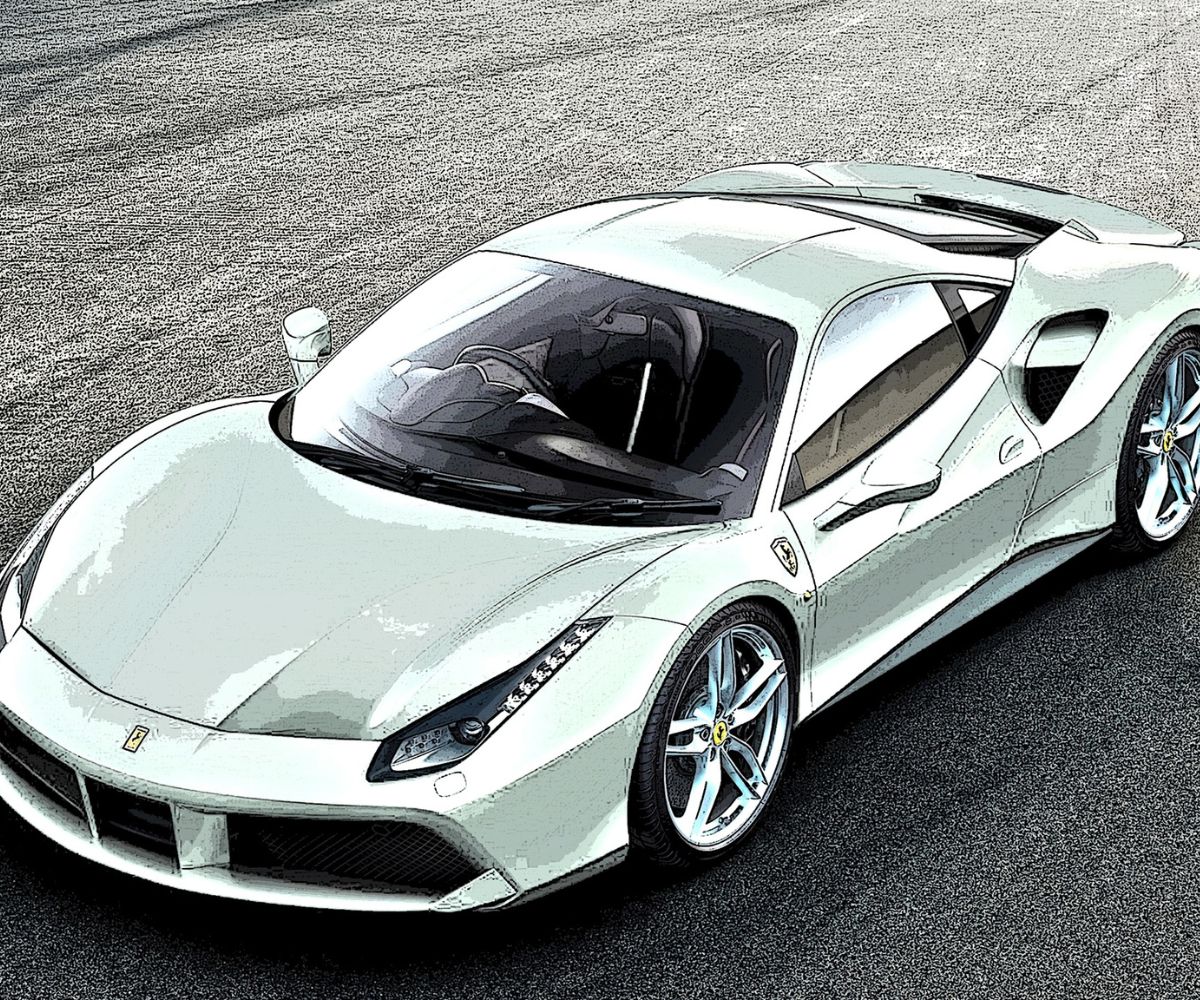 The media reports, initially made by Reuters, claim that the new Ferrari production line has a focus on electric vehicles. The goal is to raise the automaker's production at its Maranello, Italy plant. It wants to increase production by 35 percent, bringing its total to more than 15,000 by 2025 when compared to its 2021 production numbers of 11,155.
It is working to develop hydrogen fuel cell technology to help decarbonize its vehicles.
Ferrari will increase its production from its current 46 per day to 65 per day. It wants to achieve this goal in order to raise its profit margins.
The automaker's CEO Benedetto Vigna said in the report that the automaker is partnered with four other companies in Europe and Asia to develop the necessary battery components for the company's next generation of high-energy-density solid-state batteries. The purpose of the battery research is to produce a version that is lighter than current batteries.
That said fuel cell vehicles require infrastructure that will allow them to refuel their H2. It's unlikely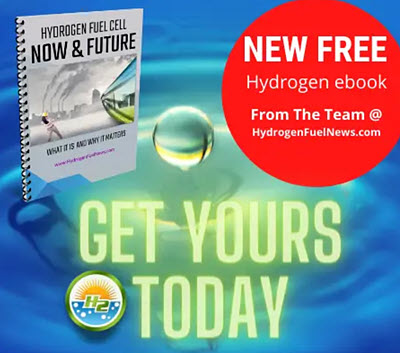 that this network will be adequately built out in most of the automaker's main markets until the 2030s. If that's the case, even if the automaker rolls out its first hydrogen fuel cell vehicle it isn't likely to occur until the end of this decade at the earliest so refueling will be available.
Article Updated 6/7/2023
The Latest From Ferrari: Ferrari's Carbon Neutrality Goal by 2030 Remains Unaffected by E-Fuel Cars, Says CEO Vigna
Ferrari's CEO, Benedetto Vigna, has affirmed that the company's decision to build internal combustion engine cars powered by e-fuels does not contradict its goal of achieving carbon neutrality by 2030. During the Financial Times' 'Future of the Car' conference, Vigna stated that the two targets are "very much compatible." Ferrari intends to use e-fuels, which are produced by synthesizing captured CO2 emissions and hydrogen using renewable or CO2-free electricity, for its thermal cars. Although Ferrari is already producing plug-in hybrid models and plans to launch its first full-electric vehicle in 2025, it has not established a timeline for transitioning to full-electric. However, Ferrari's business plan forecasts that 80% of its range by 2030 will comprise fully-electric and hybrid models, with the remaining 20% powered by internal combustion engines.
From Factory to Classroom: Ferrari's Investment in Hydrogen Education for a Sustainable Future.
Ferrari's commitment to sustainability is not limited to its auto factories. The Ferrari Institute for Innovation at the Maranello school is investing in hydrogen technology and education, supported by European Structural Funds. Students are provided with a comprehensive educational experience, combining theoretical classroom instruction with hands-on practical activities and instruction from external experts. Through the project, students acquire the skills required to operate a hydrogen system and perform a hydrogen vehicle conversion. This investment in hydrogen education is vital to developing environmentally conscious citizens and equipping future professionals with the knowledge and skills necessary for a sustainable future. From Enzo Ferrari's vision for professional training to modern-day initiatives, the Ferrari Institute for Innovation remains a leader in innovative education.