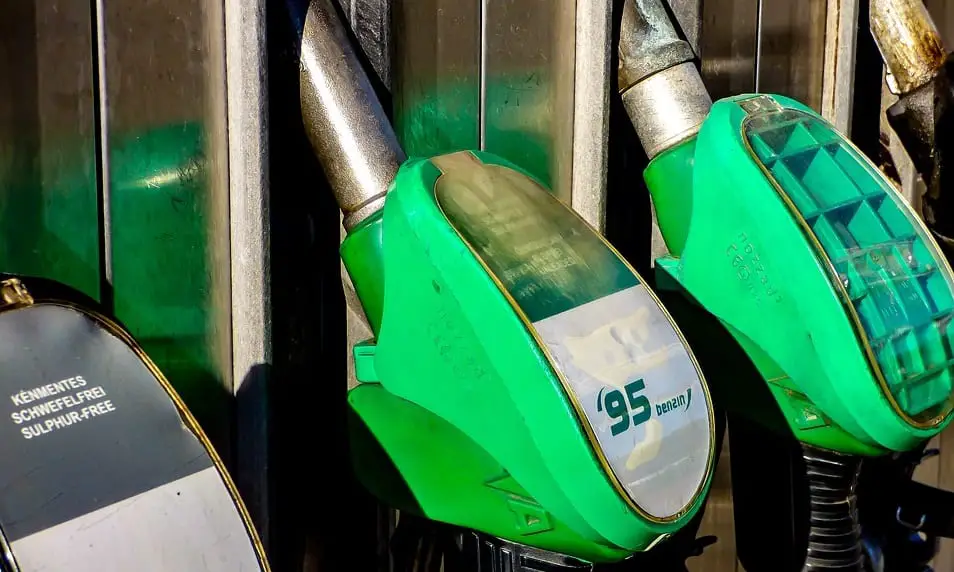 Hydrogen fuel cell station recipient of $8 million California grant
November 21, 2018
The California Energy Commission has given the go ahead to a grant to fund the new station.
The California Energy Commission has voted in favor of approving an $8 million grant to pay for a new hydrogen fuel cell station.
Hydrogen is becoming an appealing fuel source for a growing number of forms of transportation.
The new hydrogen fuel cell station will source its fuel from 100 percent renewable biogas, said the Commission. It is a high capacity hydrogen fueling station that will serve a spectrum of different forms of vehicle, though it is mainly focused on one primary type. The California Energy Commission recently stated that the future fueling station will be located at the Port of Long Beach. This station would service zero emission fuel cell electric Class 8 drayage trucks.
That said, its mere existence will also help to promote the expansion of these models of drayage trucks. Drayage trucks are a type of vehicle used for transporting freight from ports to warehouses and back, as well as to other locations, explained the California Energy Commission.
The new hydrogen fuel station will be just as important for promoting the tech as it will be for service.
The California Energy Commission explained that promoting zero-emission vehicles will effectively assist to "reduce greenhouse gas emissions and air pollution at the nation's second busiest container port."
Hydrogen fuel cells are becoming increasingly important in many types of larger vehicle. Passenger vehicles are seeing their introduction to a far more limited extent.
The city of Aberdeen in Scotland has launched a full fleet of hydrogen fuel cell buses which are already operating on its streets. London will soon see brand new models of hydrogen powered double decker buses. The first hydrogen fuel cell train was launched by Alstom in September. The European railway manufacturer says the train can reach speeds of up to over 85 miles per hour.
The European Commission has referred to hydrogen as a fuel with "great potential for clean, efficient power in stationary, portable and transport applications."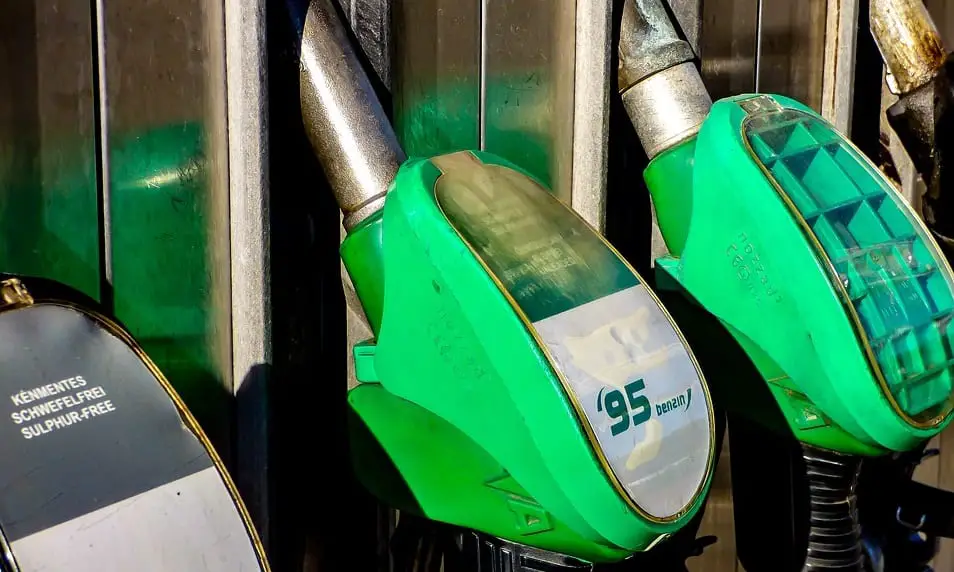 The United States Department of Energy (D.O.E.) said that vehicles using a hydrogen fuel cell station can use chemical reactions instead of a traditional combustion engine. The D.O. E. Underscored that the only by-products of this chemical reaction are water and heat.