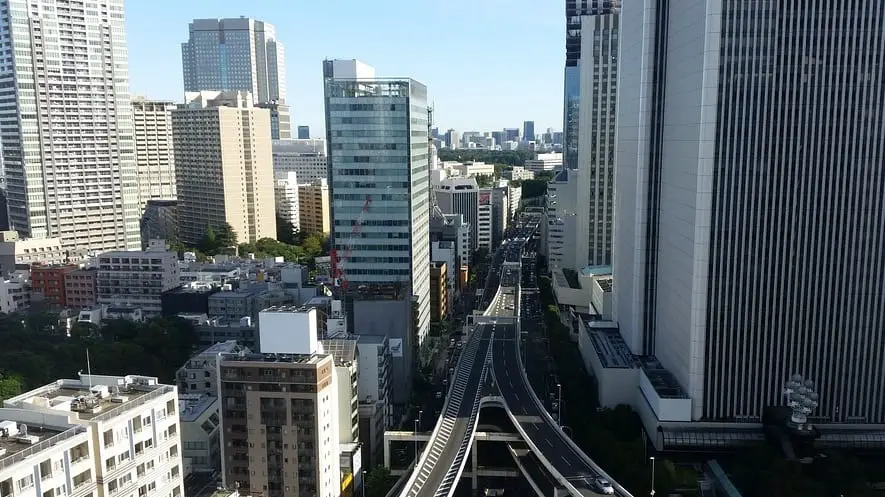 Hydrogen fuel cell vehicles will be the official vehicles of the Tokyo 2020 Games
November 16, 2018
The TMG is promoting the use of HFCVs and hydrogen energy.
The Tokyo Metropolitan Government (TMG) seeks to promote the widespread use of hydrogen energy and hydrogen fuel cell vehicles (HFCVs) throughout the nation's capital and intends to use the Tokyo 2020 Games as its springboard.
HFCVs have been named the official vehicles of the Summer Olympic Games.
Hydrogen power is considered to be next-generation energy. When consumed, it emits zero carbon emissions (CO2) as its only byproduct is water. Morever, when it is made using renewable energy methods, its full life cycle is also carbon-free.
TMG has plans to become a hydrogen society and is making every effort to create a highly renewable energy-based Tokyo 2020 Games. Part of its plan to achieve this goal is through spreading the use of hydrogen energy and making hydrogen fuel cell vehicles the official vehicles of the games.
For games operations, the transportation of large volumes of materials, workers and waste is required. Low-pollution and fuel-efficient vehicles will be used in the games for this transportation. Among these vehicles will be low-pollution and fuel-efficient buses.
Additionally, electric vehicles, fuel cell vehicles and hybrid vehicles will be used as buses in the Olympic/Paralympic Village. Such buses will also be used to shuttle spectators. Furthermore, as much as possible, passenger cars will also be hybrid and fuel cell vehicle models.
Hydrogen stations will be built after the games to support hydrogen fuel cell vehicles and the hydrogen society.
According to the Tokyo Organising Committee of the Olympic and Paralymic Games Sustainability plan Version 2, "In the Village area after the Games, hydrogen stations will be built and hydrogen will be provided to vehicles such as fuel cell buses and, as the first practical use case in Japan, to the city blocks, residences, becoming a model area of hydrogen society."
What's more, the Village area aims to be a model of advance eco-friendly city by adopting storage batteries, energy management, fuel cell and recyclable energies.
Hydrogen stations will also be installed after the Tokyo 2020 Games. These stations will transport hydrogen from Fukushima to other areas and districts. Hydrogen that will be used during the games will come from hydrogen generated from renewable energies in Fukushima.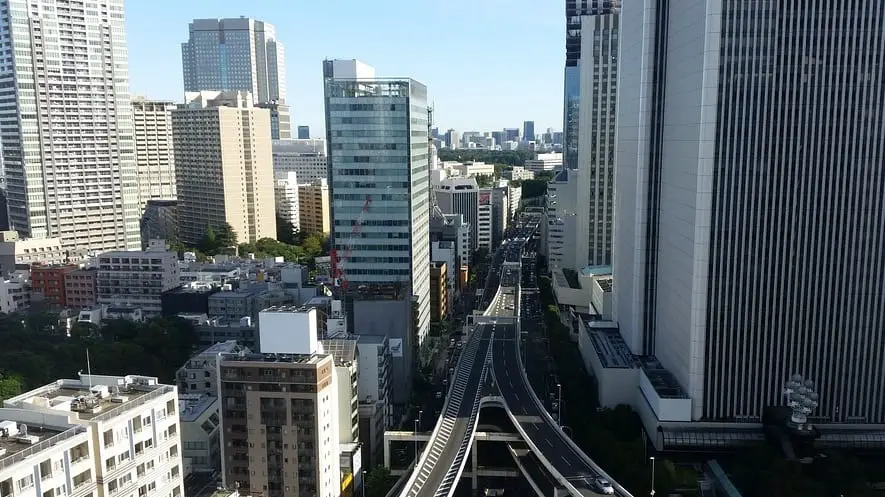 With the use of hydrogen fuel cell vehicles, the installation of hydrogen stations and hydrogen energy, Tokyo will lead the construction of hydrogen society, strengthen its resilience and create legacies, including the building of new business models for using hydrogen in residential areas.