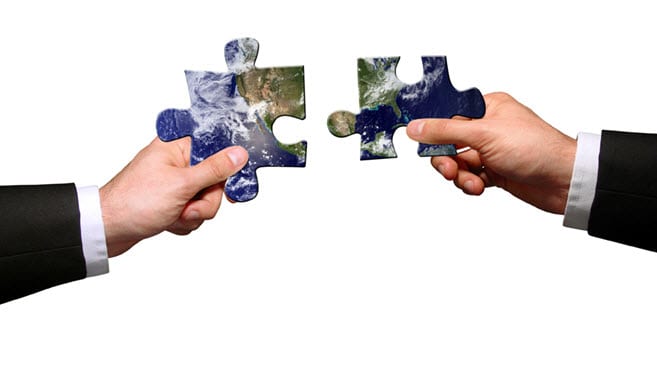 Hydrogen fuel cells may benefit through new industry partnership
November 26, 2012

Hy9 and Altergy team to develop new system for hydrogen fuel cells
Hy9, a developer of hydrogen purifiers and hydrogen generation systems, has announced its partnership with Altergy, a developer of PEM fuel cells. Together, the two companies will work to develop and market a new integrated fuel processor for Altergy's Freedom Power fuel cell system. This will allow the system to perform in a more efficient manner, appealing to t he various industries that have shown interest in hydrogen fuel cells but have remained reserved with their support due to concerns regarding cost of performance.
Hy9 offers innovative hydrogen production system
Hy9 will make use of its HGS platform, which is capable of generate hydrogen that is 99% pure on-demand. The platform will be used with Altergy's hydrogen fuel cell systems in areas where stored hydrogen is not available, providing these systems with access to high purity hydrogen fuel that will allow them to produce large amounts of clean electricity. Hy9 will help integrate the platform into Altergy's fuel cell systems, which could make them highly attractive to various industries.
Several industries show interest in hydrogen fuel cells
The telecommunications industry has become one of the strongest supporters of hydrogen fuel in recent years. Many companies have turned to fuel cells to keep mobile networks operating while network infrastructure is being modernized. Fuel cells have also proven capable of keeping these networks working through natural disasters. Companies with large data centers, such as eBay and Amazon, have also been making use of hydrogen fuel cells as a way to keep their servers operating without spending an excessive amount of money on fossil-fuels.
Partnership may help promote viability of hydrogen fuel cells
Both Hy9 and Altergy have also entered into a 3-year distribution agreement. Through this agreement, the two companies will market each other's systems. The partnership is expected to help bolster the interest that has been growing around hydrogen fuel cells recently and help the energy systems break into new markets where they may find a great deal of success.