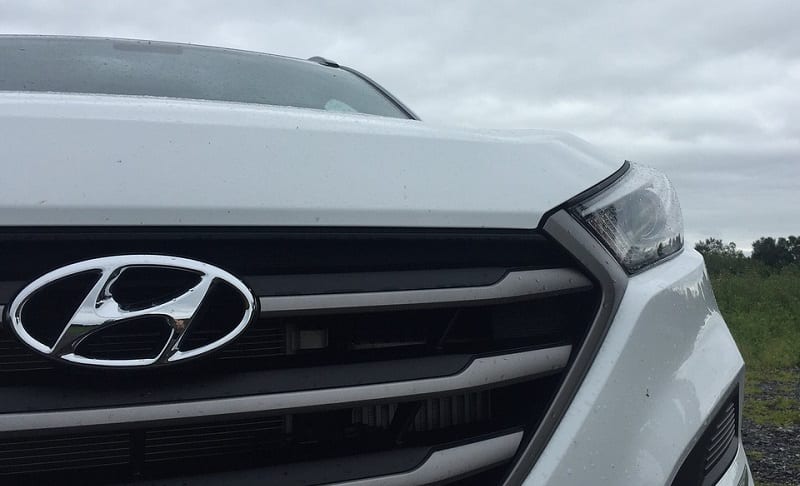 Hydrogen fuel cells to gain more attention from South Korea and the US
December 12, 2017
Both countries seek to expand their cooperation concerning renewable energy
South Korea and the United States are currently in talks to expand their cooperation in the energy space. Government officials will be meeting together this week in order to lay out plans to decommission old nuclear power facilities as well as replacing these facilities with clean power solutions. Notably, hydrogen fuel cells may be used in place of nuclear energy. These energy systems have become quite popular in South Korea, largely due to the government's focus on clean power.
South Korea continues to move away from nuclear power
The United States and South Korea have been working together to promote renewable energy for some time. Both countries are eager to replace older forms of power in order to become more environmentally friendly and cut emissions in order to combat climate change. In June of this year, South Korea shut down one of its large nuclear energy facilities, the Kori-1. Now, the government is moving forward with moving the country away from nuclear power.
---------------------------------------------------------------------
Clean Energy Quotes To Remember - "The environment is where we all meet; where all have a mutual interest; it is the one thing all of us share."
- Lady Bird Johnson
---------------------------------------------------------------------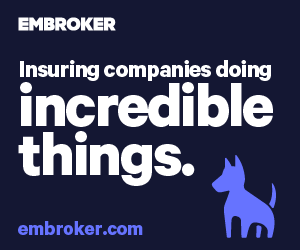 Hydrogen fuel cells continue to gain momentum in South Korea
Hydrogen fuel cells have come to establish a strong presence in South Korea. These energy systems have been embraced by the country's largest automaker, Hyundai, who offers a vehicle powered by hydrogen. There are several fuel cell facilities currently being developed throughout the country as well. These facilities will be used to generate electricity for businesses and homes. As these new facilities come online, the country will become much less reliant on fossil-fuels and nuclear energy.
Governments will work to examine the renewable energy industry
In the coming months, South Korea and the United States will work together to better understand the trends that exist in the renewable energy industry. Both countries will likely examine how hydrogen fuel cells can be used to accelerate the adoption of clean power, particularly in the transportation space. Most of the world's major automakers have plans to launch fuel cell vehicles and they will likely find success with the help of governments.