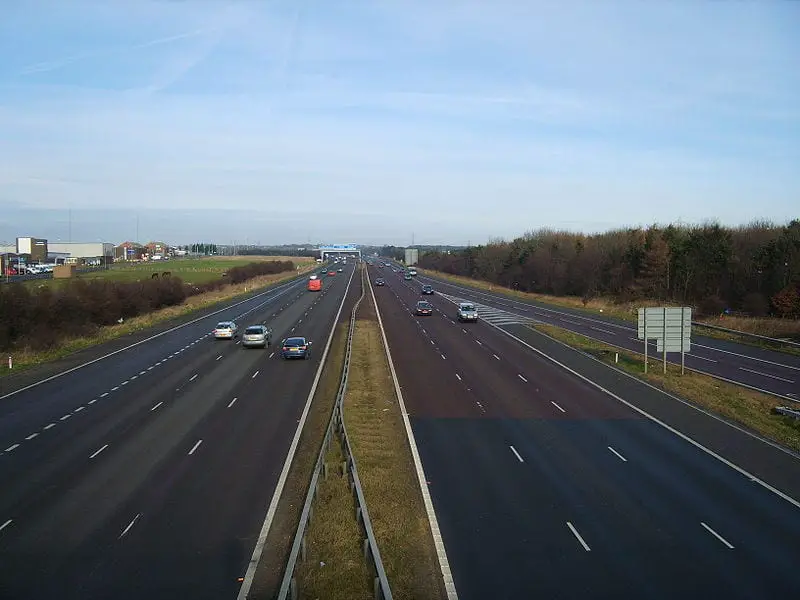 Hydrogen fuel could power the future of transportation in the UK
July 24, 2013
UK has high hopes for hydrogen fuel
The United Kingdom's Department for Transport has released new information concerning the country's long-term goals in the realm of clean transportation. This information can be found in the recently release "Action for Roads: A Network for the 21st Century" document. The document outlines the measures that the UK is taking to promote hydrogen fuel and support hydrogen-powered vehicles. One of the primary goals of the government, as outlined in the document, is to establish a comprehensive fuel infrastructure capable of supporting the mass deployment of a new generation of clean vehicles.
UK focuses on transit to curb emissions
The United Kingdom has a strong interest in emissions reduction. The government has linked emissions as one of the factors that instigated the problems associated with climate change. While climate change itself is typically a controversial issue, the UK government is keen to ensure that whatever impact this phenomenon could have on the country will be modest in nature. To this end, the government has begun focusing heavily on emissions reduction and much of this focus has been attributed to the transportation sector.
Government works to develop comprehensive infrastructure
Conventional vehicles currently account for a large portion of the emissions that the United Kingdom is responsible for. Hydrogen-powered vehicles could significantly reduce these emissions due to the fact that they do not produce any emissions of their own. The Department for Transport believes that hydrogen fuel will play a major role in the future of transportation and is keen to see the UK establish itself as a leading authority in this sector. According to the agency, an effective hydrogen fuel infrastructure is the first step toward bringing fuel cells into the limelight in the transportation sector.
UK sets sights on various forms of clean transportation
Establishing a hydrogen fuel infrastructure is not a small endeavor. The government has already devoted a significant amount of financial support to such an effort, but the country has only begun to scratch the surface of the infrastructure issue. The UK is not only focusing on hydrogen fuel, of course, and the government has been showing strong support for electric vehicles in general. The UK government recently announced that it has devoted approximately $40 million to the development of an infrastructure capable of supporting plug-in electric vehicles.