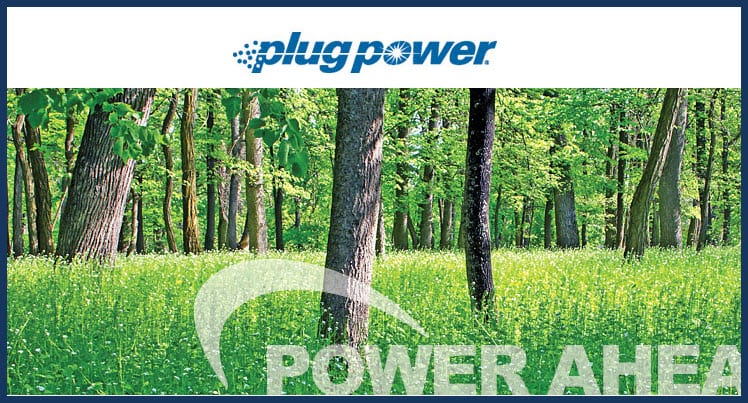 Hydrogen fuel may benefit from new investment in Plug Power
May 18, 2013
Investment to help power company's plans with hydrogen fuel
Plug Power, a leading developer of hydrogen fuel cells, has announced that it has received a large investment from Air Liquide, specialist in industrial gases. The fuel cell industry has been seeing an increase in investment activity in recent months. Investors appear to be growing more comfortable with the prospects of hydrogen fuel, especially as they continue to attract a great deal of attention in the auto industry. Air Liquide has long been involved in the hydrogen fuel sector and has been tied to the fuel cell industry for years.
Air Liquide invests $6.5 million in Plug Power
Air Liquide's strategic investment comes in at $6.5 million. The investment increases the company's ownership in the HyPulsion joint venture it has launched with Plug Power. The investment signifies a major endorsement from Air Liquide, which boasts of a great deal of influence in multiple industries. Plug Power has reported an increase in sales of 36% during 2012, largely due to the company's stronger focus on the materials handling space.
Money to help Plug Power expand

Plug Power has raised $12 million in funding so far this year. The funds that the company has acquired will help it develop more efficient fuel cells and break into new markets around the world. The company is currently most concerned with the issue of growth. The demand for hydrogen fuel cells is on the rise, creating a strong opportunity for Plug Power to enter into new markets. Establishing a presence in new markets is somewhat costly, however, which is why Plug Power is seeking out every opportunity to raise more funds.
Demand for hydrogen fuel cells is on the rise
Hydrogen fuel cells are most popular in the auto industry currently. While Plug Power has had some connection with automakers, the company has adopted a very specific focus on the materials handling space. Plug Power have found success in developing fuel cells for forklift trucks and other such vehicles, but the company has also developed stationary fuel cells for other industrial purposes.