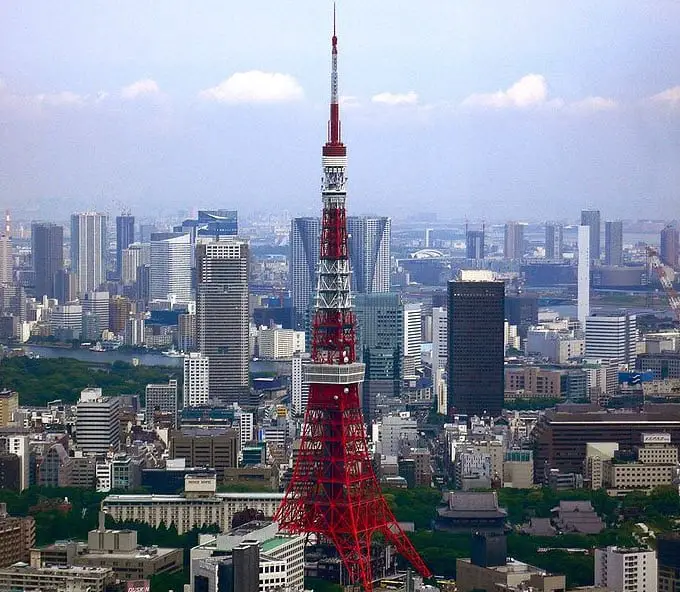 Hydrogen fuel on the rise in Japan
June 1, 2013
Hydrogen fuel cells are gaining more support in Japan
Japan has been showing strong interest in renewable energy in recent years. The country has long relied on nuclear power, as well as fossil-fuels, but this is beginning to change as the government grows more interested in the economic benefits that may been seen through the use of renewable energy. In 2011, the country was rattled by a massive earthquake that generated a destructive tsunami. Known as the Fukushima disaster, this event triggered one of the worst nuclear crises that the world has ever seen, adding new urgency to Japan's interest in renewable energy. Hydrogen fuel is quickly attracting much of the country's attention.
ENE-FARM continues to show the value of fuel cells
Japan is no stranger to hydrogen fuel. The country is home to one of the largest hydrogen fuel cell networks in the world, called the ENE-FARM. In the wake of the Fukushima disaster, the ENE-FARM was able to take on much of the energy demand for Tokyo, keeping the city powered as the government worked to resolve the dangerous nuclear crisis that had been created. The ENE-FARM had been used in the past to power homes and has deployed fuel cells to residential sectors in Tokyo.
Tokyo plans to subsidize fuel cell adoption
This week, the Tokyo Metropolitan Government has announced a new plan to help fund the adoption of hydrogen fuel cells throughout the city. The fuel cells will come from the ENE-FARM and will be used as residential energy systems as well as power sources for businesses. The city has set apart nearly $986 million in funding in order to help offset the costs associated with ENE-FARM fuel cells. While the ENE-FARM exists as an expansive fuel cell network, it also provides hydrogen fuel cell systems to businesses and consumers interested in renewable energy, just as other fuel cell developers do in other parts of the world.
Hydrogen fuel cells gaining ground in residential sector
Hydrogen fuel cells tend to attract a great deal of attention for their use in transportation. These energy systems have long been used as industrial power sources, however, and have managed to show that they can be used for much more than transport. Hydrogen fuel cells are quickly becoming a valuable energy source for the residential sector, especially as they do not only produce electrical power but heat as well.