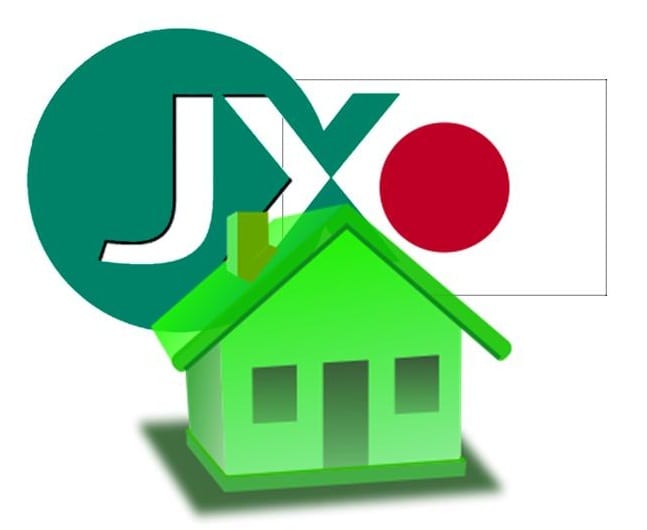 Hydrogen fuel cells gain strong support in Japan
April 4, 2013

Major oil company sets sights on hydrogen fuel
JX Nippon Oil & Energy, one of the largest oil companies in the world, has adopted a new stance on energy in its native Japan. The company, which does business throughout the world, has been taking note of the rising interest in renewable energy coming from consumers in Japan. Much of this interest was sparked by the 2011 Fukushima disaster, which cause a severe nuclear crisis that caused Japan's nuclear energy facilities to cease for some time. The void left by these nuclear energy systems was filled by hydrogen fuel cells that operate as part of Japan's expansive ENE-FARM. Thus, the support behind hydrogen fuel cells has been steadily increasing in the wake of the disaster.
Nippon Oil to team with Lixil Group
Nippon Oil has announced that it is forming a partnership with the Lixil Group, a leading manufacturer of building materials and housing equipment. Through this partnership, the two companies will work to address the demands for renewable energy throughout Japan, focusing on hydrogen fuel cells. Nippon Oil plans to sell hydrogen fuel cells to homeowners throughout the country. These fuel cells will be used to generate electrical power as well as produce heat. Nippon Oil is also planning to offer free energy saving consultations to homeowners that are interested in reducing their energy consumption.
Hydrogen fuel cells gain popularity as residential energy systems
Hydrogen fuel cells are already used to power some homes in Japan. Typically, fuel cells receive most of their attention in the realm of transportation, largely due to the fact that the auto industry has focused intently on these energy systems. As traditional forms of energy become less popular, however, the interest in renewable energy systems is growing. Hydrogen fuel cells have, therefore, begun to attract a great deal of attention due to their ability to produce large amounts of electrical power without also producing harmful emissions.
ENE-FARM helps demonstrate the capabilities of fuel cells
Japan's ENE-FARM is one of the most expansive hydrogen fuel cell networks in the world. After the Fukushima disaster, the ENE-FARM was able to help supply electrical power to several homes in some of Japan's largest cities, such as Tokyo and Osaka. The fact that the ENE-FARM was able to provide this energy without experiencing any problems of its own has helped fuel cells become much more popular in Japan.