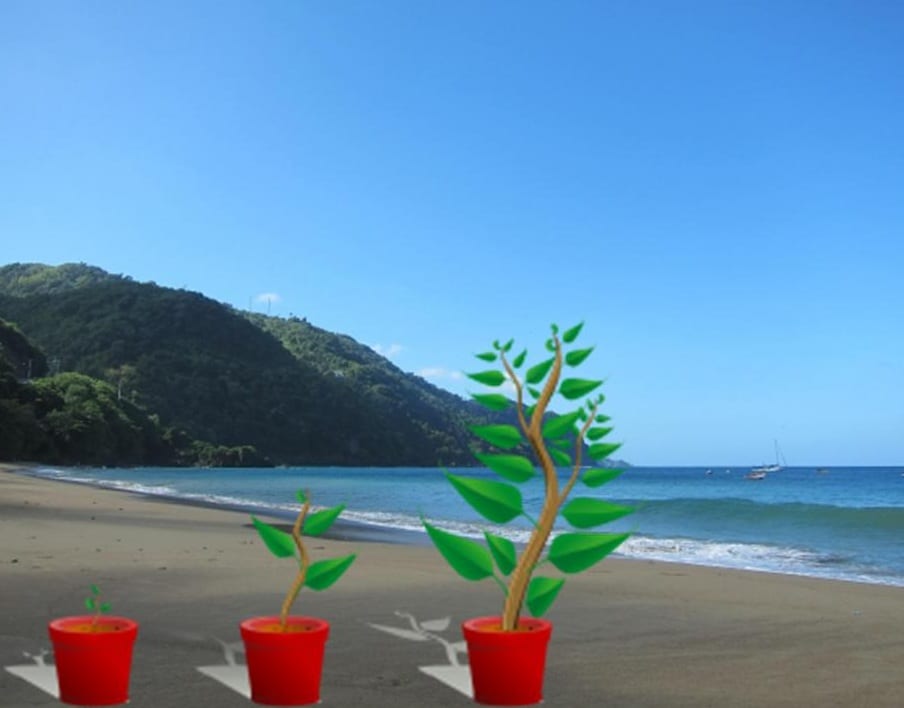 Hydrogen fuel shows strong progress in Caribbean and Latin America
May 11, 2013

Ballard reaches new heights in hydrogen fuel cell deployment
Ballard Power Systems, a leading developer of hydrogen fuel cells, has announced that more than 270 of its ElectraGen fuel cell systems are now being used in 16 telecommunication networks located in the Caribbean and Latin America. The fuel cell systems are being used as backup power for these telecommunications networks. Hydrogen fuel cells have been growing in popularity as backup power systems for some time as they offer more durability than conventional energy systems.
Demand for hydrogen fuel continues to rise
Ballard is one of several companies in the fuel cell industry that has been seeing a significant boost in the demand for hydrogen fuel cells over the past few years. The company is one among the few in its industry that is verging on profitability and the backup energy sector may be enough to help the company reach this goal. This may be especially true if the demand coming from the telecommunications industry remains high.
Fuel cells deployed throughout Caribbean and Latin America
According to Ballard, some 138 of its ElectraGen fuel cells have been deployed in the Caribbean. These fuel cells are being used to provide backup power to telecommunications networks in Puerto Rico, Jamaica, and the Bahamas, as well as other countries in the region. Some 114 fuel cell systems have been deployed in Mexico alone. The reason these energy systems have become so powerful in the Caribbean and Latin America is because of the sparse nature of the energy grids that exist in these regions. The fuel cells help protect telecommunications networks from the frequent power outages that they must contend with.
Hydrogen fuel continues to attract attention
Hydrogen fuel cells of all kinds continue to gain momentum around the world. Most of the progress these energy systems have seen, in terms of adoption, has been in the auto industry, but there are growing interests in other industries concerning fuel cells. Companies like Apple are beginning to show a strong interest in hydrogen fuel and how it can be used as a primary power source for large data centers, which are notorious consumers of electricity.