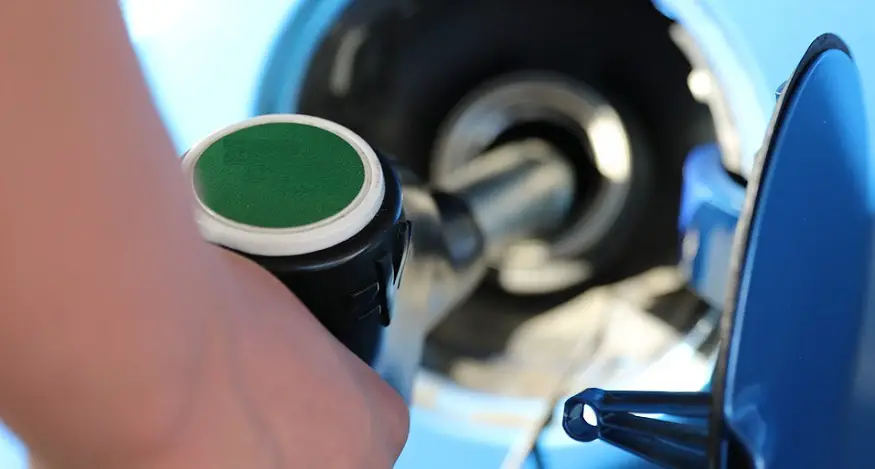 Hydrogen Mobility Ireland wants to bring hydrogen transportation to the nation
September 27, 2019
There are no hydrogen-powered vehicles in Ireland.
The Toyota Mirai and the Hyundai NEXO are fuel cell vehicles that can be found on the roads of different countries, but Ireland currently isn't one of them. Hydrogen Mobility Ireland, a group composed of industrial and governmental representatives, wants to change this. However, in order to bring fuel cell vehicles to Ireland, the country first needs to have the infrastructure to support it.
By 2030, the group plans for there to be 80 hydrogen fuel stations in Ireland.
Plans to introduce hydrogen refueling infrastructure to Ireland are accelerating and Hydrogen Mobility Ireland projects that there will be 80 of these stations in the country by 2030.
Hydrogen Mobility Ireland is a group that represents those who support using hydrogen as a fuel source in Ireland and includes BOC Gases, Toyota Ireland, Hyundai Ireland, Gáis Energy, CIÉ Group, as well as government departments from both north and south of the Border, among others.
The group seeks to first assess ideas and then push these ideas forward to bring hydrogen fuel for vehicles and public transportation to Ireland.
Hydrogen Mobility Ireland will publish its initial report in October.
The first report that the group intends to publish on October 3rd, reportedly outlines the initial plan, which is to focus on captive fleets rather than a distributed network.
"It's a central hub model, for now, rather than a distributed network," one of the group's members told The Irish Times.
"Our focus is on captive fleets, and Dublin Bus and CIÉ as a whole are both part of the group, and contributing to the discussions. Those early hydrogen fueling stations would also be available for private users as well, to help encourage those who are interested in the technology."
Each of the 80 hydrogen refueling stations proposed by Hydrogen Mobility Ireland, will require an investment of anywhere between €1.5 – €2 million ($1.6 – $2.1 million). While the Irish government has yet to commit to any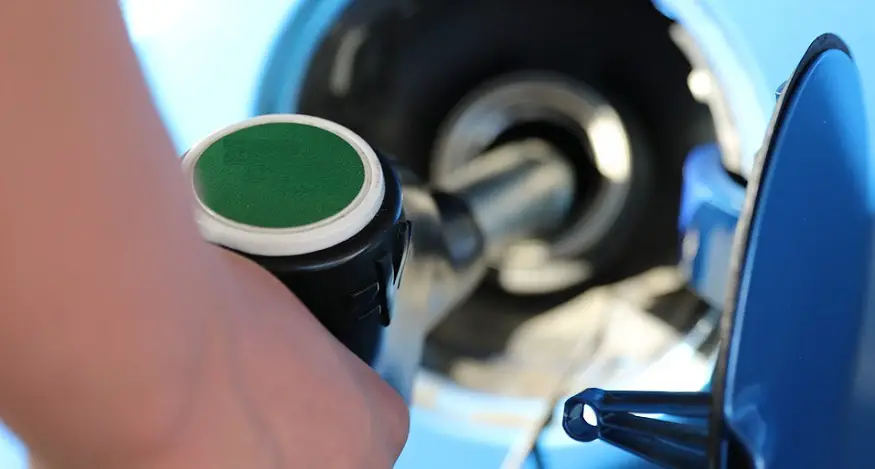 incentives for such investments, according to Dr. Richard Riley, a senior consultant at Element Energy, the government has agreed that hydrogen shows great potential for the nation.