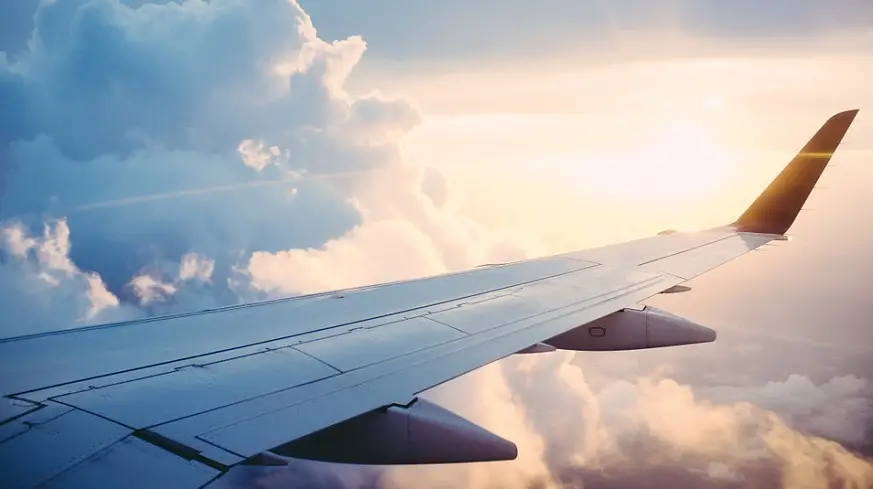 Hydrogen-powered aircrafts could be in the skies by as early as 2030
June 28, 2019
1
By
Amanda Giasson
By 2030, over 20,000 VTOL flying taxis are predicted to be in operation worldwide.
Hydrogen-powered aircrafts may only be a decade away from becoming reality. According to predictions from a Hydrogen Council Report 2018: "Hydrogen meets digital," it is estimated that by 2030, of the more than 20,000 vertical take-off and landing taxis predicted to be flying globally, as many as 8,000 of these VTOLs could be powered by hydrogen.
Hydrogen could deliver a better power system to these vehicles compared to batteries.
Today, there are already prototypes of electric flying taxis, such as Uber's Uber Elevate, which the company hopes to launch in 2023.
However, in the long run, cH2ange – an initiative by Air Liquide – has said in a video, recently posted on its Twitter, that compared to electric batteries, hydrogen can help to lower the vehicle weight, carry more passengers and cover distances two to three times longer, without having to recharge.
The initiative goes on to say in its video that "with hydrogen, autonomous flying taxis will become a reliable, efficient and zero-emission mobility solution."
🛩️ Revolutionizing transport and achieving clean air in cities with #hydrogen flying taxis.
👉 Welcome to the future! pic.twitter.com/c8KZDek4SS

— cH2ange (@cH2ange) June 21, 2019
cH2ange, which seeks to foster dialogue around the role hydrogen can play in clean energy, energy transition, mobility and innovation, isn't the only group that believes in hydrogen-powered aircrafts.
Earlier this month, Hydrogen Fuel News reported that Alaka'i had unveiled its full-scale model of its hydrogen fuel cell flying vehicle, Saki, the first air mobility vehicle powered by hydrogen fuel cells.
Air Liquide believes that fully hydrogen powered aircrafts are less than two decades away.
At the Pairs Air Show 2019, Pierre Crespi, Innovation Director Air Liquide Advanced Technologies, answered questioned regarding the future of hydrogen powering aircrafts. Crespi stated that "By 2030 – 2035 we can imagine to have hydrogen powering a large aircraft."
Will we see fully hydrogen-powered aircrafts in the future? A question that Pierre Crespi, Innovation Director Air Liquide Advanced Technologies, answers with optimism! ✈️🤩 #ParisAirShow #PAS19 #SalonDuBourget pic.twitter.com/Y0fiYDLAP6

— Air Liquide Group (@airliquidegroup) June 20, 2019
In the above video tweeted by Air Liquide Group, Crespi further explained that by 2030 – 2035, hydrogen would not only be used for energy onboard but also for propulsion. Moreover, by this point, it wouldn't yet be used to power a "very huge aircraft" but one that can carry "50 to 100 passengers."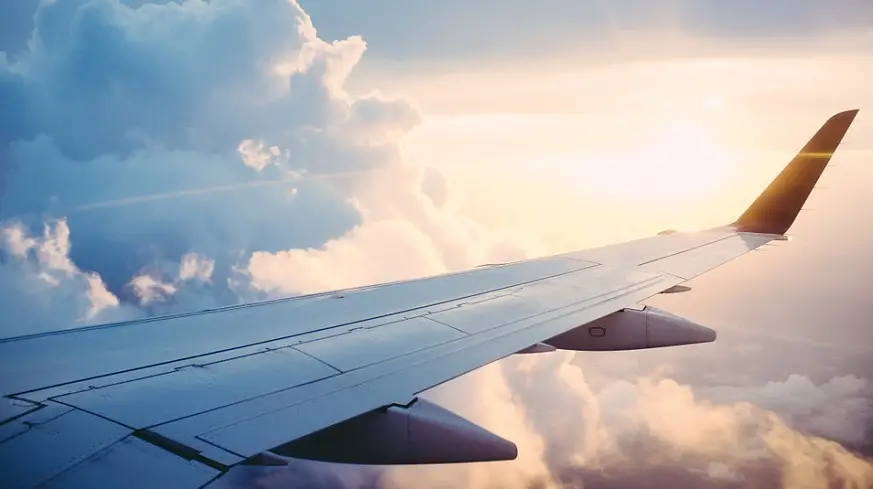 "We are now developing the technology for both the equipment on board the aircraft, but also all the equipment that would be needed on the airports," Crespi added.
About The Author
Amanda Giasson is a professional freelance writer, editor, and fantasy fiction author. She has a keen interest in the environment and is fascinated by the role that hydrogen fuel and other forms of alternative and renewable energy play in helping the world to decarbonize and move toward a greener and more energy-secure future. When she's not writing about the environment and various other trending topics, Giasson enjoys co-writing novels in the popular Perspective book series.