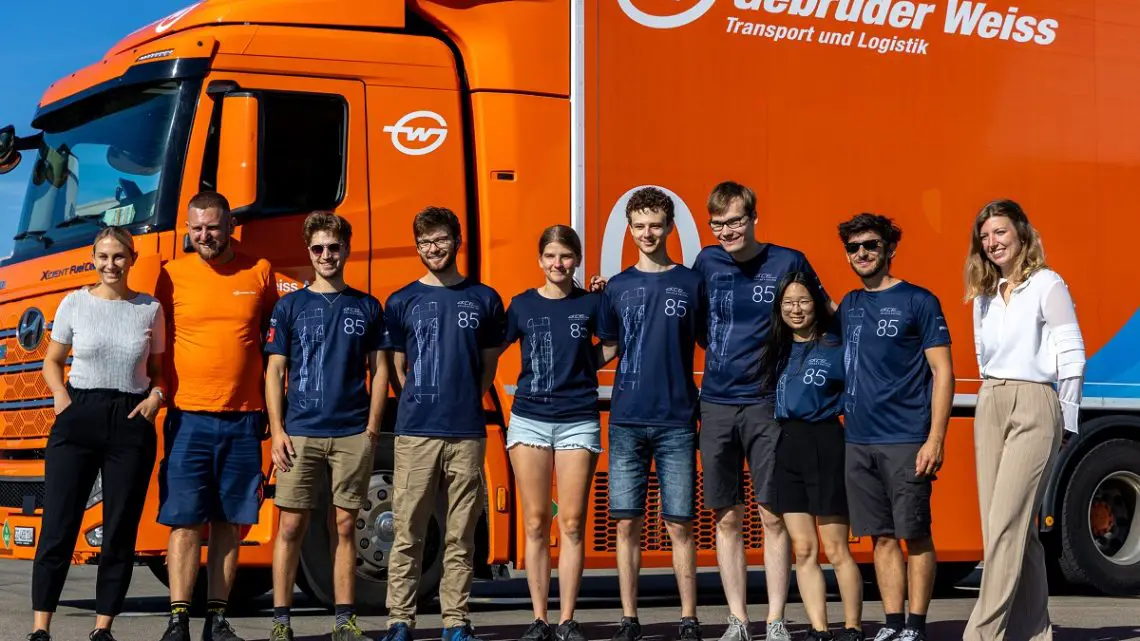 aCentauri Solar car team uses Gebrüder Weiss hydrogen truck expertise to get going
September 15, 2023
ETH Zurich student developers will now be able to compete in the World Solar Challenge in Australia.
ETH Zurich students have developed a solar car to compete in the World Solar Challenge in Australia, and after getting a hand from Gebrüder Weiss and its hydrogen truck, the vehicle will now be ready for the starting line in October.
The international transport service provider used its H2 vehicle on the first leg of the solar car.
For the first leg of the solar car, Gebrüder Weiss used its hydrogen truck on September 5. It used a comprehensive logistics solution that included everything from the solar car's transportation on land, sea and air, to be sure that the ETH Zurich students will be joined by their vehicle in October at the starting line in Darwin, Australia.
"I was deeply impressed by the determination shown by the solar team in the work on developing mobility solutions of tomorrow," said Air & Sea Zurich branch manager Katharina Zimmerling, who said that the ETH Zurich team was inspiring to her. "The alternative drive technology is also a good fit for Gebrüder Weiss. This motivates me all the more to ensure that aCentauri gets off to a good start in the race."
The hydrogen truck let the solar car piggyback on clean transport technology to get to its destination.
The World Solar Challenge involves crossing 3,000 kilometers (about 1,860 miles) from Darwin to Adelaide, through the Australian outback. The vehicle must be powered exclusively by solar energy. The aCentauri is one of a total of 31 competitors in the "Challenger" category of the competition.
"Over 8,000 hours of research, development, along with lots of blood, sweat and tears have gone into our solar car, pushing the boundaries of what is currently technically possible and showing how much potential there is in young people," said aCentauri Drivetrain & Controls electrical engineer Aaron Griesser. "The dedicated transport solution developed by Gebrüder Weiss demonstrates our supporters' appreciation for our work."
Getting it done.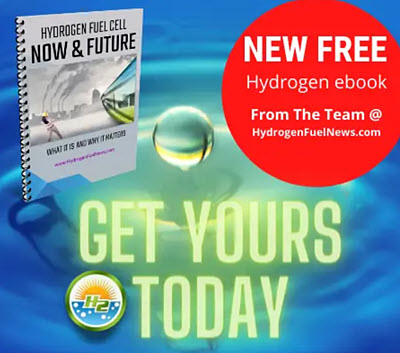 With the help of the hydrogen truck, the aCentauri team's two alternative drive systems are working together to prove their concept on the first transport leg, which is that it is possible to achieve sustainable mobility.
Ready to test your knowledge on the most abundant element in the universe? Take our fun and engaging Hydrogen Quiz now!