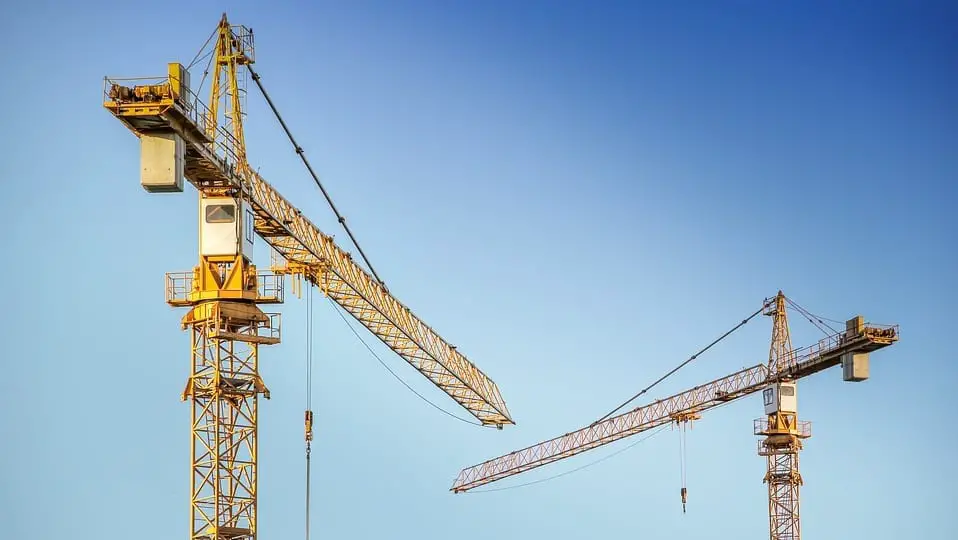 Hydrogenics announces new US facility on H2 & FC Day 2018
October 9, 2018
New hydrogen fuel cell facility to open in California.
Canada-based Hydrogenics, a world-leading developer and manufacturer of hydrogen generation and fuel cell products, announced on H2 & FC Day 2018, that it will be opening its latest North American facility in Carlsbad, California.
The announcement was made on the 4th annual National Hydrogen and Fuel Cell Day.
H2 & FC Day 2018, which took place yesterday, is the 4th annual National Hydrogen and Fuel Cell Day. This day was created by the US Department of Energy to help raise awareness of this existing clean energy technology and to celebrate the vast potential hydrogen technologies have both now and in the future.
October 8th (10.08) was selected as H2 & FC Day in reference to 1.008, the atomic weight of hydrogen.
Hydrogenics announcement on H2 & FC Day 2018 revealed some interesting facts about the facility.
The site, which will be located near San Diego, will primarily focus on the integration of hydrogen fuel cell systems into bus and heavy-duty truck platforms for California customers, according to a Hydrogenics press release.
In addition, the facility will reportedly serve as a local support center for energy storage, fueling, and power systems projects throughout California.
"Hydrogenics has long been a proponent of important California initiatives designed to reduce society's reliance on fossil fuels," stated Daryl Wilson, President and CEO of Hydrogenics in the company's news release.
"We supported the very early rollout of fueling stations and various vehicle platforms that showcase the benefits of hydrogen technology, and this new facility underscores our commitment to the state and its customers," added Wilson.
The CEO further said that the company sees a bright future in the state, believing that California has excellent market potential for Hydrogenics' advanced energy storage applications, fuel cell power systems, and electrolysis-based hydrogen fueling stations.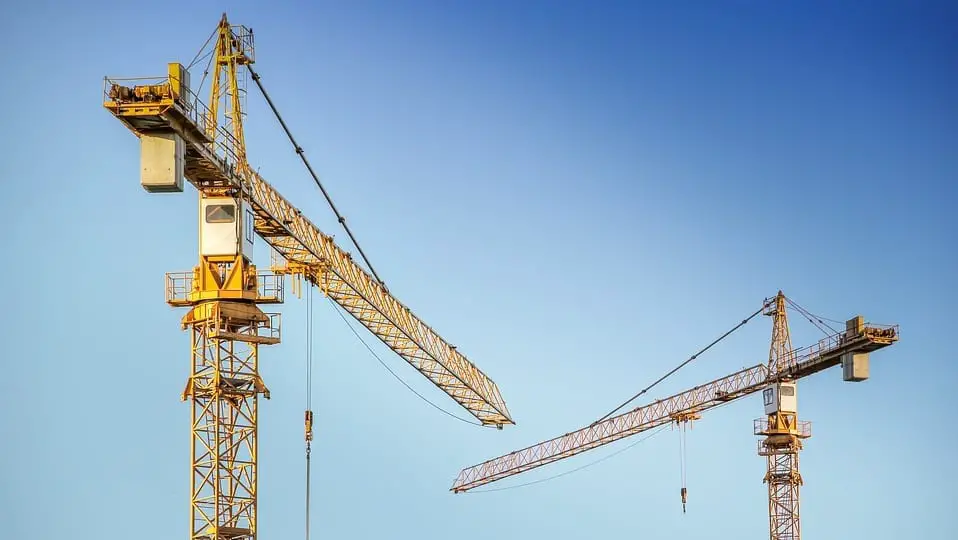 In addition to its service centers in Canada, the US, Europe and Russia, Hydrogenics has manufacturing sites in Canada, Germany and Belgium. Its newest facility, announced on H2 & FC Day 2018, marks the company's commitment to having a dedicated presence, not just in the US, but in California, which is the world's fifth largest economy.