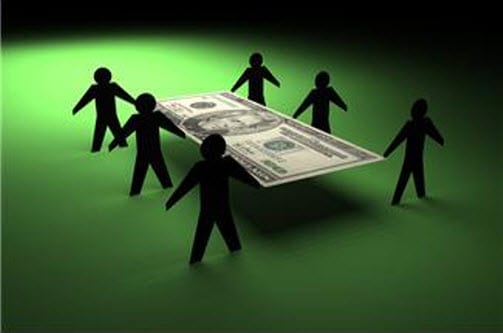 Hydrogenics finalizes massive sale of hydrogen propulsion technology
October 5, 2012

Hydrogenics agrees to $90 million deal
Hydrogenics, a leading developer of hydrogen fuel cells based in Canada, has received the single largest order in its history. The company has agreed to sell approximately $90 million worth of its hydrogen propulsion systems to a leading OEM. The customer has yet to be identified, but the deal signifies a major step forward for the company in terms of profitability and the commercialization of its hydrogen energy systems. As per the agreement with the unidentified OEM, Hydrogenics will supply the needed products over the next three years.
Customer will be provided with necessary equipment and services
Hydrogenics will be providing the OEM with the hydrogen propulsion technologies, equipment, and software it will need to operate the systems. Additional equipment and services will be provided per the agreement when necessary and Hydrogenics is offering a sleuth of optional services that may help the OEM adopt its new hydrogen propulsion systems. Some of these services and equipment will come at additional cost, which will be triggered if they are needed by the OEM.
Deal considered a major triumph for the company
The company's hydrogen propulsion systems are designed to operate specifically in extreme conditions. The systems have garnered acclaim for their performance, reliability, and efficiency, as well as durability and versatility. Hydrogenics CEO Daryl Wilson considers the recent deal a "major triumph" for the company and solidifies its position as a leader in the hydrogen fuel cell industry.
Profitability may be within reach
Like others in its industry, Hydrogenics has been laboring to attain profitability. Fuel cell developers are burdened with the excessive costs associated with research and development, as well as the costly manufacturer of fuel cell energy systems. This is largely due to the fact that fuel cells of various types make use of expensive materials, such as platinum. Fuel cell makers have been working to replace platinum with less expensive alternatives, but this has proven to be a costly venture in itself. Nonetheless, Hydrogenics is one of the few companies that is verging on profitability and may soon attain this goal due to the momentum it has generated through this new deal.