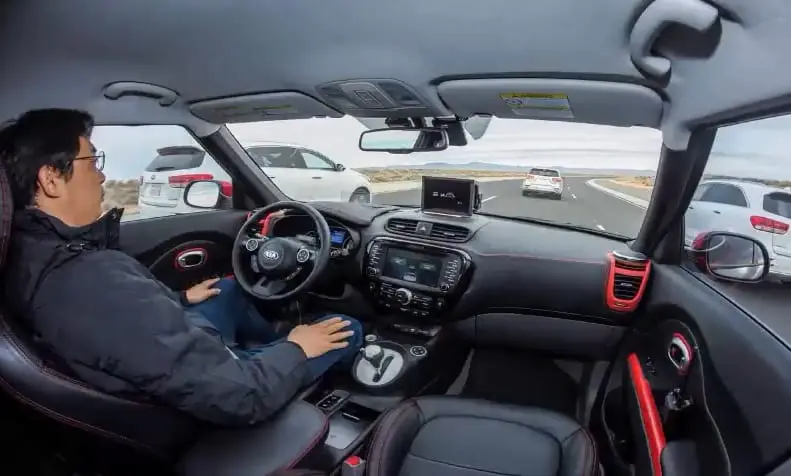 Hyundai and Kia to release new artificial intelligence assistant in 2019
December 29, 2017
New AI program will be making its way to vehicles in 2019
Automakers Kia and Hyundai are planning to develop a new artificial intelligence assistant that will be part of their future vehicles. AI has begun making its way into the auto industry, but relatively few companies have begun experimenting with this technology. Kia and Hyundai are working with SoundHound to develop the new AI assistant. The companies believe that the first of its AI programs will be connected to vehicles beginning in 2019.
Artificial intelligence system could be installed in clean vehicles
According to Hyundai, the new artificial intelligence system will be used to provide drivers with proactive suggestions and give them the ability to remotely control their homes and vehicles. The system is being designed to recognize a variety of voice commands, which could allow drivers to control their vehicles will little more than spoken words. Hyundai intends to showcase the new artificial intelligence system, which is calls the Intelligent Personal Agent, at the Consumer Electronics Show in 2018.
Automaker plans to test a simplified version of its AI system in a clean vehicle in 2018
The new artificial intelligence system could see use in Hyundai's forthcoming clean vehicles. The automaker, along with Kia, has been working to develop new cars equipped with hydrogen fuel cells and batteries. These vehicles have become a priority for the company as it sees clean technology as the future of the transportation world. Hyundai plans to begin testing new fuel cell vehicles next year and these cars will be equipped with a "simplified" version of its AI assistant.
AI is beginning to gain traction in the auto industry
Artificial intelligence is still relatively new to the auto industry. This technology does hold promise, however, and may become significantly more common as driverless vehicles begin being released. Such vehicles may also take advantage of other technologies, such as augmented reality, that can be used to increase their efficiency and safety. Companies like Hyundai and Kia may find success with their AI programs if they can provide drivers with what they need while not being distracting or intrusive.