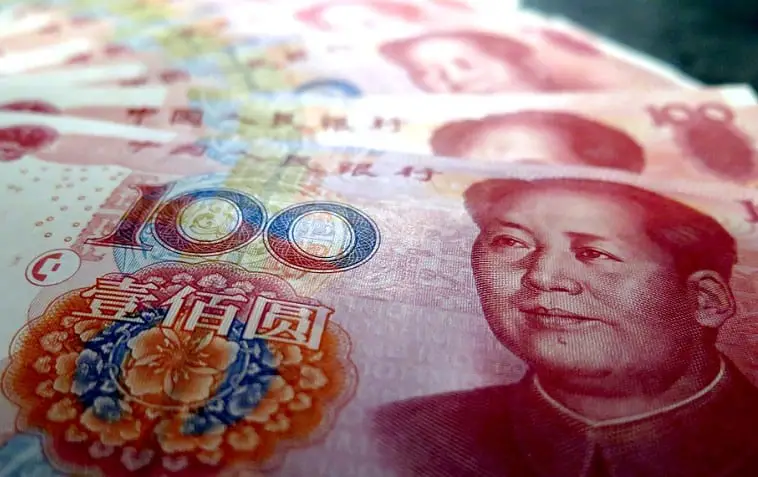 China to extend tax rebates for clean vehicles
December 29, 2017
Clean cars will continue to receive financial support from the Chinese government
China's finance ministry has announced that it will be extending tax rebates for clean vehicles. This tax rebate was meant to expire at the end of this year, but has been extended until December of 2020. The announcement has been welcomed by automakers, many of whom plan to release new clean vehicles in China within the next year. The tax rebate covers vehicles that are equipped with batteries and hydrogen fuel cells, as well as plug-in hybrids.
Government continues to show strong support for clean transportation
The Chinese government is aggressively working to promote clean transportation as a way to combat the country's growing air pollution problem. Clean vehicles have had a modest presence in the country for some time, but sales had not increased until tax rebates and other incentives were offered only a few short years ago. Now, China has become the world's largest market for electric vehicles of all kinds. From January to November of this year, clean car sales in China grew by 51.4%. By the end of 2017, some 700,000 zero-emissions vehicles are expected to have been sold throughout the country.
Automakers will have to increase production in the coming years
Automakers will soon be forced to increase the production of clean vehicles in China. Not only will companies have to ramp up production to keep up with growing demand, but they will be forced to do so by the Chinese government. Automakers will have to meet certain production quotas in order to continue doing business in China and compete with one another. Large companies will, of course, be held to a higher standard in terms of the volume of clean vehicles they can produce on a yearly basis.
Consumers may be slow to embrace clean vehicles without tax rebates
Currently, financial incentives have secured the success of the clean transportation space in China. These incentives will eventually vanish, however. Whether or not consumers will show interest in clean vehicles after rebates are no longer available is uncertain. Many consumers initially avoided these vehicles because of their relatively high cost. The incentives were a way to reduce the financial burden on consumers and make it easier for them to enter into the clean transportation market.