Hyundai and DOE extend partnership to promote fuel cell vehicles
July 13, 2016
Hyundai has extended its partnership with the DOE through 2017
South Korean automaker Hyundai has announced that it is extending its agreement with the U.S. Department of Energy for its fuel cell vehicle confirmation program. The program was originally slated to end last year, but has been extended through 2017. Through the program, Hyundai provides numerous of its fuel cell vehicles, the ix35, for use by the federal agency. These vehicles are supported by the current hydrogen fuel infrastructure available in the United States.
Next phase of ambitious program will expand the reach of fuel cell vehicles
The latest phase of the program will focus on the use of a new hydrogen fuel station that has been opened in Washington D.C. The initial phase of the program, which was launched in 2013, focused exclusively on Southern California. This region had a more comprehensive hydrogen infrastructure, making it easier to access the fuel that fuel cell vehicles needed to operate. As more hydrogen stations open, Hyundai is looking to expand the reach of its fuel cell vehicles in order to better demonstrate their capabilities. The new phase of the program will involve deploying fuel cell vehicles to Northern California, Washington D.C., Michigan, and Denver.
The need for a comprehensive hydrogen infrastructure is becoming more apparent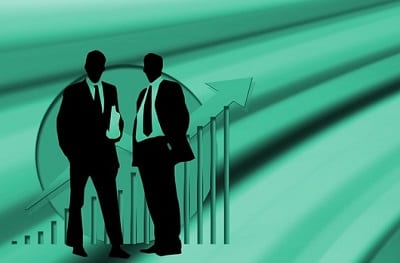 The partnership between Hyundai and the Department of Energy is meant to act as preparation for the eventual commercialization of fuel cell cars throughout the country. Many automakers have plans to bring these vehicles to the U.S. market, but some have expressed concern over the lack of a comprehensive hydrogen infrastructure. Partnerships with the federal government have highlighted the capabilities of fuel cell vehicles and brought more investments to the development of new hydrogen stations throughout the country.
Automakers are growing bolder with their use of fuel cell technology
Hyundai was one of the first major automakers to develop a passenger vehicle equipped with a hydrogen fuel cell. Other major automakers have long worked to develop fuel cell technology, but only a small number have successfully incorporated this technology into their vehicles. This will change in the coming years, as fuel cell technology becomes less expensive and the demand for clean vehicles continues to grow.