Incentives to purchase electric vehicles are working in the US
August 21, 2014
Clean transportation continues to gain momentum as new electric vehicles emerge in the market
Clean transportation has been grabbing attention throughout the world recently. New electric vehicles are entering the commercial market and competition within the auto industry is growing based on the demand for zero-emission vehicles. Tesla Motors is currently one of the automakers that is receiving a great deal of attention and support for its electric vehicles. The company's popularity is set to see a dramatic rise as word spreads of the tax rebates Tesla drivers are receiving.
Federal tax rebates are encouraging people to buy clean vehicles
In the U.S., the federal government offers a tax rebate to those that purchase clean vehicles. This rebate generally stands at a generous $7,500 and is meant to provide drivers with an incentive to purchase electric vehicles. Some states offer rebates as well, further incentivizing the purchase of clean vehicles. These rebates quickly add up, especially considering how many people are showing interest in purchasing a Tesla vehicle.
$1.5 billion in rebates could be issued to Tesla drivers by the time the automaker reaches its rebate limit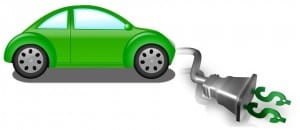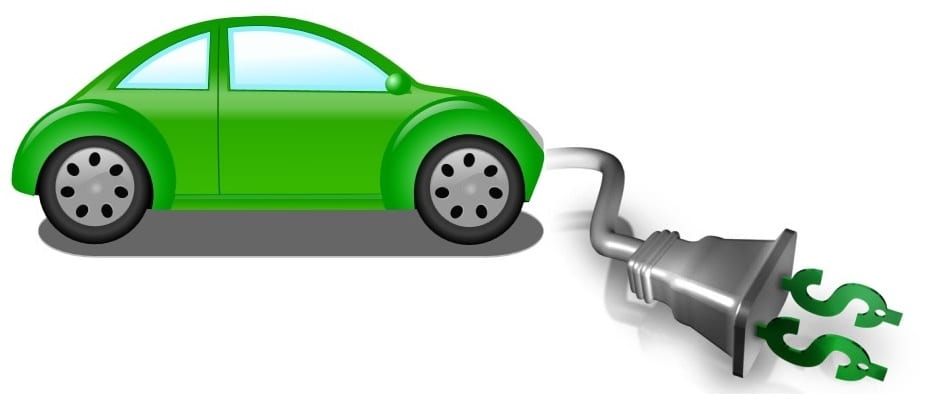 Tax rebates are based on government finances. The Internal Revenue Service has set a limit on how much money can be issued through tax rebates per vehicle manufacturer. The limit currently stands at 200,000 units per manufacturer, of which Tesla  drivers may have claimed as many as 60,000 rebates. By the time Tesla reaches its tax rebate limit, some $1.5 billion in rebates will have been issued to drivers.  Currently, Tesla is not producing its vehicles on a massive scale, but plans to be manufacturing at least 100,000 vehicles in 2016.
Debate over whether fuel cells are better than batteries or not continues
Clean transportation has gathered strong support throughout the U.S. The demand for electric vehicles has reached new heights and consumers are looking to a future where fuel cell vehicles and conventional battery electrics crowd the country's roads. There is some debate over what kind of electric vehicles will be the most popular in the U.S. and much of this debate revolves around the performance capabilities of batteries and fuel cells.