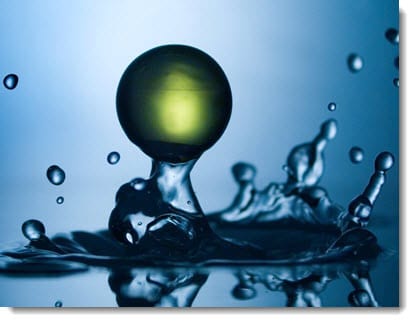 Intelligent Energy enters a new phase
April 19, 2011
Intelligent Energy, a hydrogen fuel cell manufacturing company based in the United Kingdom, has announced the completion of a £7 million funding phase, which will help the company develop new fuel cell technologies.
This funding was acquired from a number of private investors keen on seeing the advancement of fuel cell technology. The company's director of corporate finance, Mark Lawson-Statham, says that the cash injection will enable the company to cater to the needs of automakers bent on incorporating hydrogen fuel cells in their vehicles.
Currently, the company provides fuel cells to both Suzuki's Burgman scooter and London's black cabs. Intelligent Energy has experienced a rise in demand for their fuel cells since becoming involved in these projects. Stratham foresees the demand will continue, spurring long-term growth and more diverse opportunities.
While the firm has focused primarily on the automotive industry, a number of other industries stand to benefit from the technology.
Hydrogen is being lauded as the best alternative to oil currently available. While solar and wind power continue to be popular options, due in part to their relatively low price, more companies are turning to hydrogen for their energy needs as the fuel has roughly the same performance as fossil-fuels.
Stratham holds that Intelligent Energy will continue to focus on what they have identified as the hydrogen markets four key industries: automobile, consumer electronics, portable power systems and CHP.