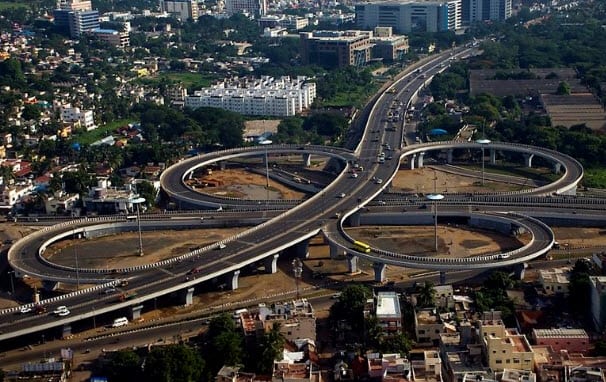 Intelligent Energy to bring hydrogen fuel cells to India
June 14, 2013
Hydrogen fuel cells are making waves in India
Intelligent Energy, a leading developer of hydrogen fuel cells, has announced that it has partnered with Microqual Techno Limited, a developer and supplier of communication products and telecommunications infrastructure services. Through this partnership, the two companies aim to provide telecommunications companies in India with a variety of services. Many of these companies have been working to expand their wireless networks and have been showing some interest in hydrogen fuel cells, which can be used to power network antennas that are located in remote regions.
Indian companies begin turning to hydrogen fuel
Many of the telecommunications companies in India are focusing heavily on bolstering their networks in rural parts of India. These regions are not typically well connected to the country's existing energy grid. As such, companies interested in expanding their networks into such areas may find certain challenges when it comes to energy. Hydrogen fuel cells could be an effective solution to these challenges, as these energy systems will be able to provide the electrical power needed for network antennas to operate. Using hydrogen fuel cells also means that telecommunications companies will not have to rely solely on the reliability of India's energy infrastructure.
Renewable energy could solve a major challenge for industry
The telecommunications industry in India is growing rapidly, powered by the popularity of mobile devices among consumers. The aggressive growth of the industry has been somewhat slowed due to the faults of the country's energy grid. This is one of the reasons several telecommunications companies have been turning to renewable energy. Systems like hydrogen fuel cells allow these companies to generate the electricity that is needed to keep their networks operational. Hydrogen fuel cells have long been used by the industry as a form of back-up power, but they are quickly becoming a very favorable primary power source for network towers.
Industry may see accelerated growth as new services become available
Intelligent Energy will be providing a variety of services to Indian telecommunications companies alongside Microqual Techno. The two companies expect to see the growth of the telecommunications industry accelerate as companies receive access to new services and the hydrogen fuel cells being provided by Intelligent Energy.