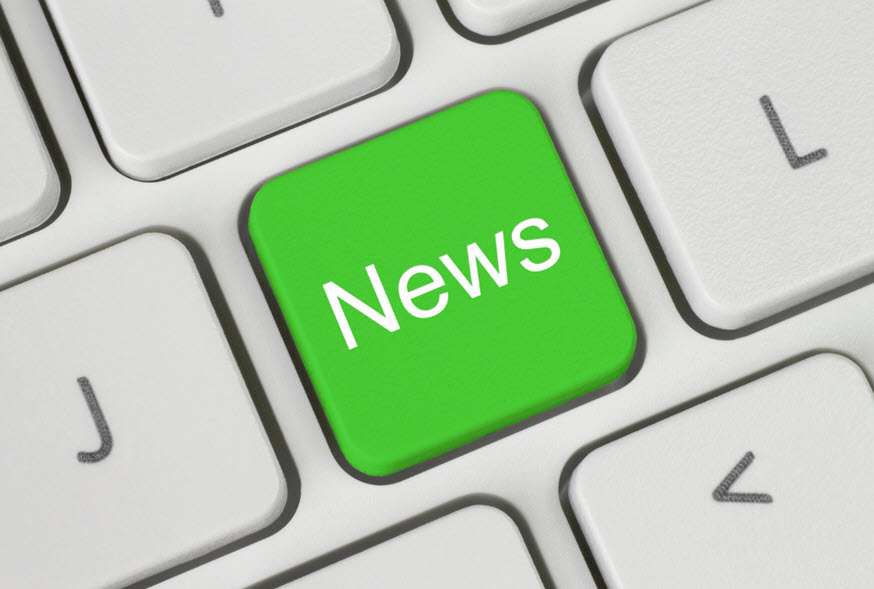 Introduction to the new source of hydrogen plants in Canada
June 2, 2011
The government of British Columbia has announced their support for the world's first small-scale hydrogen liquefaction plant that will be built in North Vancouver.
An investment of $870,000 will be made into the construction of the plant.
The announcement was made at the opening ceremonies of this year's Hydrogen and Fuel Cell 2011 conference held in Vancouver. Premier Christy Clark says that the government is committed to the development of eco-friendly fuels.
The three companies behind the plans for the new plant are the Hydrogen Technology & Energy Corporation, Sacre-Davey Engineering and Air Liquide. Each has a long history with hydrogen technology. The project is expected to bring a number of high-tech jobs to the area as well as provide a much needed hydrogen production facility.
The plant will produce more than 1,200 kilograms of liquid hydrogen daily. That is enough to fully fuel 1,500 fuel cell vehicles.
North Vancouver's plant will be a vital addition to what industry experts call a "hydrogen highway." The highway is a series of hydrogen fuel stations spread out across the country. It is the basic foundation on an infrastructure capable of handling the influx of hydrogen powered cars expected to flood the commercial market in 2015.
Construction of the plant is scheduled to begin this year. Its completion will be just before major car manufacturers release their new fuel cell vehicles to the market.