IRENA announces funding for renewable energy projects
January 21, 2014
Funding for new energy projects coming from IRENA and the Abu Dhabi Fund for Development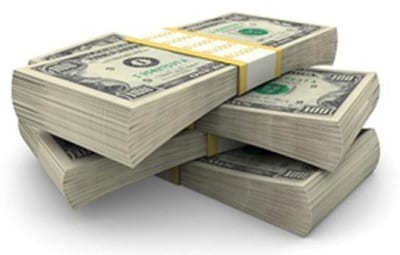 The International Renewable Energy Agency (IRENA) and the Abu Dhabi Fund for Development have teamed to invest some $41 million in funding for six renewable energy projects that will take root in developing countries. Developed countries, like the U.S. and the United Kingdom, are considered very attractive markets when it comes to clean power. Smaller, less developed countries, however, are issuing more aggressive support for clean energy than their larger counterparts. This is creating an environment wherein new energy projects can thrive.
Projects set to take root in six developing countries
The six projects will be taking root in Ecuador, the Maldives, Mali, Samoa, Sierra Leone, and Mauritania. Together, the projects cost over $80 million and aim to provide their host countries with reliable access to clean energy. The rest of the funds that the projects need will come from other sources, such as the financial institutions that IRENA is partnered with. These projects are expected to provide some economic growth to their host countries as well, as their development will create new jobs and reduce the need for fossil-fuels, which are typically purchased from foreign countries.
Projects may be able to provide reliable power to over 300,000 people
The projects are estimated to be able to provide some 300,000 people with reliable electrical power once they are completed. Over 35 megawatts worth of renewable energy is represented by the six projects combined and some of these projects will also produce more than 4 million liters of biodiesel on an annual basis. The six projects were chosen from a group of 19 that were seeking funding for their development. IRENA suggests that the six projects that are receiving financial support represent those with the most promise.
Renewable power may provide some economic stability
Renewable energy is becoming a very popular subject among developing countries. Many of these countries do not currently have reliable access to electrical power and the majority of their energy needs are satisfied by foreign sources of oil and coal. With the price of fossil-fuels increasing, clean power may be able to help developing countries find more economic stability.