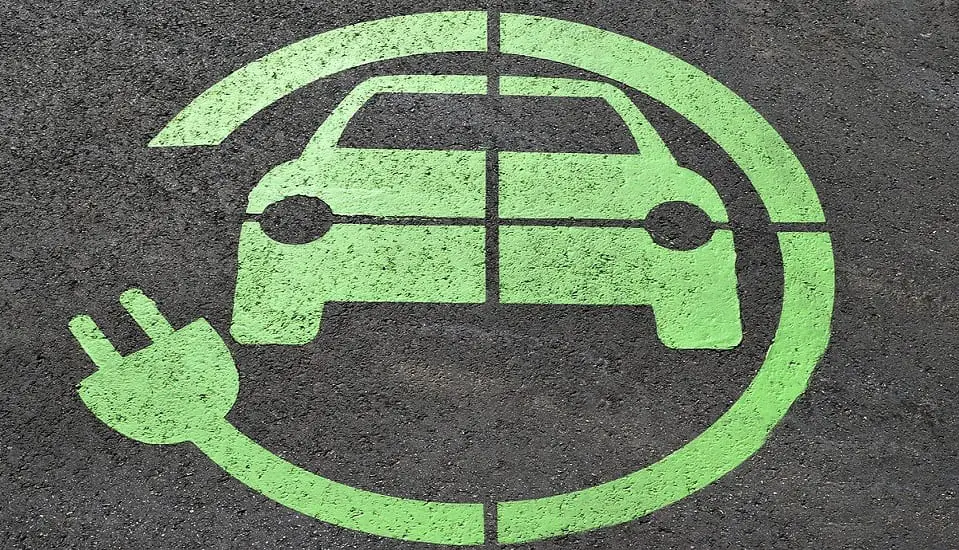 Italy wants one million electric cars on its roads by 2022
June 28, 2018
This ambitious electric vehicle (EV) goal could cost the nation $10 billion in incentives.
Italy's one million electric cars 2022 goal is no joke. Bloomberg reported that a spokesperson confirmed the Italian government is working toward the objective. However, what isn't known is if every one of the million battery-powered vehicles will be fully electric or if this target also includes hybrids. Either way, such an endeavor would be an expensive one and could cost $10 billion in incentives.
The estimated number of EVs on Italy's roads today is less than 5,000.
Only 2,600 fully electric passenger vehicles were purchased in Italy last year, according to the European Automobile Manufacturers Association. If plug-in hybrid models are added to the mix, this brings the number of clean vehicles bought by Italians last year to an estimated 4,800, a small number compared to the total 2 million cars that were sold in Italy in 2017.
Due to such a low number of fully electric cars in the nation, and due to the fact that Italy is also the European country that's the slowest to adopt these vehicles, many critics of the EV plan have a hard time believing the Italian government will reach its target.
Italy is unlikely to reach its electric cars target within five years.
Bloomberg reported that Gian Primo Quaglilano, the head of Promoter research institute, said that the country will need to have huge tax benefits like Norway's as well as incentives of about $10,000 per car, as France has done, if they want to reach their one million EV goal.
Even with all these benefits and incentives, Quaglilano, who has tracked Italy's car sales for over two decades, added that "It still remains almost impossible to get there so quickly."
Moreover, the country would have to be able to build an infrastructure that could support this number of vehicles, which is certainly easier said than done, especially in such a short time.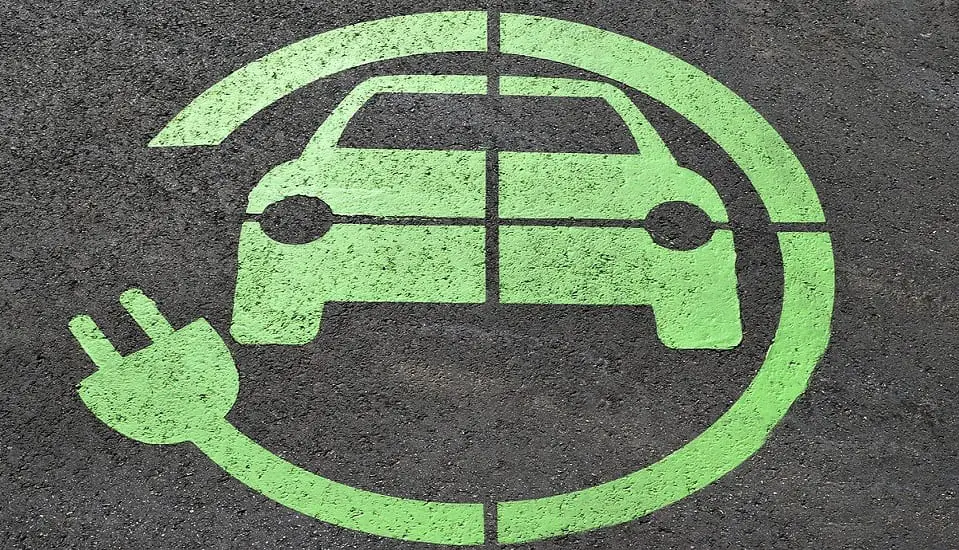 Yet, in spite of Italy's current unrealistic electric cars goal, there is little doubt that the European nation will eventually grow its adoption of zero-emission vehicles. In addition to Italians becoming more green energy conscious, both Rome and Milan have plans to become diesel-free, with Rome set to ban diesel cars starting in 2024.