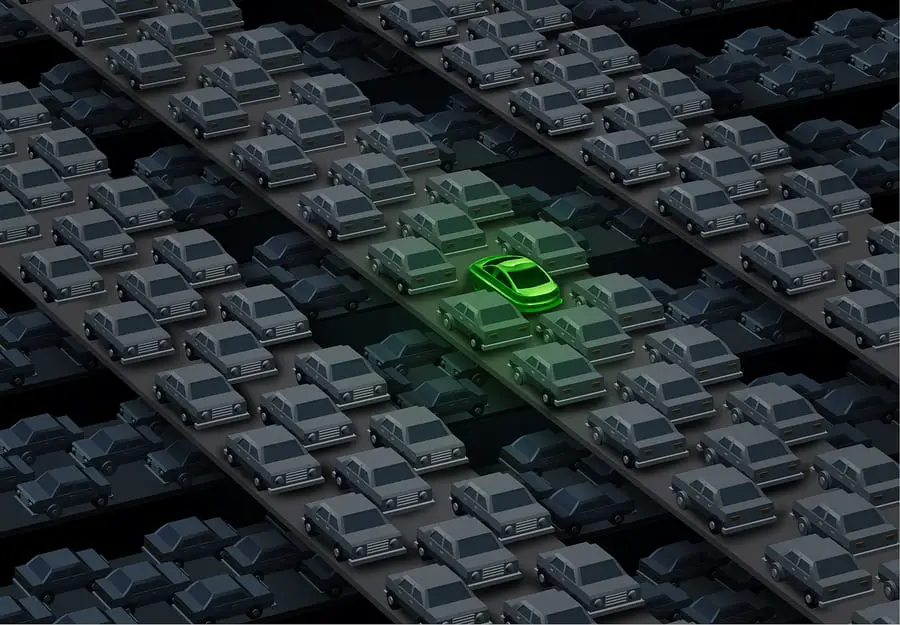 New Uber EV Champions Initiative encourages electric vehicle rides
June 22, 2018
The ride-hailing network wants to help lower transportation's carbon footprint.
The Uber EV Champions Initiative is a pilot program designed to increase electrical vehicle (EV) adoption. Participating driver-partners are encouraged to deliver a minimum of 5 million EV rides over the next 12 months.
The pilot program has launched in seven cities.
In partnership with leading electric vehicle adoption experts, the EV Champions Initiative has launched in San Francisco, San Diego, Sacramento, Los Angeles, Seattle, Austin and Montreal.
Uber drivers in each of these cities will receive different perks as incentives for switching to electric cars. Some of these incentives include cash, but the benefits will vary from city to city based on different aspects, such as available rebates, etc.
"This program builds off the success of existing pilots in Pittsburgh and Portland and we're proud to team up with experts who have decades of experience in EV adoption," said Uber's head of sustainability, Adam Gromis. "Together, we hope to better equip both plug-in electric and full battery electric vehicle drivers for success."
EV drivers will receive different Uber EV Champions Initiative benefits based on their city.
As an example, drivers in San Diego can take advantage of a dollar-per-ride bonus (a maximum payout of $20 per week) if they use a plug-in hybrid or a full battery EV. Similar cash incentives are being offered in Pittsburgh and San Francisco, reported the Los Angeles Times.
However, in Los Angeles, EV drivers will not receive any financial bonus. Instead, Uber will provide perks in the form of educational assistance. For instance, it will notify drivers of EV ownership benefits, such as available rebates in the state. These may include rebates for using clean fuel or installing electric chargers.
Additionally, as part of the green incentive program, Uber has added features to its mobile app, which will alert electric vehicle drivers of trips that will last 30 minutes or longer. This will give them the opportunity to plan accordingly. Furthermore, the company plans to notify riders when they are paired with an EV driver to help raise clean transportation awareness.
"We're excited to continue working with riders, drivers, and cities around the world to facilitate access to more sustainable transportation and work towards solutions that can improve our lifestyles and our cities," said Gromis.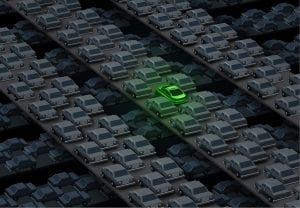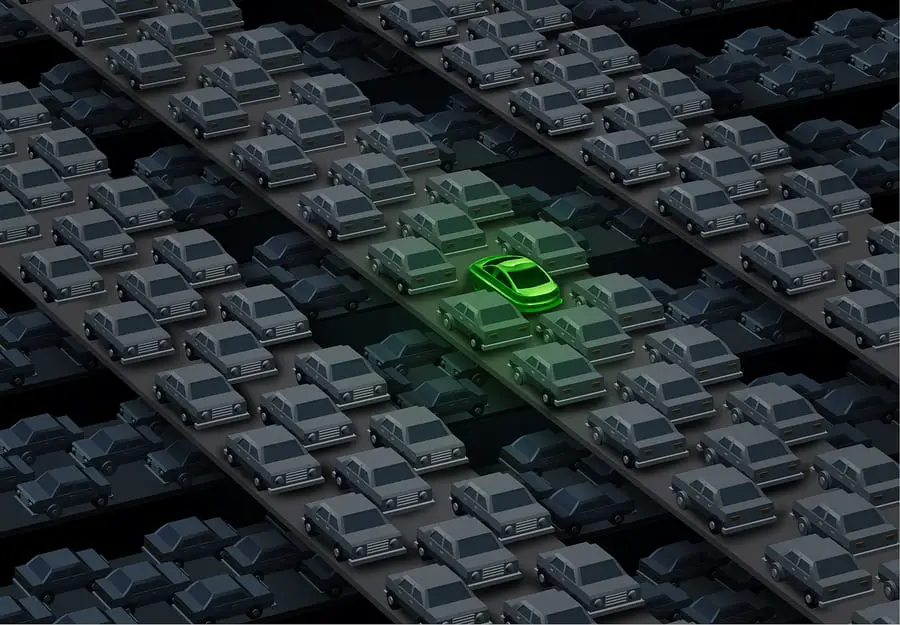 In addition to the Uber EV Champions Initiative, the ride-hailing company has also invested in providing more transportation solutions that work well in cities, such as bikes, and working with transit. Its new focus on electric vehicles will continue its steps toward a greener future.