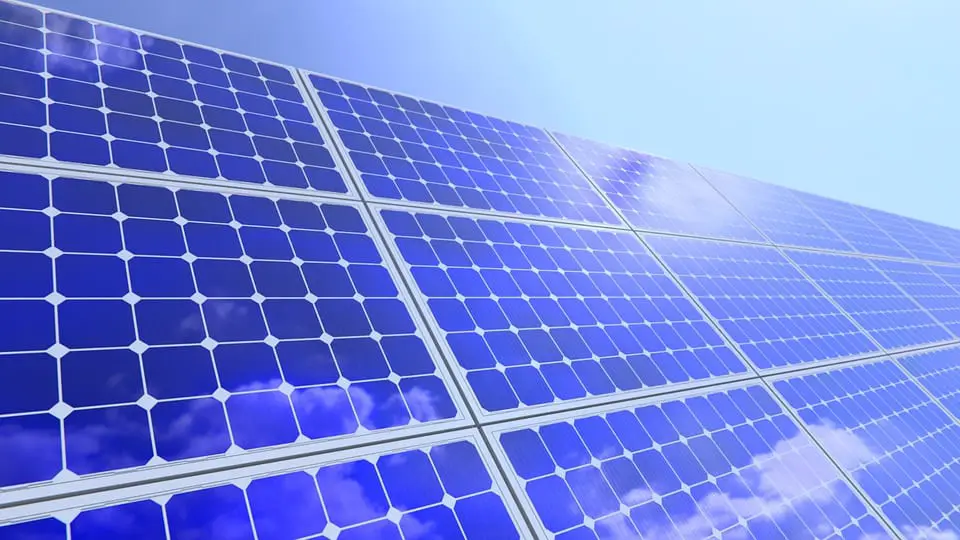 ITC ruling could have an impact on the solar energy industry
September 27, 2017
ITC finds that imported solar panels have been a problem for domestic companies
A recent ruling from the International Trade Commission (ITC) could have a major impact on the solar energy industry in the United States. The organization is now suggesting that low-cost, imported solar panels, specifically from China, have caused problems for two domestic panel manufacturers. These companies are Suniva and SolarWind, which may have experienced some economic damage due to the influx of solar products that have been manufactured outside of the United States.
Companies are having trouble competing in the domestic solar market
Both Suniva and SolarWind have expressed concerns over their ability to effectively compete in the domestic market. This is an increasingly common concern that has begun to emerge within the country's solar energy industry. Notably, Chinese manufacturers have been quick to not only produce solar panels, but bring these products to the U.S. market. The speed at which Chinese manufacturers have been able to do this has caused the cost of solar panels to fall dramatically over the past few years. According to the Solar Energy Industries Association, the price of solar panels has fallen by more than 70% since 2010.
New tariffs may be imposed on imported solar panels
The ITC is currently analysis steps that could be taken to address this issue that the solar energy industry is experiencing. The organization will be holding a public hearing on the matter on October 3 of this year. Currently, one of the moves that the ITC is likely to suggest is imposing new tariffs on imported solar panels. This would align with the Trump Administrations view on how to address challenges in the current domestic solar market.
Tariffs could have a major effect on the solar energy industry
The solar energy industry could experience a significant shift if new tariffs are introduced. Solar advocates warn that these tariffs would significantly increase the cost of solar panels throughout the country. As such, the adoption of solar power could slow considerably. This would be particularly true among homeowners, many of whom have begun to embrace clean energy due to the rapidly falling price of solar panels.