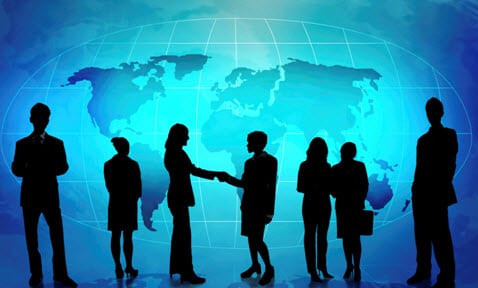 ITM Power joins acclaimed Dutch Fuel Cell Consortium to promote hydrogen energy
October 31, 2011
ITM Power, and alternative energy company specializing in hydrogen fuel, announced that it had joined the Dutch Fuel Cell Consortium.
The consortium is a network of technology and marketing companies that strive to promote sustainability through the use of hydrogen fuel cells and other technologies. The partnership will bring ITM Power new resources that will help the company build more innovative fuel cells as well as help with the progress of current projects.
As part of the consortium, ITM Power will be focused primarily on creating efficient hydrogen storage. The company will also help construct hydrogen generation and dispersion systems that will be used in a number of industries throughout Europe.
The aim is to create hydrogen energy systems that are powerful, efficient and low cost to make them more accessible to a wider audience.
Chief executive of the consortium, Graham Cooley, praised the accomplishments of ITM Power thus far, noting that the company will be a valuable addition to the consortium. The company is expected to begin work with the organization at the beginning of 2012.
Hydrogen is becoming a major energy focus amongst European nations, attracting more alternative energy companies to the region. As the hydrogen industry gains momentum, more businesses are likely to begin adopting the fuel which will, in turn, attract a greater number of investors.