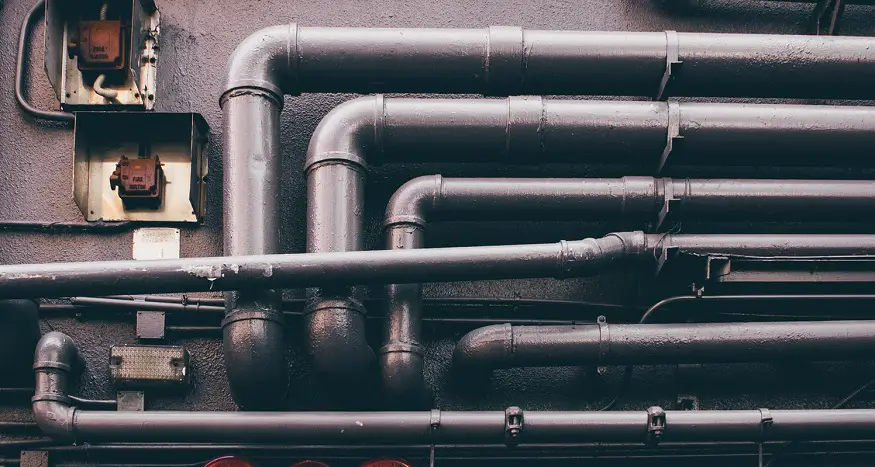 Jemena to generate green power with New South Wales' first electrolyzer
August 2, 2019
Homes and businesses in Sydney could be using green hydrogen energy within five years.
Jemena, a Melbourne-based energy infrastructure company, could bring green power to fuel cooking, heating and hot water in homes and businesses in Sydney within five years. This would be made possible with the first electrolyzer for New South Wales, which Jemena recently confirmed it has purchased.
This will be one of the nation's largest trials for greening one of its gas networks.
Jemena's purchase of the electrolzyer marks one of Australia's largest trials to produce green hydrogen (hydrogen produced from renewable power) and inject it into an existing gas network.
The 500 kilowatt electrolyzer was developed in Belgium and Canada by Hydrogenics and was brought to Australia by ANT Energy Solutions, which specializes in renewable energy systems.
The electrolyzer will be located in Western Sydney and will use both solar and wind power to generate carbon-neutral hydrogen gas. This resulting green power will be stored in the Jemena Gas Network, which is the country's biggest network.
The green power project's goal is to show the benefits of co-mingling hydrogen and natural gas.
Jemena's $15 million Western Sydney Green Gas Project trial, which has been co-funded by the Australian Renewable Energy Agency (ARENA), aims to show how the co-mingling, storage and distribution of hydrogen and natural gas in the existing network is capable of storing the equivalent of 8 million Powerwall batteries.
"We are making a significant investment in technology to demonstrate the network is ready to deliver clean, safe and sustainable green gas to customers," said Jemena's General Manager, Strategy and Commercial, Gabrielle Sycamore,PV Magazine reports.
"New South Wales' first electrolyser will ensure we can develop processes to store renewably generated energy in existing network infrastructure for use when the sun doesn't shine and the wind doesn't blow."
Most of the hydrogen that is generated in the green power trial will be injected in the local gas network for domestic use, delivering on-demand energy. However, a portion of the hydrogen will also be used via a gas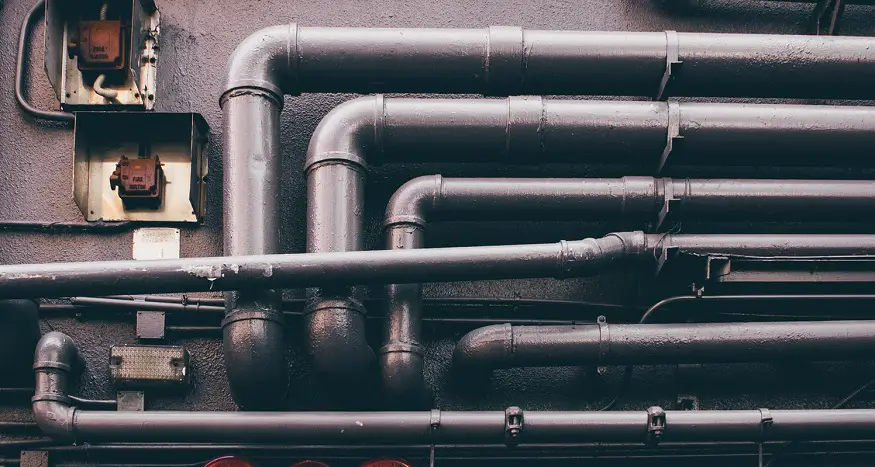 engine generator to produce electricity back into the grid with the remaining hydrogen stored for use in an onsite hydrogen refueling station for hydrogen-powered vehicles.