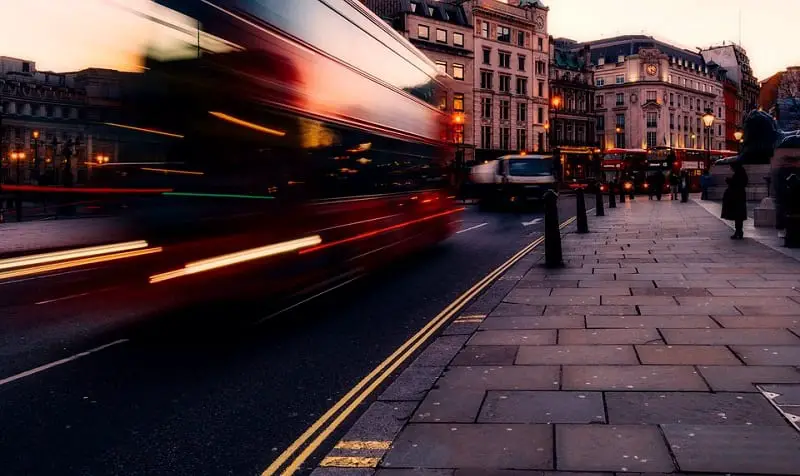 JIVE 2 project seeks to bring more buses equipped with fuel cells to Europe
January 30, 2018
New project launches to deploy hydrogen-powered buses
Clean transportation in Europe is gaining more momentum thanks to the launch of the JIVE 2 project. The project will be leveraging a $25 million grant from the Fuel Cells and Hydrogen Joint Undertaking, which will help it deploy new buses equipped with hydrogen fuel cells. JIVE 2 will be deploying 152 of these buses across 14 European cities. These cities will be located in France, Germany, Iceland, Norway, Sweden, and the Netherlands.
European cities are working to make transportation cleaner
The JIVE 2 project is the second part of a previous endeavor that will see 300 fuel cell buses deployed across 22 cities by 2020. This represents the largest deployment of hydrogen-powered vehicles in Europe. These buses will help make public transportation much more environmentally friendly, which will cut down on emissions production. The need for these vehicles is growing quickly as many cities are introducing strict air quality regulations. These regulations are meant to support the adoption of clean vehicles among consumers and businesses alike.
New regulations are encouraging the adoption of clean vehicles
The JIVE 2 project is being supported by Element Energy. The company has come to establish a significant presence in the clean transportation field and has helped make fuel cell vehicles more viable. Successfully commercializing hydrogen fuel cells has been quite a challenge, but Element Energy believes the new project will help accomplish this goal in the near future. The project will likely lead to the development of more advanced fuel cells, which will also be somewhat less expensive than their modern counterparts.
Infrastructure support is needed for fuel cell vehicles to be successful
While clean vehicles are gaining ground in Europe, the region still lacks the infrastructure needed to support their widespread adoption and success. Several projects are working to develop new hydrogen stations in several countries. These fueling stations are needed to ensure that hydrogen-powered vehicles find the success they need. This infrastructure is also needed to guarantee the successful commercialization of fuel cells.