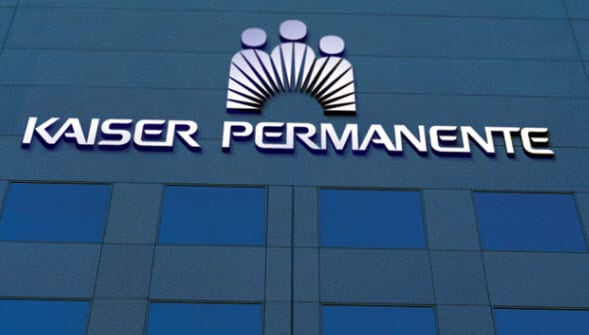 Kaiser Permanente adopts alternative energy as a way to reduce harmful emissions
March 11, 2012
Health care provider Kaiser Permanente has announced that it will be looking to reduce its carbon emissions by 30% by 2020.
The organization believes that emissions have a direct impact on the health of the populace and is keen to reduce its own contribution to greenhouse gases by adopting alternative energy. Kaiser will be accomplishing its goal through the use of solar and hydrogen energy. The organization is currently weighing options for on-site and off-site energy systems that will make it more environmentally friendly.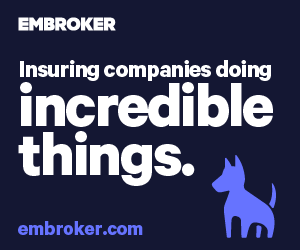 Kaiser officials have said that hydrogen fuel cells will be installed at seven facilities throughout California by the end of 2012.
Altogether, these fuel cells will generate more than 4 megawatts of electricity. The fuel cells will be provided by Bloom Energy, a leading fuel cell manufacturer. The organization has plans to increase its use of hydrogen fuel beyond 2012 and will be working with Bloom Energy to install more fuel cells at other locations in California.
---------------------------------------------------------------------
Clean Energy Quotes To Remember - "For example, a breakthrough in better batteries could supplant hydrogen. Better solar cells could replace or win out in this race to the fuel of the future. Those, I see, as the three big competitors: hydrogen, solar cells and then better batteries."
- Bob Inglis, Politician
---------------------------------------------------------------------
Eleven facilities in California will be equipped with solar arrays that, when put together, will produce more than 11 megawatts of electricity and 2 megawatts of heat energy.
Kaiser believes that by combining hydrogen with solar power it will be able to reduce its carbon emissions significantly and help contribute to solving environmental problems that may be contributing to the deteriorating health of the population in the U.S.