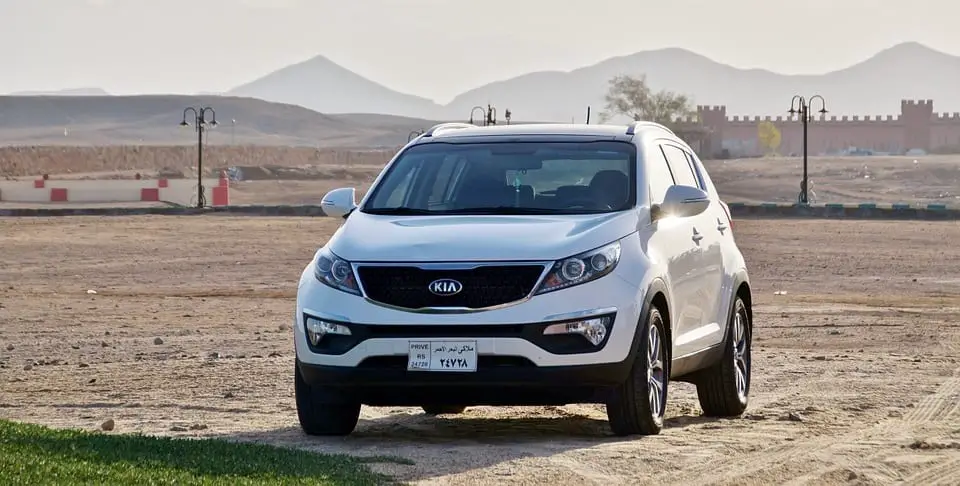 Kia intends to launch a new fuel cell vehicle in 2021
February 16, 2017
Kia has confirmed plans to develop a new fuel cell vehicle, ready for release at some point in 2021
South Korean automaker Kia Motors has confirmed that it is working on developing a new vehicle equipped with a hydrogen fuel cell. The automaker has expressed interest fuel cells in the past, but has been slow to announce definitive plans to use this technology to power a new generation of cars. Now, however, Kia believes that fuel cells have reached a point where they can be very valuable transportation tools. The company plans to launch its first fuel cell vehicle in 2021.
Appearance of fuel cell vehicle may resemble that of the Toyota Mirai
Kia has yet to reveal any technical specifications about the new fuel cell vehicle, but the automaker has noted that the vehicle will feature a body style that is meant to look environmentally friendly. While this may seem unclear initially, similar vehicles being developed by other major automakers have very streamlined appearances, which are meant to represent a type of "futuristic" aesthetic. Dr. Sae-Hoon Kim, Kia's head of fuel cell research, suggests that the new vehicle may resemble the Toyota Mirai. Kim has noted that the Mirai was designed with extra cooling features in mind in order to accommodate the needs of its fuel cell system, which has influenced its overall appearance.
New car could travel up to 500 miles before needing to refuel
The details that Kia has released are largely about a new hydrogen fuel cell system it has been developing. The fuel cell system is designed to be more compact than previous models, but capable of generating 10% more electrical power. The system is expected to be about the size of a conventional 2.0-liter combustion engine, but will not produce any harmful emissions while operating. Kia predicts that its new fuel cell vehicle will be able to travel 500 miles before needing to refuel and will be able to reach speeds of up to 105 miles-per-hour.
Automakers are slow to launch fuel cell cars due to high costs and lacking infrastructure
Many automakers have expressed high hopes for hydrogen fuel cells, but most have been very slow and cautious to show their outright support for these energy systems. This is partly due to how expensive they are, but mostly because of lacking infrastructure support. Most favorable markets do not have the hydrogen stations needed to support the adoption of fuel cell vehicles, which has slowed the clean transportation plans of some automakers considerably.