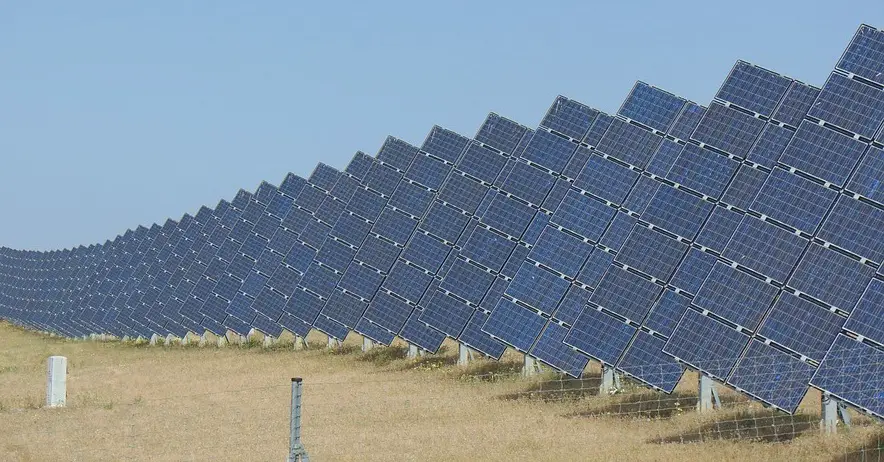 Largest solar power plant in the world switches on in Abu Dhabi
July 1, 2019
The project will reduce the Emirate's carbon emissions by 1 million metric tons
The world's largest solar power plant with a capacity of 1,177 megawatts (MW) is now operational in Abu Dhabi. Thisrenewable project in the United Arab Emirates' (UAE) will reduce Abu Dhabi's carbon emissions by 1 million metric tons, which is about equal to removing 200,000 cards off its roads.
The solar energy plant will lower Abu Dhabi's reliance on natural gas.
Emirates Water and Electricity Company (EWEC) announced on Saturday (June 29), that the "Noor Abu Dhabi" has started commercial operation. Currently, in terms of single-site solar projects, Noor Abu Dhabi is the largest solar power plant in the world.
The Dh3.2 billion ($871.2 million) solar energy plant is located in Sweihan, a small town located in the region of Al-Ain. The 8km2 site has more than 3.2 million solar panels.
With this new solar project, Abu Dhabi will be able to boost its generation of renewable power and lower its use of natural gas for electricity production. This will help to make the energy produced in the Emirate cleaner and more sustainable.
The world's largest solar power plant can cover the electricity demands of 90,000 people.
The 1,177 MW Noor Abu Dhabi can create enough electricity to meet the power demands of 90,000 people.
The project is a joint venture between the Abu Dhabi government and a consortium of China-based Jinko Solar Holding and Japan-based Marubeni Corp. The plant was built by the Indian company Sterling & Wilson and it took over 2,900 people to complete the project.
"The completion of the project marks a significant milestone in the UAE's Energy Strategy 2050, launched in 2017, to increase the contribution of clean energy in the total energy mix to 50% by 2050 while reducing the carbon footprint of power generation by 70%," said Mohammad Hassan Al Suwaidi, Chairman of EWEC, reports Gulf News.
"Noor Abu Dhabi will further contribute to the UAE's renewable sector, exponentially increasing the existing solar capacity of Abu Dhabi, as well as adding to the continuously growing solar capacity of the UAE," EWEC's CEO Othman Jumaa Al Ali added.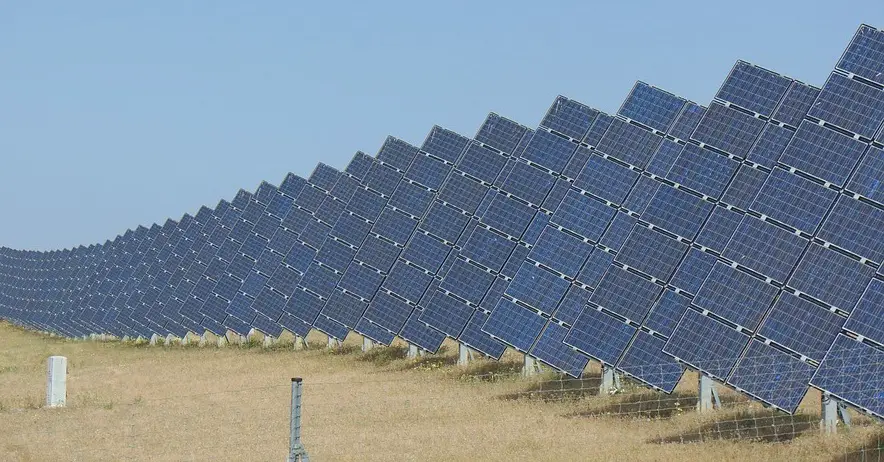 The electricity produced from the world's currently largest solar power plant will be sold to the EWEC for about 2.4 cents per kilowatt hour (kWh).