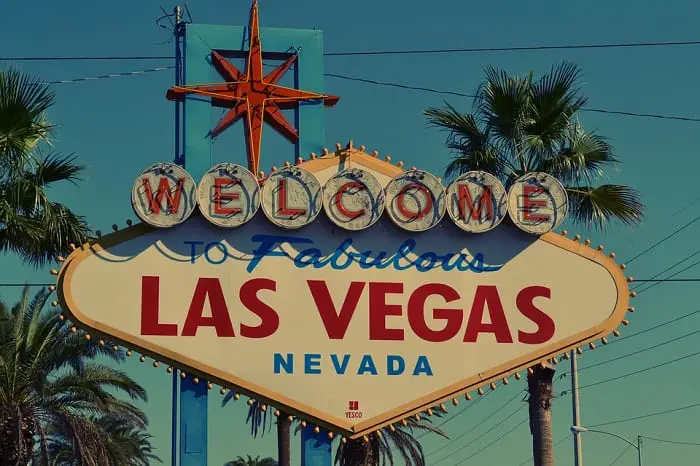 Las Vegas could be an oasis for solar energy in Nevada
January 13, 2017
City is investing more heavily in solar energy
While Nevada's solar energy market may have suffered a major blow in 2016, there is one city where this form of clean power is flourishing: Las Vegas. The city recently played host to the annual Consumer Electronics Show, which boasted of more than 165,000 attendees. A portion of the power used by the event was provided by solar energy sources. In fact, most of the city actually draws electrical power from the sun.
All of Las Vegas' government buildings are powered by solar
At the beginning of this year, Las Vegas officials noted that all of the city's government buildings, parks, public lights, and fire stations are now powered through the use of renewable energy. Combined, this represents a total of 20 megawatts of energy consumption. Much of the electricity needed to power these assets comes from the Boulder Solar I solar energy system, which has a capacity of 100 megawatts. The energy system was recently activated by NV Energy, which sells the electricity that the solar farm generates. The majority of residential homes and commercial buildings are not powered by solar energy systems, however.
City continues efforts to become more environmentally friendly
Las Vegas has been working to move away from fossil-fuels, particularly natural gas, for nearly 10 years. In 2006, the city entered into a climate protection agreement, which involves lowering the city's greenhouse emissions by 70% of their 1990s levels. Energy conservation was one of the quickest ways to accomplish this goal, but Las Vegas quickly began investing in solar energy in an effort to speed up the process further. Solar investments continued to grow until last year, when Nevada lawmakers decided to impose a stricter tax on solar energy customers, effectively putting a halt to the solar market. Despite state legislation, solar energy could continue to thrive in Las Vegas.
State legislation may not be enough to slow the growth of solar energy in Las Vegas
Beyond the city's government, many of its prominent casinos have begun supporting solar energy in recent years. MGM Resorts has been working to reduce its energy consumption and has recently abandoned NV Energy in favor of purchasing electricity from a third party. The company installed solar panels on one of its largest rooftops, and these panels generate approximately 6 megawatts of electrical power.